How to Buy a Home After a Bankruptcy
Posted by Allison Van Wig on Sunday, July 17, 2022 at 7:00 AM
By Allison Van Wig / July 17, 2022
Comment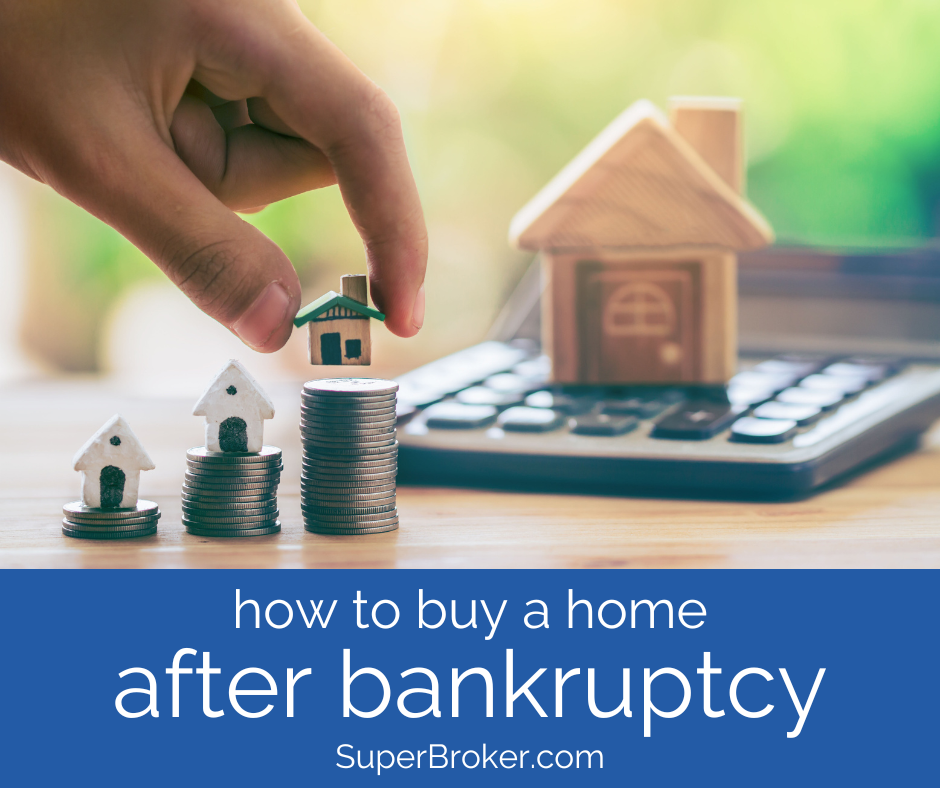 If you have a bankruptcy in your past, you may be able to secure financing to buy a home - but here's what you need to know.
How to Buy a Home After a Bankruptcy
Many people who have a bankruptcy in their past eventually qualify for a mortgage loan. Most lenders recognize that nobody enters a bankruptcy without weighing all the pros and cons, and that in some cases, it's the only way out of a desperate situation. However, lenders are a bit cautious about lending to people with a more recent bankruptcy, because it does show that a person was once unable to pay their debts.
Related: Is there a secret to saving for a down payment?
How Long Should You Wait After Bankruptcy to Buy a Home?
Most lenders will require that you wait at least two years after your bankruptcy has been discharged before they'll consider you for a loan. Some lenders may require a longer waiting period, such as three to five years. The farther in the past your bankruptcy is, the more likely you are to get approved for a loan with favorable terms - especially if you've taken steps to improve your credit score in the meantime.
What You Need to Do to Get Approved for a Mortgage After Bankruptcy
If you want to buy a home after bankruptcy, there are a few things you can do to improve your chances of getting approved for a loan:
Get a copy of your bankruptcy discharge paperwork and make sure everything is accurate. If there are any errors, dispute them with the credit bureau.
Work on rebuilding your credit score by making all your payments on time and keeping your credit card balances low.
Save up for a larger down payment, which will show lenders that you're serious about owning a home and capable of making regular mortgage payments.
Get a cosigner with good credit to increase your chances of getting approved for a loan.
Related: When should you offer over asking price?
Are You Buying or Selling a Home in Lakewood?
If you're not already living in Lakewood, or if you are but you're looking for a new home, we're here to help. Call us right now at 562-882-1581 or start browsing our Lakewood real estate listings to find your dream home today!
You can also browse:
Long Beach real estate listings
Bellflower real estate listings
Signal Hill real estate listings