How Long Does a Seller Have to Accept Your Offer?
Posted by Concierge Van Wig & Associates on Monday, May 3, 2021 at 5:31 PM
By Concierge Van Wig & Associates / May 3, 2021
Comment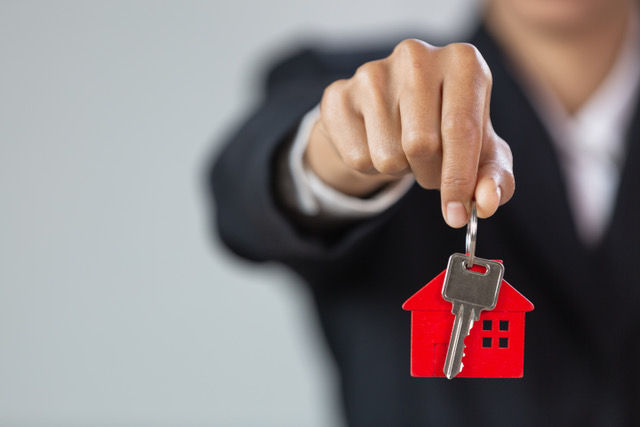 So you've found your dream home in Lakewood. It's a beautiful residence that checks all your boxes. The community is one you've always envisioned for you and your family, the school district has a great reputation, and the area offers a bevy of amenities. Your offer on the property has been submitted and you're understandably excited to hear back. But how long should you expect to wait?
The time a seller has to accept your offer can depend on the offer and the language in the purchase contract. Most contracts set a time limit for a response, while some states have pre-established timeframes for a reply. The response you receive could be a counteroffer, an acceptance, or an outright rejection.
Contract Response in California
California's Residential Purchase Agreement, Form RPA-CA, specifies that an offer will be deemed revoked if it is not signed by the seller and returned to the buyer by 5 p.m. on the third day after the buyer signs it. As a buyer you can keep this default set for the third day, or you can enter a specific date into the agreement.
Here's a scenario that's important to note: A purchase contract would expire at 5 p.m. on January 5 if it was dated January 2 but wasn't received by the seller until January 3. The contract was valid for 72 hours, until 5 p.m. on January 5. As the buyer any money you paid, such as earnest money, would be returned to you.
It's also important to mention that sellers usually respond within one to three business days, even in states that don't have specific rules regarding response times. For example, in the Lone Star State of Texas the time period for a response may range from two to four days, according to the Texas State Affordable Housing Corporation—unless the purchase contract says otherwise.