How Long Do Most Home Systems Last?
Posted by Concierge Van Wig & Associates on Monday, November 29, 2021 at 9:49 AM
By Concierge Van Wig & Associates / November 29, 2021
Comment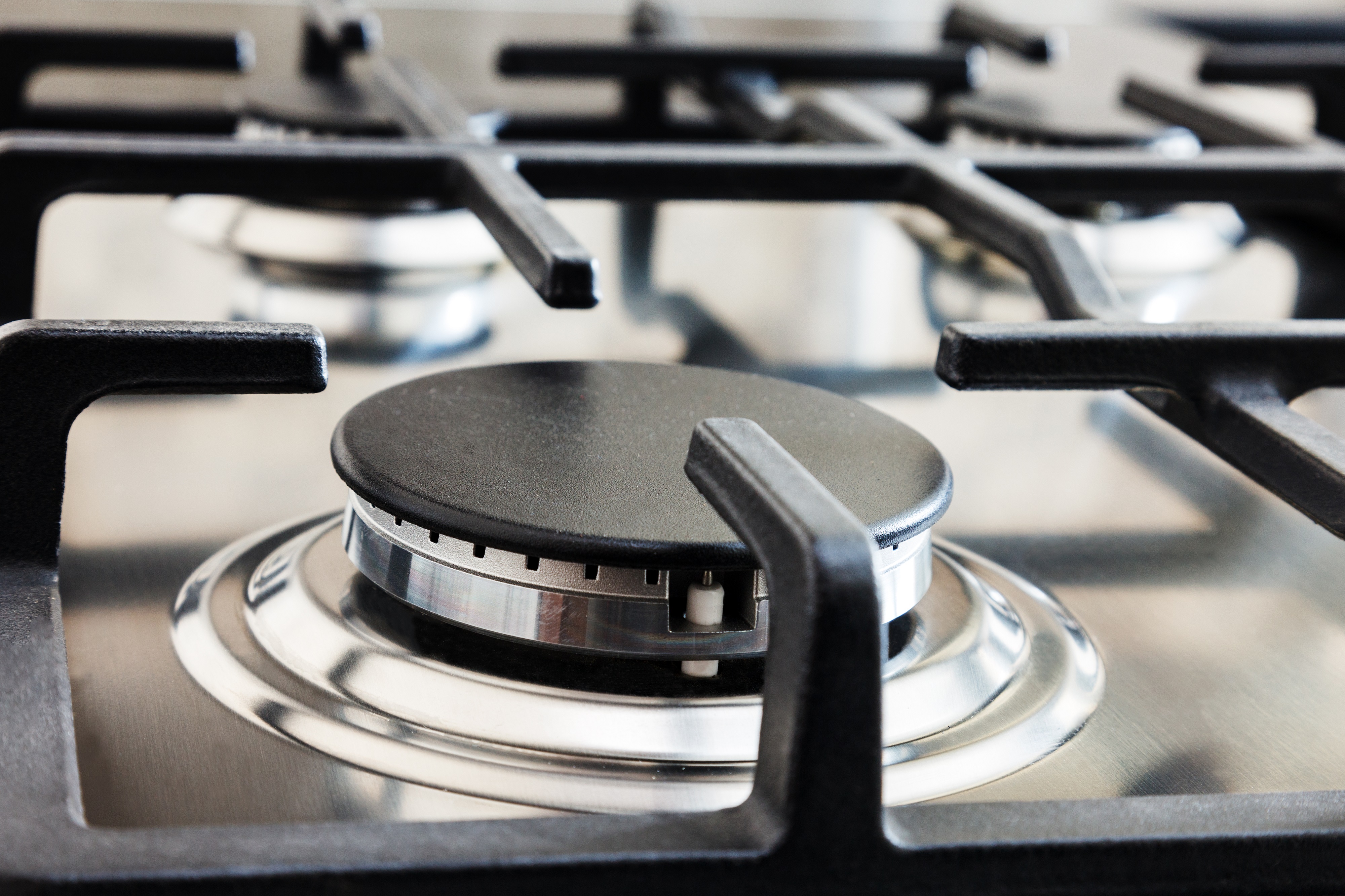 If you're like many people, you already know that the various systems and appliances in a home aren't designed to last forever - and that affects you whether you're a buyer or a seller. So how long do most systems and appliances last? This guide explains - and you can use this information to ask questions when you're buying or to make a price determination (or help you in negotiations) when you're a seller.
How Long Do Most Home Systems Last?
Whether you're buying a new home or selling your current home, you need to know the basics about how long common home systems and appliances are designed to last, including:
Roofing
Central air conditioning units
Electric water heaters
Gutters
Stoves and ovens
Refrigerators
Garage door openers
Here's a closer look at each.
How Long Does Roofing Last?
Most roofing materials are designed to last between 20 and 30 years, though there are some exceptions. Asphalt shingles have a fairly short lifespan at the low end of the spectrum, and they're the most common roofing materials. Natural stone and metal roofs tend to last a lot longer, barring damage from storms and other conditions; some of them can last as long as 100 years. The catch is that if a roof has become damaged, its lifespan dramatically decreases unless you make repairs right away.
How Long Does a Central Air Conditioning Unit Last?
Most central air conditioning units are made to last around 15 years, though some have warranty periods much shorter than that. It's possible for an A/C unit to keep kicking for two decades with proper maintenance and care, but if it's nearing the end of its natural lifespan, you'll likely need to budget for a replacement soon.
How Long Does an Electric Water Heater Last?
Most electric water heaters last about 14 years, though newer and more energy-efficient models can last longer. If it's time to replace an electric water heater in your home, consider investing in a point-of-use, tankless water heater; it's more energy efficient, cuts down on waste water and makes showering more comfortable.
How Long Do Gutters Last?
Gutters typically last about 30 years. A good rule of thumb is that if you're replacing a roof, you should also replace your gutters. That's because gutters complement all the work the roof is doing, and they help keep water away from your home's foundation. Naturally, if your gutters are damaged, you should repair or replace them right away.
How Long Do Stoves, Ovens and Dishwashers Last?
Stoves and ovens can last between 10 and 15 years, which isn't too shabby for a well-used appliance. However, dishwashers don't do so well - they typically sputter out their last wash after about 9 years. If you take good care of these appliances, they can last longer, but you should expect to have to replace them when they start to fizzle.
How Long Do Refrigerators Last?
Refrigerators - though they can be some of the most expensive appliances in the kitchen - last about 13 years. The good news: Newer refrigerators are more energy efficient than ever before, so the replacement cost is offset a little by energy savings. (Though if you're a seller, those savings won't directly benefit you other than as a selling point for the home.)
How Long Does a Garage Door Opener Last?
A standard garage door opener system should last between 10 and 15 years. Sometimes they last longer, but the tracks, bars and rails that operate them can fail if you don't maintain them from time to time.
Are You Buying or Selling a Home in Lakewood?
If you're not already living in Lakewood, or if you are but you're looking for a new home, we're here to help. Call us right now at 562-882-1581 or start browsing our Lakewood real estate listings to find your dream home today!
You can also browse:
Long Beach real estate listings
Bellflower real estate listings