How Are Those New Year's Resolutions Doing?
Posted by Allison Van Wig on Thursday, November 21, 2019 at 2:16 PM
By Allison Van Wig / November 21, 2019
Comment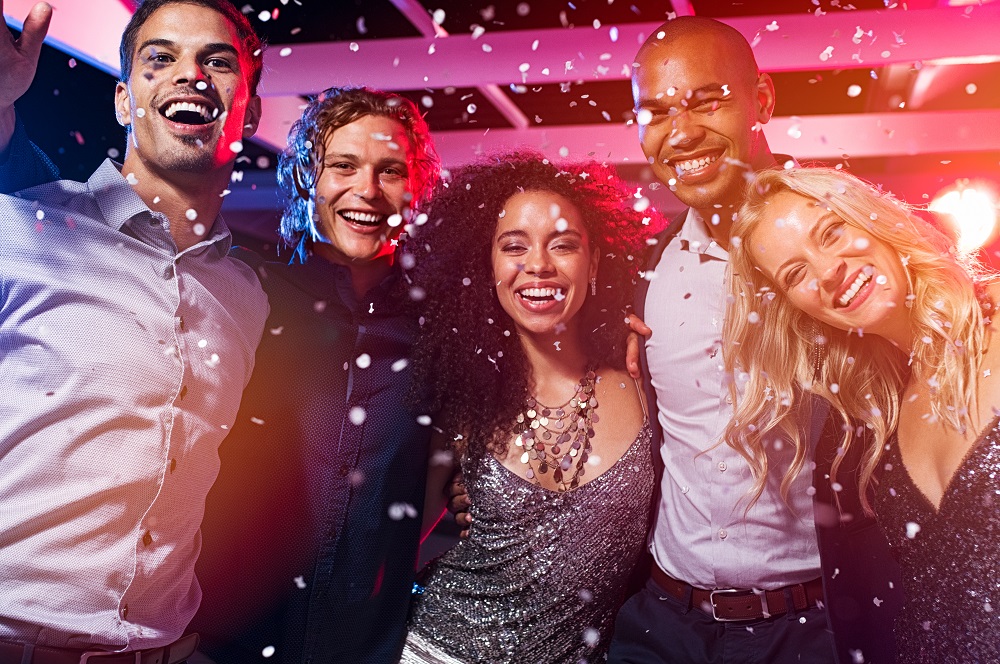 NEED SOME ADDED MOTIVATION?
by Jane Whitten
Next month, March brings two opportunities to participate in fitness related events that will help you get into shape. Even if you only participate from the sidelines both events are good fundraisers, and both are for a GREAT cause.
What, Where and When can you get involved?
The Lakewood Fitness Run returns on Saturday, March 2, 2019, when Sheriff's deputies, recreational runners, families and kids will gather at the starting line in front of the Lakewood Sheriff's Station to run the various events. For participants and spectators, the day includes a fitness expo with displays of public safety equipment and programs; plus, there will also be live entertainment and special giveaways from Lakewood-area businesses.
Check out the new Lakewood Run website at LakewoodRun.com where you can register online or download the PDF sign-up form to sign up. All participants will be supporting Soroptimist International of Lakewood/Long Beach and Lakewood Sheriff's Station charity efforts while they pursue their personal best. Professional timing will be used. Medals will be awarded to 1st, 2nd and 3rd place finishers in each category and all finishers for the 5K/10K will receive finisher medals.
THE SECOND EVENT IS The CAF Olympix Fundraiser to be held Saturday March 9th! It will be in conjunction with Barry & Erin's Bayshore 70.4 & Sprint Triathlon that morning & then the Olympix rooftop party at night! This is a fun/casual triathlon that is ideal for beginners or novices looking for a stress-free race. The course is a protected bay swim, fast, flat bike and run course with limited turns and lots of fun volunteers on course to pump you up!!
Our goal is to get our community involved to raise money for The Challenged Athletes Foundation! Our goal is to grow our sprint race triathlon with 100% of your sign-up $$ as a donation to CAF. That's right. 100% of your race sign-up goes straight to CAF!
To register for the CAF Roof Top Event—An Inspirational Evening visit http://support.challengedathletes.org/CAFOlympix
To register for The Bayshore 70.4, the Sprint Triathlon AND/OR the CAF Fundraiser visit the URL below and look for the link to register for the CAF
www.bayshoretriathlon.com.
Once again, Van Wig & Associates will be one of the sponsors for the CAF Fundraiser, if you have any questions, please email Allison at [email protected] with CAF Fundraiser Question in the subject line.