Housing Trends for 2021: What's Sticking Around?
Posted by Allison Van Wig on Sunday, November 29, 2020 at 3:21 PM
By Allison Van Wig / November 29, 2020
Comment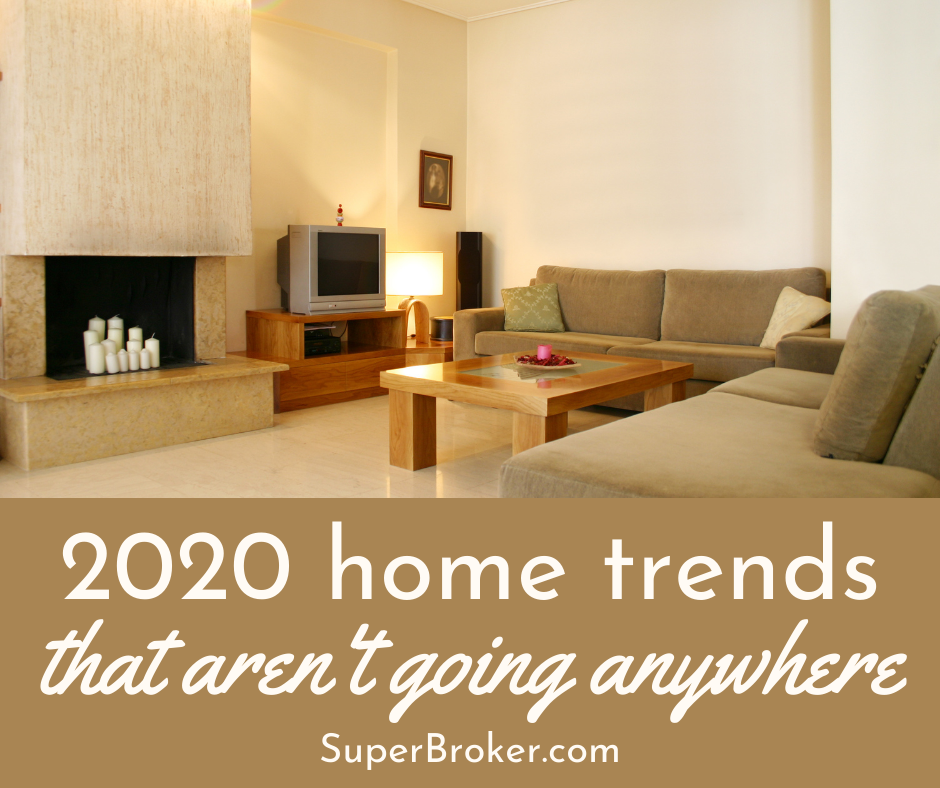 If you're like many people, you know that the COVID-19 pandemic has changed what a lot of buyers are looking for in homes - but some of the trends aren't going away any time soon, even when people start to go back to work. Here are a few of the trends that are carrying over into 2021.
Housing Trends for 2021: What's Sticking Around?
A lot of people have begun to think about how they live in their homes, and how their homes can adapt to flexible work schedules (as in work-from-home). That means there are a few things that buyers have really decided they like - and most of them will stick around for 2021 and beyond. Check out what we're seeing:
Zoom rooms
Clean but cozy design
Ample outdoor living space
Here's a closer look at each.
#1. Zoom Rooms
Zoom rooms are gaining popularity as the pandemic wears on. These spaces, made just for a distraction-free place to have Zoom and other virtual conferences with coworkers, are really just teleconference spaces. You may even see "Zoom room" in some of the listings you're looking at online. These rooms have good meeting backgrounds, and they're usually out of the way of high-traffic areas.
#2. Clean but Cozy Design
Interior design changes quite a bit, but what's trending now is coziness. People have to stay at home, and they want to enjoy the space as much as possible. That means light wall colors, zero clutter and plenty of storage so the space doesn't close in on people.
#3. Ample Outdoor Living Space
Everyone needs an escape - and for many people during the pandemic, that's been the backyard. Some buyers are even willing to "settle" for a smaller home or one that's a bit farther from the amenities they need if the trade-off is a spacious and finished backyard.
Are You Buying or Selling a Home in Lakewood?
If you're not already living in Lakewood, or if you are but you're looking for a new home, we're here to help. Call us right now at 562-882-1581 or start browsing our Lakewood real estate listings to find your dream home today!
You can also browse: