Home Inspection Tips for Sellers
Posted by Allison Van Wig on Thursday, November 21, 2019 at 2:00 PM
By Allison Van Wig / November 21, 2019
Comment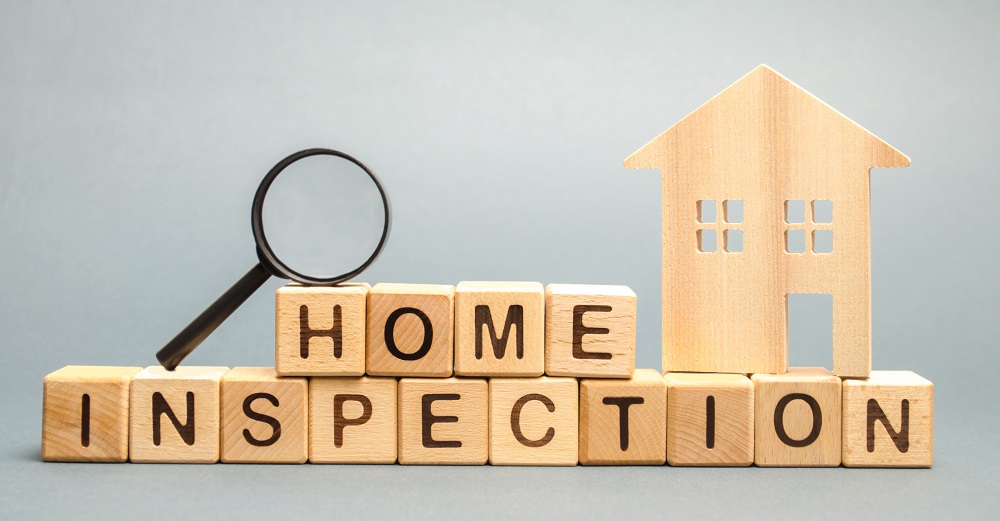 If you're selling a home in Lakewood or Long Beach, you need to know that the person whose offer you accept is going to call a home inspector o come check things out.
So what can you do to make sure the inspector has a successful visit – and that your home passes with flying colors?
Here's what you need to know.
Home Inspection Tips for Sellers
For some sellers, the best investment to make is to hire a home inspector. Yes, the buyers will do it too, and they won't use your existing data – but hiring a home inspector gives you a heads-up on what your prospective buyers will learn in a home inspection report. That way, you have time to address potential issues before you even put your house on the market.
Aside from hiring your own inspector, you should also take your pets out of the home during the inspection and make sure the whole house is clean from top to bottom.
Taking Your Pets Out of the Home During a Buyer's Inspection
When a buyer's inspector comes, take your pets out of the house – and you should leave, too. In many cases, buyers go with their own inspector to ask questions and learn more about the home, and you being there isn't the best idea (even if you think you can explain the issues the inspector discovers).
Remember, too, that the inspector will be coming in and going out frequently, and sometimes they leave the door open out of habit. That puts your pet at risk for escape, so it's a chance you just shouldn't take.
Cleaning Your Home Before a Home Inspection
While you don't really have to scrub everything, you do have to make sure the inspector has easy access to everything in the home. You're not going to get bad marks because you haven't cleaned out your oven, but again, remember that many buyers visit the home with their own inspector – and you don't want them to see clutter and a big mess everywhere, do you?
Are You Selling a Home in Lakewood or Long Beach?
If you're selling a home in Lakewood or Long Beach, we can help. Call us at 562-882-1581 to find out how we'll market your house to all the right buyers so you can sell it quickly and at the right price.