DEED FRAUD - What is it and How You Can Prevent it!
Posted by Concierge Van Wig & Associates on Wednesday, October 14, 2020 at 1:00 PM
By Concierge Van Wig & Associates / October 14, 2020
Comment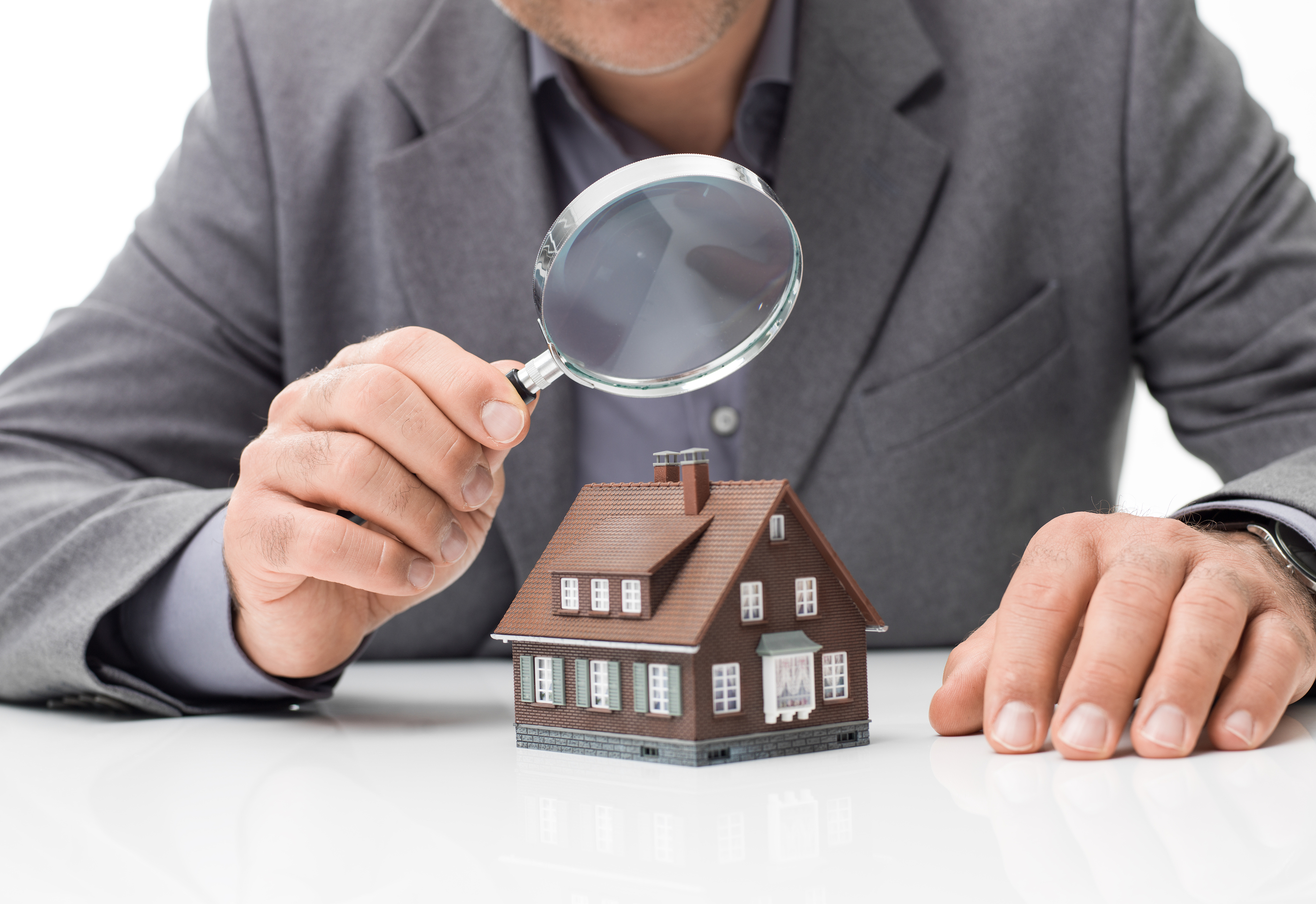 Deed Fraud: Losing Your Home with the Stroke of a Pen
One little known aspect of identity theft is deed fraud. Deed fraud occurs when someone steals your identity, forges your name on a deed, and takes title to your home. While it may seem that it should be a simple matter to get your home back after becoming a victim of deed fraud, nothing in the law is very simple.
Who Do These Thieves Typically Target and What Are the Clues That It Has Happened?
Many times, targets are older property owners as they usually have a lot of equity in their homes. A missing property tax bill or a tax bill on a second property, a vacation home or investment properties are all clues.
Other clues may include a notice for an unpaid water bill, a mortgage payment due notice. Worse evidence is when a notice of default or foreclosure notice is received when you are current or have no mortgage at all.
How Can This Happen?
Deed Fraud and Title theft is when somebody uses a false identity to change ownership on your property title from your name to their name and then secures as many loans as possible using your equity as collateral. This is often done with a notary that was given false identification documents during the signing of the deed.
What Can You Do to Protect Yourself and Your Property?
1. Monitor your credit reports
Federal law provides you with the right to have a free copy of your credit report from each of the three major credit reporting agencies, leverage this free report by applying once every four months consecutively to the three bureaus Equifax, Experian, and TransUnion. You can get your free credit reports through AnnualCreditReport.com.
2. Check the status of your deed
Local registries of deeds across the United States may be accessed online. If this is true for your local registry, you should regularly check on the status of your deed to confirm that no one has done anything affecting your property ownership. Some registries of deeds even have services whereby you will be notified when actions are done that affect your property.
3. Work with a Realtor® that offers a complimentary service for checking the history of your deed.
Allison Van Wig of Van Wig & Associates offers such a service. To sign up for this valuable and complimentary service, send allison an email with PROTECT MY TITLE in the subject line and she will enable this service so you will be able to check the history of anything that has happened to the title and deed of your property. If you have any questions on how this works, just give Allison a call or drop her an email ...
Remember it is not always about the value of your home, but knowing how to protect you and your home's future wealth potential.
Direct Phone: 562-882-1581 or [email protected]