Curb Appeal: 3 Things You Can Do to Attract More Buyers
Posted by Allison Van Wig on Tuesday, August 25, 2020 at 8:14 PM
By Allison Van Wig / August 25, 2020
Comment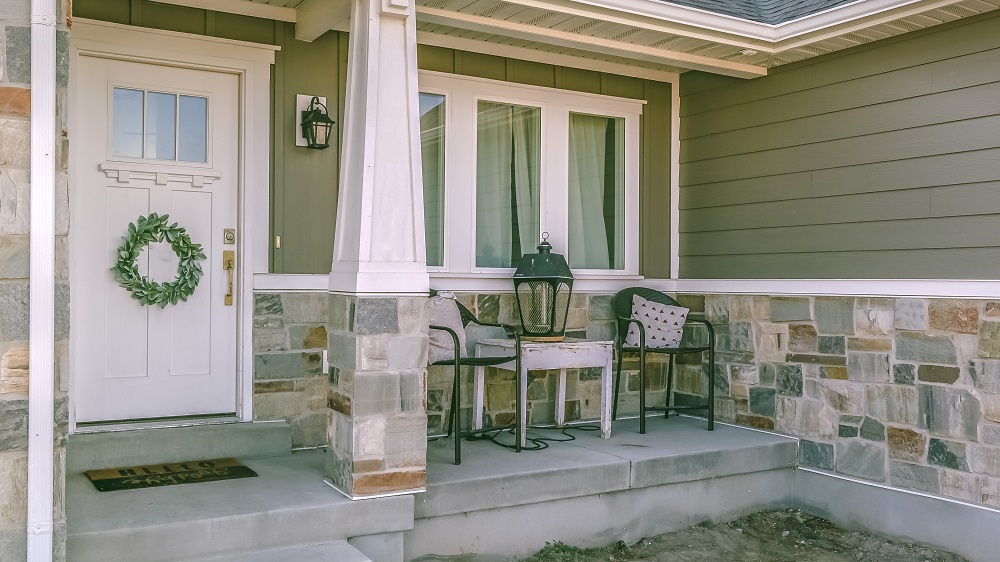 When you're selling your home, your real estate agent will likely come over and talk to you about improvements you can make that will attract more buyers. One of the things your agent may address is curb appeal. Curb appeal is extremely important, because buyers start forming a first impression of your house before they ever step foot through the front door.
So what can you do to make your home's exterior more appealing?
Check out these three simple tricks.
Curb Appeal: 3 Things You Can Do to Attract More Buyers
Curb appeal can make or break a transaction. If the outside of your home looks great, people will be tempted to schedule an in-person tour of the interior - but if it looks less-than-great, buyers might keep driving and look at other listings instead.
Check out these three simple things you can do to attract more buyers:
Clean your driveway and sidewalk
Update your outdoor accents
Add colorful plants
Here's a closer look at each.
Curb Appeal Trick #1: Clean Your Driveway and Sidewalk
Driveways and sidewalks are very important when it comes to curb appeal, so it makes sense to invest a little time into cleaning them up before you list your home for sale. Cracks are okay, although if you can repair them (which you may be able to do with caulk), you should - but weeds growing out of those cracks need to go.
Now is a great time to power-wash the driveway and walkways around your home. Even after that's done, you'll still want to hose down your driveway and sidewalk before people swing by to tour your home.
Curb Appeal Trick #2: Update Your Outdoor Accents
If your outdoor accents, such as patio furniture, are outdated, make sure you give them a facelift before you list your home for sale. Take a look at other outdoor accents, too, like your house numbers, your doormat and your mailbox. If any of those things have seen better days, it's time to replace them.
Curb Appeal Trick #3: Add Colorful Plants
If your yard is missing color, add potted plants. You don't have to put them on your porch, although you can if there's plenty of room. Choose brightly colored seasonal flowers or fresh shades of green that shows potential buyers that you care about the way the exterior of your home looks. That way, they'll feel like you've cared about the interior, too, and that can give people a significant amount of peace of mind.
Are You Buying or Selling a Home in Lakewood?
If you're not already living in Lakewood, or if you are but you're looking for a new home, we're here to help. Call us right now at 562-882-1581 or start browsing our Lakewood real estate listings to find your dream home today!
You can also browse: