Condo vs. Apartment: The Basics
Posted by Allison Van Wig on Saturday, October 3, 2020 at 8:22 AM
By Allison Van Wig / October 3, 2020
Comment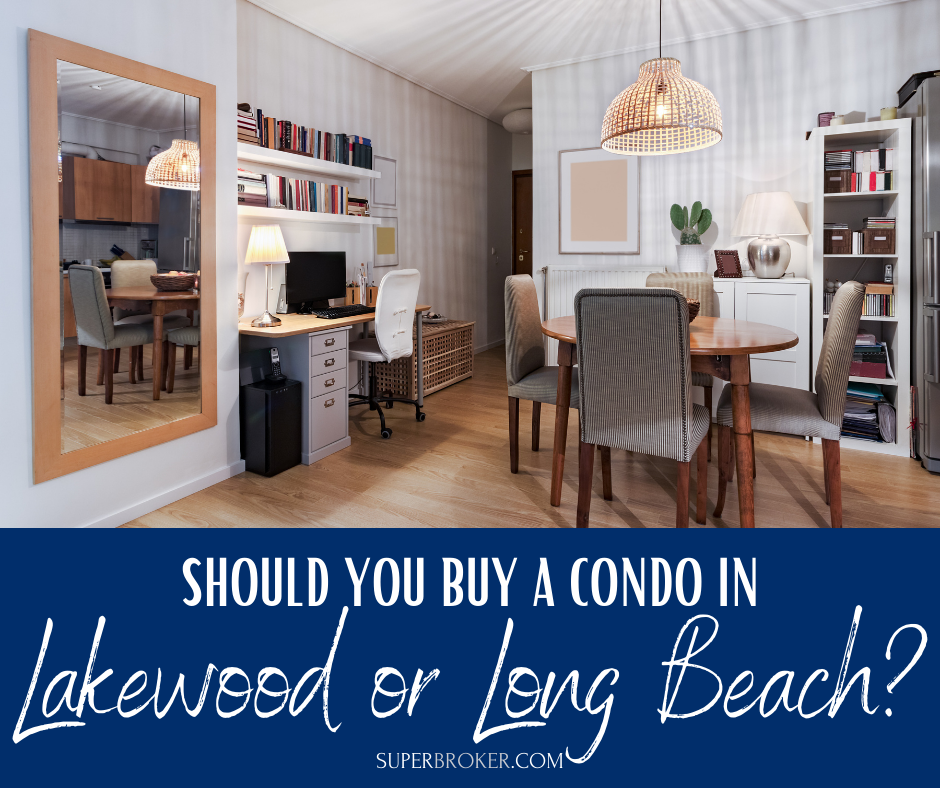 If you're browsing real estate listings in Lakewood and Long Beach, there's a good chance that you've come across a number of condominiums. But in a technical sense, what are condos – and other than ownership, how are they different from apartments?
Here's what you need to know.
Condo vs. Apartment: The Basics
A condominium may look a lot like an apartment, but there are some fundamental differences between condos and apartments. Here's a quick guide.
How Do Condos Work?
A condo is part of a complex, and it can be attached to other units (like apartments) or it can be detached. The difference lies in ownership and who pays for common amenities. In a condo complex, you may share a swimming pool, parking areas, rooftop decks and gyms. You pay for the shared amenities by way of condo association dues, but you're not personally responsible for maintaining them. And speaking of dues, you pay them to a board that's typically made up of elected officials who also own condos in the complex. The board chooses who to hire for maintenance and other professional services on-site.
What About Condo Association Dues?
Condo owners pay association dues monthly, quarterly or annually – it just depends on the association. Dues can range widely, and they usually depend on the amenities in the complex, the area and the "luxury factor" of living in a particular complex.
The dues go toward maintenance of common areas and:
Security
Utilities
Insurance
On top of regular maintenance, condo associations usually build up a reserve fund with unused dues. An association can then use the reserve fund for larger expenses, such as adding new amenities or making major repairs or renovations.
The Main Difference Between Condos and Apartments: Ownership
The biggest difference between condos and apartments is ownership. In a condo, you own the interior walls of your unit and everything within them. You can buy, own and sell them – it's all up to you.
You don't own the common areas or any of the walls outside your unit. You pay to use them all with your association dues.
Are You Buying or Selling a Home in Lakewood?
If you're not already living in Lakewood, or if you are but you're looking for a new home, we're here to help. Call us right now at 562-882-1581 or start browsing our Lakewood real estate listings to find your dream home today!
You can also browse: