Colors and How They Affect Our Buying Habits!
Posted by Concierge Van Wig & Associates on Monday, July 25, 2022 at 5:02 PM
By Concierge Van Wig & Associates / July 25, 2022
Comment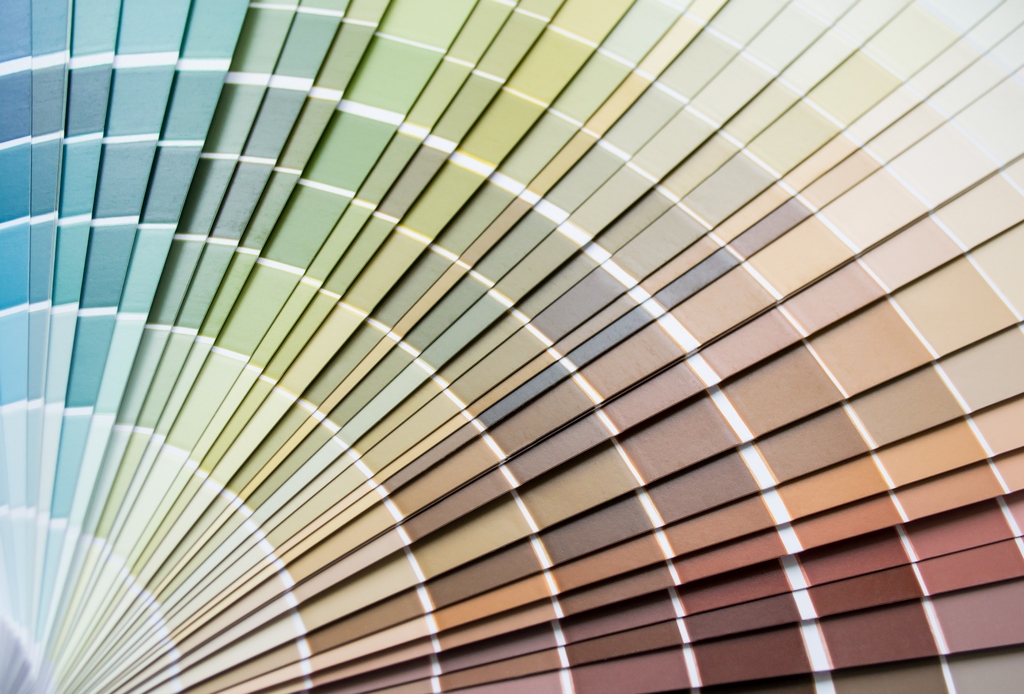 If it is time to repaint your home, then you need to consider how your color choice could affect the value of your home.
When it comes to selling something, the color is more important than you might think! The Institute for Color Research has proven that the average consumer makes a subconscious decision about a product within 90 seconds of viewing it, and 62-90 percent of these consumers base their decision solely on color. It begs the question, can the same be said about real estate and selling a home?
The fact that colors subliminally influence the decision to buy something, major retailers and advertisers therefore take coloring into consideration when determining their marketing strategies, so it should be noted that the color of a home can be a decisive factor when selling.
Colors resonate beyond pure aesthetics – according to e-commerce giant eBay, white indicates safety; for a homebuyer, a home with a white exterior can translate to concepts like "shelter" or "safe haven." Curb Appeal and your home's exterior is the first thing a buyer will see and thereby influence their feelings about the home.
Whether you are selling or not and it is time to repaint, consider the color choices that are recommended and the shades that are within the white, tan, or gray color families. Then, if selling in the future your home will be pleasing to prospective buyers.
Are You Buying or Selling a Home in Lakewood?
If you're not already living in Lakewood, or if you are but you're looking for a new home, we're here to help. Call us right now at 562-882-1581 or start browsing our Lakewood real estate listings to find your dream home today!
You can also browse:
Long Beach real estate listings
Bellflower real estate listings