Can You Beat a Cash Offer?
Posted by Allison Van Wig on Thursday, November 21, 2019 at 1:49 PM
By Allison Van Wig / November 21, 2019
Comment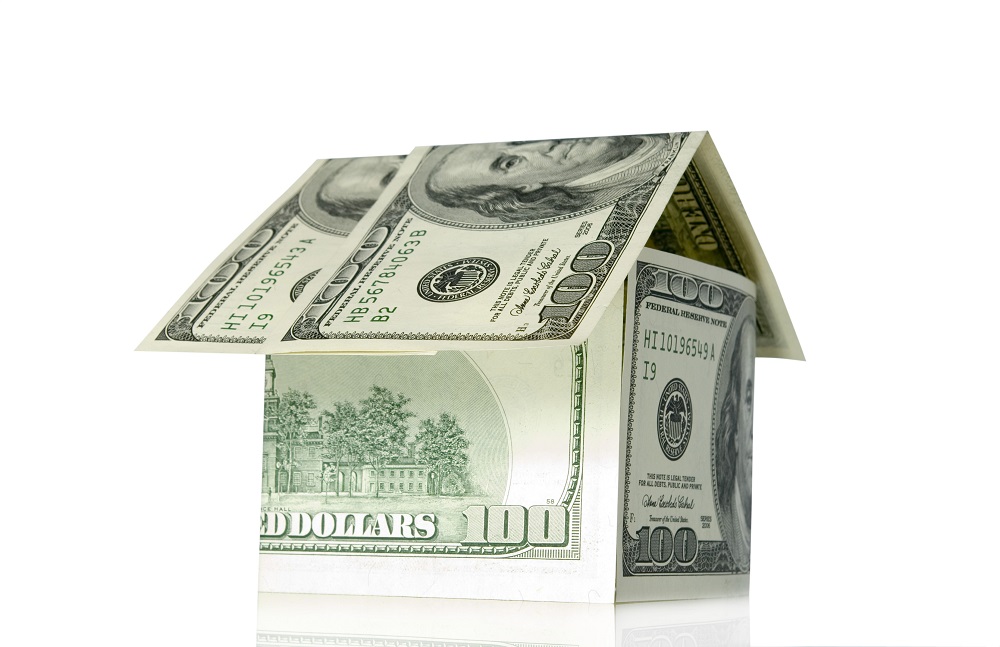 When you're buying a home using a mortgage, you might be worried that someone will swoop in with a cash offer and win the seller's acceptance.
So is that always the case, or can you beat a cash offer?
Can You Beat a Cash Offer?
Lakewood and Long Beach are typically pretty competitive real estate markets, and that means there are plenty of people willing to pay for a home they love. That can mean that you'll be up against other buyers when you find your dream house, and you'll all be hoping to win the seller's acceptance.
If a buyer comes in with cash, there's a good chance that the seller will favor that type of offer - but that's not really always the case.
Sellers do like cash offers because they're a guaranteed fast closing - there's no waiting on lenders and very little possibility that the funding will fall through at the last minute. But not all sellers are interested in fast closings. In fact, if your offer is higher than a cash offer, the seller might pick yours just to put a bit more money in his or her pocket. Other factors can come into play, too - if you write a fabulous offer letter that details what you love about the home and why you want to buy it so badly, you can tug at a seller's heart strings and win the deal.
The bottom line is that there's no reason you should worry about having financing when other buyers have cash. Your REALTOR(R) will help you put in a fabulous offer and then negotiate with sellers if necessary.
Are You Buying a Home in Lakewood or Long Beach?
If you're buying or selling a home in Lakewood or Long Beach, we can help. Call us at 562-882-1581 to find out how!