Buying Your First Home? Follow These Three Helpful Tips
Posted by Allison Van Wig on Monday, November 14, 2022 at 7:00 AM
By Allison Van Wig / November 14, 2022
Comment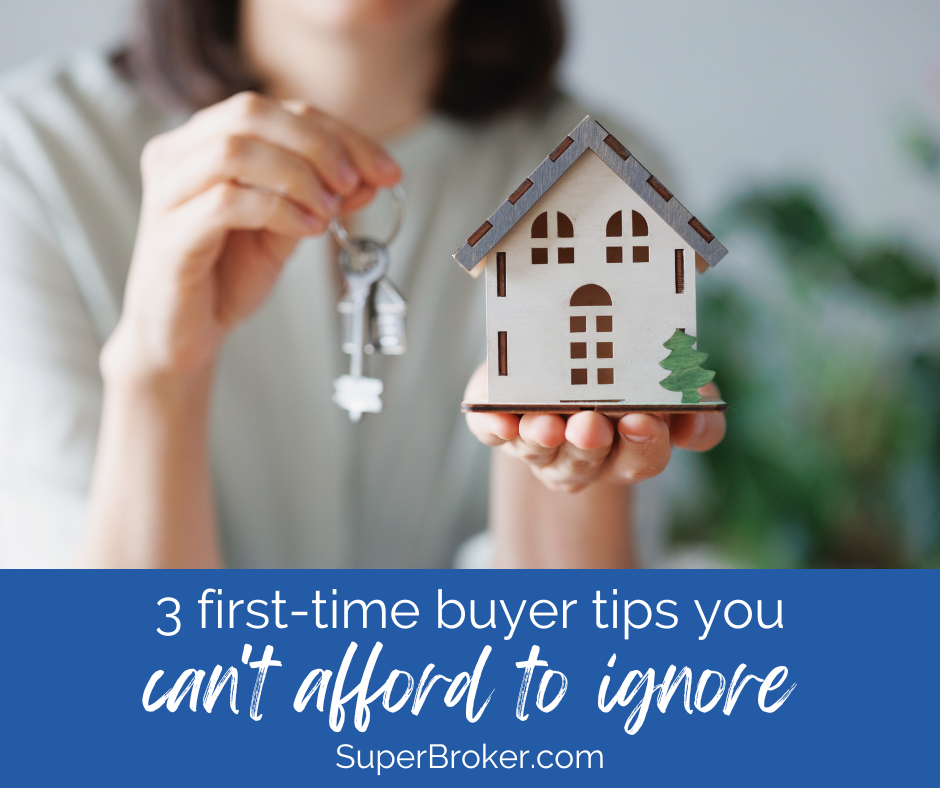 If you're a first-time buyer, you probably don't know everything there is to know about purchasing a home - and that's okay. In fact, that's what we're here for; we can help you through the process and ensure that you get the best possible deal, whether you're buying a condo in Long Beach or a single-family home in Lakewood (or something else entirely). While you're here, check out these three helpful tips for first-time homebuyers. They'll get you started on the right path.
Buying Your First Home? Follow These Three Helpful Tips
Check out these three tips for first-time buyers that can give you an edge when you start looking for your next home:
Get preapproved for a mortgage
Find the right real estate agent
Research neighborhoods and schools
Here's a closer look at each.
First-Time Homebuyer Tip #1: Get Preapproved for a Mortgage
If you're serious about buying a home, the first step is to get preapproved for a mortgage. This will give you an idea of how much money you can borrow. Even better, showing up with a preapproval letter when you eventually make an offer gives sellers confidence that you're a serious buyer.
Getting preapproved is generally pretty easy; simply talk to your bank or credit union and they'll walk you through the process.
Related: 5 of the best golf courses in and around Lakewood, CA
First-Time Homebuyer Tip #2: Find the Right Real Estate Agent
If you're new to the world of homebuying, working with a real estate agent can be enormously helpful - and it's something we highly recommend. A good agent will help you find homes that fit your budget and needs, and they'll also be there to negotiate on your behalf. Of course, not all agents are created equal. You'll want to find someone you're comfortable working with - and who has experience helping first-time buyers, if possible.
As a buyer, working with a real estate agent costs you nothing. The seller pays the agent's commission, so it makes sense to have an experienced professional in your corner.
Related: 10 beautiful public parks in Lakewood, CA
First-Time Homebuyer Tip #3: Research Neighborhoods and Schools
If you have kids (or plan to have them soon), then school quality is probably one of your top priorities. And kids or not, the neighborhood's ambiance, location and amenities can still be an important factor in your decision. Do some research online and see what people are saying about the various neighborhoods you're considering.
Related: 3 simple tips to make your home offer stand out to a seller
Are You Buying or Selling a Home in Lakewood?
If you're not already living in Lakewood, or if you are but you're looking for a new home, we're here to help. Call us right now at 562-882-1581 or start browsing our Lakewood real estate listings to find your dream home today!
You can also browse:
Long Beach real estate listings
Bellflower real estate listings
Signal Hill real estate listings