Buying and Selling at the Same Time: What You Need to Know
Posted by Allison Van Wig on Friday, December 11, 2020 at 6:06 PM
By Allison Van Wig / December 11, 2020
Comment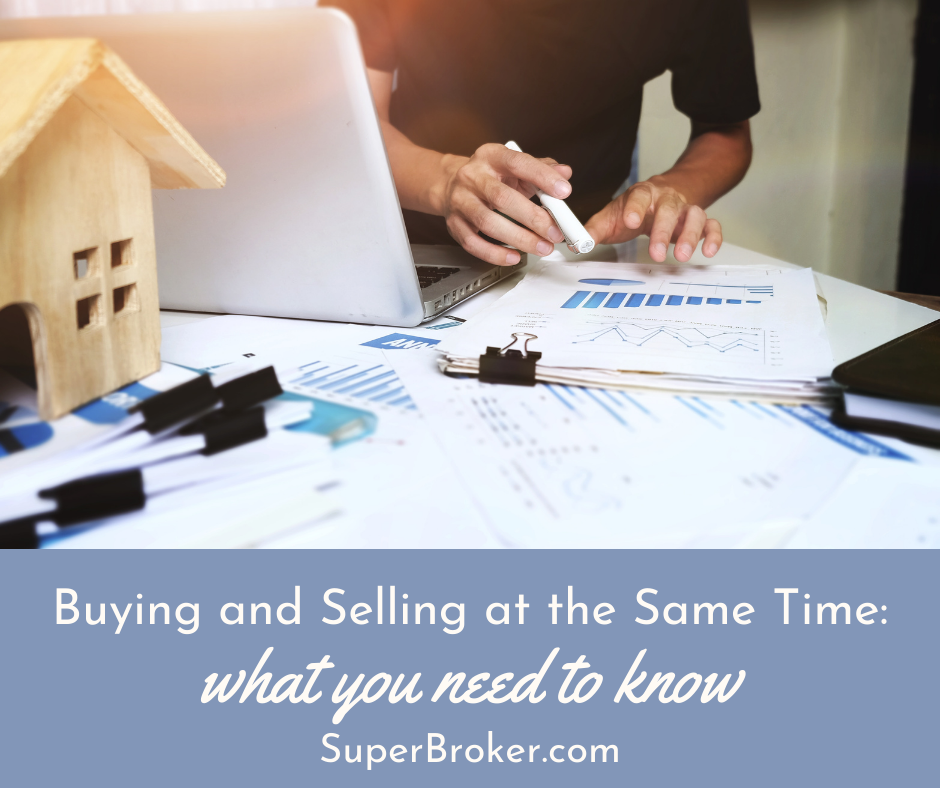 If you're like many people, you have to buy a new home while you're selling your existing home – but that's not always easy. Here's what you need to know if you're buying and selling at the same time.
Buying and Selling at the Same Time: What You Need to Know
Buying a new home while your existing home is on the market can be challenging, so it's a good idea to work with a Lakewood REALTOR® who can represent you in both transactions. That way, there's no loss in communication – and your agent is mindful of all the timelines you have to meet to pull everything off perfectly. With that said, check out these tips for buying and selling at the same time, which can help you every step of the way.
Get preapproved for a new mortgage before you start looking.
Maintain a financial "cushion."
Be ready to compromise.
Here's a closer look at each.
#1. Get Preapproval
Preapproval tells you exactly how much house you can afford – and it enables you to make an offer on the spot when you find a replacement home that you love.
#2. Maintain a Financial "Cushion"
Make sure you have enough cash to use as a down payment if your current home fails to sell in time. If you were waiting for the proceeds on your sale to make your down payment, what would happen if the deal fell through? You could be out of luck – so it's a good idea to make sure you have a cushion you can fall back on.
#3. Be Ready to Compromise
If you're on a time crunch – either because your current home has already sold or because you need to relocate (or for any other reason) – you need to know that being willing to compromise will serve you well right now. You may have to make concessions in either transaction, and that's okay – provided that your own real estate agent is there to protect your best interests.
Are You Buying or Selling a Home in Lakewood?
If you're not already living in Lakewood, or if you are but you're looking for a new home, we're here to help. Call us right now at 562-882-1581 or start browsing our Lakewood real estate listings to find your dream home today!
You can also browse: