Buyers: 3 Things You MUST Do Before You Close on a Home
Posted by Allison Van Wig on Tuesday, September 8, 2020 at 8:14 PM
By Allison Van Wig / September 8, 2020
Comment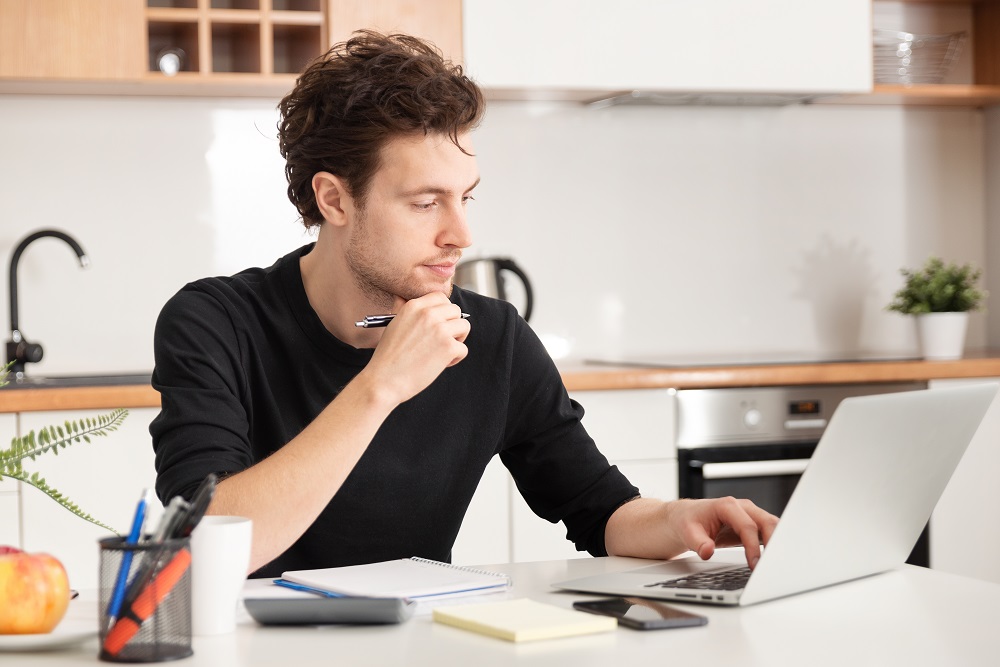 Buying a new home is exciting, and your real estate agent will be with you every step of the way. Your REALTOR(R) will explain what you have to do after the seller accepts your offer and help ensure that you've covered all your bases - but what, exactly, are you supposed to do? Here are three things you can't forget when you're buying a home in Lakewood or Long Beach.
Buyers: 3 Things You MUST Do Before You Close on a Home
You're weeks away from getting the keys to your new home - but here's what you need to do first:
Have the house inspected
Buy title insurance
Secure homeowner's insurance
Here's a closer look at each. And remember, this isn't a complete list; these are just a few of the most important things you'll need to handle before closing day.
Buyer's To-Do List, Item #1: Have the House Inspected
Having a home inspection is one of the most important steps in buying a house. You need an inspector to visit the home and look for anything that might affect your enjoyment or interfere with your use of the home. Inspectors look at hundreds of items during a routine check, including things like the foundation, electrical sockets and even windows and doors.
After an inspection, your home inspector will provide you with a checklist of all the home's deficiencies. You can use that list to negotiate with the seller or, in more extreme cases, withdraw yourself from the transaction (as long as your real estate agent has built a home inspection contingency into your contract).
Buyer's To-Do List, Item #2: Buy Title Insurance
When you buy a home, its title has to be "clear." That means there isn't anything that can get in the way of your ownership of the home once you've signed the dotted line. You'll have to pay for a title check, and during that check, a title agent will look for anything that could "cloud" the title - such as a former owner's ex-spouse who could claim some ownership or a lien placed on the home.
Title insurance kicks in after the title search is complete. Your lender will require you to buy a lender's title insurance policy, which protects the lender if someone later comes forward and claims ownership in the home. However, that policy only protects the lender - not you. It may be a good idea to buy an owner's title insurance policy, as well (one that protects you from damages and loss if another "owner" steps up).
Buyer's To-Do List, Item #3: Secure Homeowner's Insurance
Your lender will most likely require you to buy homeowner's insurance as a condition of getting the loan. This helps protect the lender; if something happens to your house, you're less likely to walk away from your payments and leave the lender on the hook for the balance you owe if the insurance company is paying for repairs.
Are You Buying or Selling a Home in Lakewood?
If you're not already living in Lakewood, or if you are but you're looking for a new home, we're here to help. Call us right now at 562-882-1581 or start browsing our Lakewood real estate listings to find your dream home today!
You can also browse: