Best Places to Donate Clothes and Household Items in Long Beach
Posted by Allison Van Wig on Thursday, February 11, 2021 at 10:34 AM
By Allison Van Wig / February 11, 2021
Comment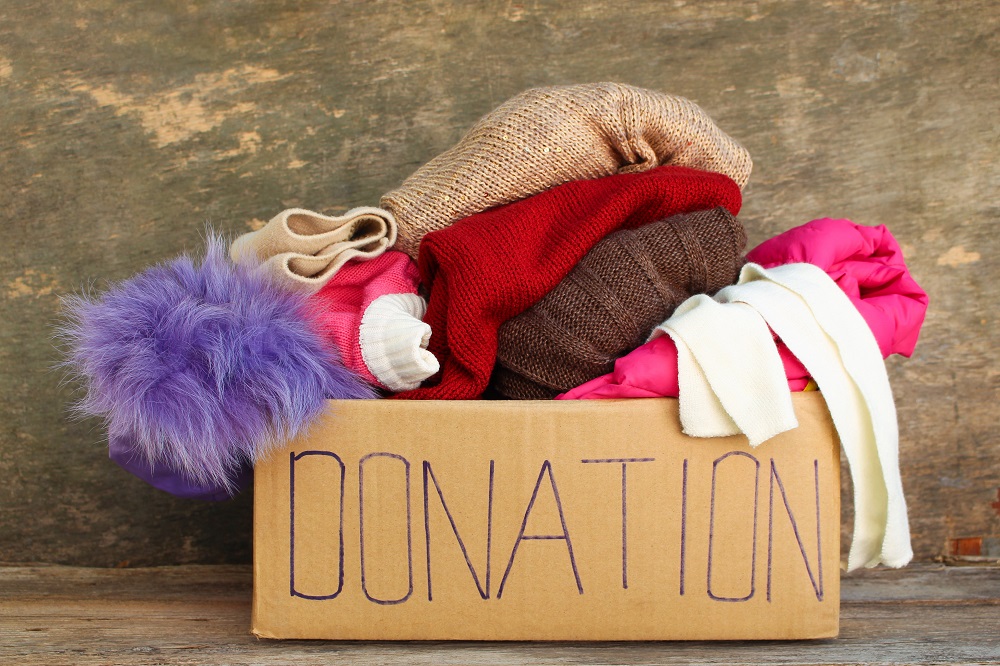 When moving from your old home to your new residence, everything can't always go with you. If you're ready to part with items you don't need, consider donating them to these worthy causes.
Women Shelter of Long Beach
Domestic Violence Resource Center
4201 Long Beach Boulevard, Suite 102
Long Beach, California 90807
(562) 437-7233
The Women Shelter of Long Beach is dedicated to serving victims of domestic violence. The organization has a 24-hour domestic violence hotline and provides women and their children with emergency supportive housing.
The shelter accepts gently-used clothing, household items, non-perishable food and canned goods, as well as school and office supplies. To view a full list of items needed go to the site's "Donations" tab and select "Agency Wish List."
To help women whose lives have been affected by violence transition back into the community the agency provides supportive services like case management, therapy, supportive groups, peer counseling, legal and health advocacy, life-skills building, and housing assistance.
Because men are victims of domestic violence, too, all of the agency's emergency shelter and domestic violence resources are available to them as well. Free supportive services are also available to children and youth victims of domestic violence.
Human—I-T
Administrative Office
230 E. 3rd Street, Suite A
Long Beach, California 90802
(888) 268-3921
If you've ever purchased a new PC or laptop and couldn't figure out what to do with your old one, Human-I-T has the ideal solution. This organization repairs donated devices and provides them to end users who lack access to technology, like students, low-income families, and other non-profit organizations—free of charge—in an effort to help shrink the digital divide. If you want to donate your unwanted devices you can fill out a brief form.
Every day in the U.S. 150,000 computers are scrapped, contributing to E-waste. Human-I-T hopes to help reduce that number.
Beacon House Thrift Shop
3220 E. Anaheim Street
Long Beach, California 90804
(310) 514-4940
The Beacon House Thrift Shop is an enterprise of Beacon House Association of San Pedro, a non-profit with an objective to help men recover from substance abuse. To help cultivate life and job skills the men are employed by the thrift shop, and proceeds from your donations benefit their recovery program.
If you want to donate the shop accepts a variety of items, including clothing and accessories, and household items like lamps, ironing boards, plates and cups, coffee makers, toasters, griddles, fans, microwaves, alarm clocks, Blu-ray players/movies, DVDs, CDs, and furniture.
You can schedule a pick-up of your items, or drop them off at the shop's Long Beach location.