Architectural Style Homes in Long Beach & Lakewood
Posted by Allison Van Wig on Friday, January 27, 2023 at 3:32:10 PM
By Allison Van Wig / January 27, 2023
Comment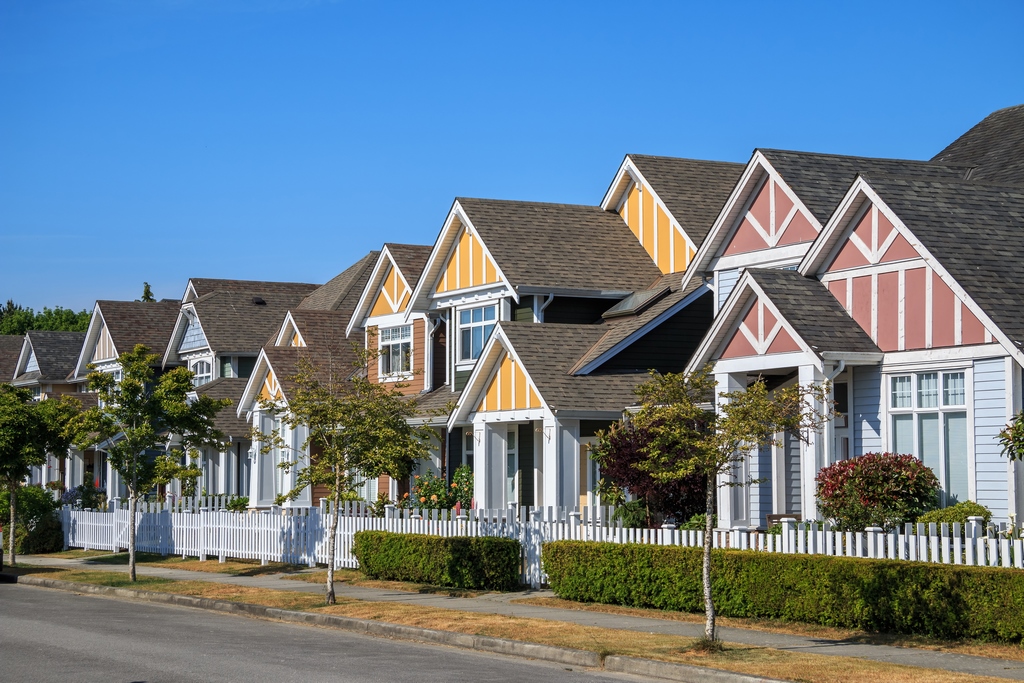 Architectural Style Homes in Lakewood and Long Beach
In Lakewood and Long Beach, we have numerous neighborhoods that feature several popular styles, for example, Mid-Century Modern is abundant in the Lakewood Country Club area, Craftsmans are found in the Rose Park Historical area, and The Cliff May Ranchos are specific to a certain area in the east part of Long Beach known as Rancho Los Alamitos. Greek Revival and Colonial architectural styles are popular in the Rancho Los Cerritos and Virginia Country Club areas of Long Beach.
Here are some Key Features of a variety of Architectural Style Homes
Mid-Century Modern
Key features: Mix of organic and geometric, sleek, uncluttered, large windows.
A Craftsman
is famous for handmade, well-constructed architecture Hand-crafted wood features, exposed beams, large columns.
Greek Revival
Large white columns, Greek-style embellishments, grand entrance.
Colonial
Two-plus stories tall, symmetrical, central stairway, formal look.
Ranch Style Single story, low-pitched roof, open living spaces, floor plans, and backyards.
Cape Cod
Shingles, wood siding, central door with flanking windows
It has been reported that Lakewood's developers provided a large variety of floorplans, exterior treatment, and orientation built on 50-by-100-foot house lots.
The original 17,500 houses built were in Lakewood Park, Lakewood Park Mutual Homes, and Carson Park and were all built within 33 months.
Time magazine said that it was the biggest housing development in the world. It also was 105 acres of concrete sidewalks and 133 miles of paved streets lined with 5,000 concrete light poles, all paid for by the developers.
If you're not already living in Lakewood, or if you are but you're looking for a new home, we're here to help. Call us right now at 562-882-1581 or start browsing our Lakewood real estate listings to find your dream home today!