7 Great Restaurants in Lakewood
Posted by Allison Van Wig on Wednesday, December 25, 2019 at 2:45 PM
By Allison Van Wig / December 25, 2019
Comment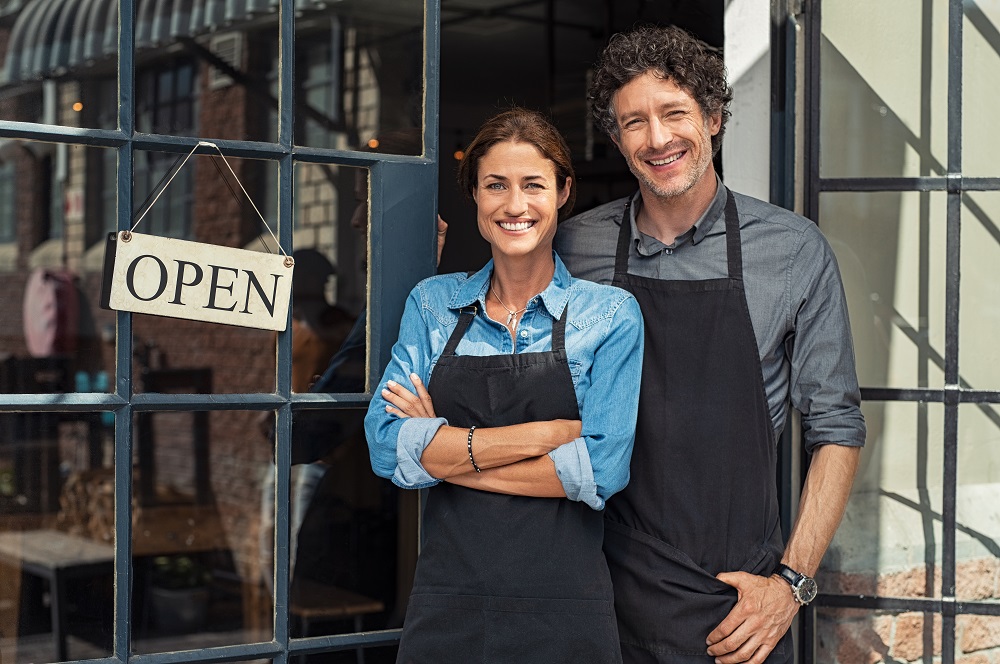 If you're a foodie buying a home for sale in Lakewood, you'll love living close to several amazing restaurants. The best part? You can find something for every palate in Lakewood. Here's a short list of the best restaurants in Lakewood, in no particular order.
7 Great Restaurants in Lakewood
Whether you're in the mood for Greek, American or Mexican, you'll find exactly what you want in Lakewood. Check out these seven great restaurants to get started.
STONEFIRE Grill
STONEFIRE Grill
4325 Del Amo Boulevard
562-232-2000
Known for spectacular food and second-to-none service, STONEFIRE Grill is a great place to have sandwiches, pasta, meat entrees and pizza. Try the roasted cauliflower pita, baked rigatoni or the Mediterranean sea bass – you'll be glad you did.
Humblebrags Eatery
Humblebrags Eatery
3225 East Carson Street
562-429-3161
Serving breakfast, lunch and dinner, Humblebrags Eatery is a local hotspot. We recommend the filet mignon or flat iron steak, bruschetta linguine or The Godfather Skillet.
George's Greek Café
George's Greek Café
5252 Faculty Avenue
562-529-5800
Fast and fresh, George's Greek Café serves up your favorite foods from the Mediterranean, like saganaki, lamb chops and dolmathes.
Genkiyaki
Genkiyaki
5526 Del Amo Boulevard
562-496-3274
Genkiyaki, established in 2009, has been going strong in Lakewood – it's a fusion of Korean, American, Mexican and Japanese food. Offering spectacular combo plates and a la carte items, this is a great place to grab a quick bite.
The Loft Hawaiian
The Loft Hawaiian
20157 Pioneer Boulevard
562-402-3538
The Loft Hawaiian offers island fare on the mainland. Check out the Lau Lau salmon, Kalua pork or an Ohana Pack if you're looking to share.
Heritage Family Pantry
Heritage Family Pantry
2601 East Carson Street
562-421-1442
This family-friendly restaurant offers home-cooked meals without the hassle of doing dishes. Known for great breakfasts, we recommend a build-your-own omelette and definitely the Belgian waffles.
Golden Phoenix Chinese Restaurant
Golden Phoenix Chinese Restaurant
4819 Paramount Boulevard
562-423-8980
Enjoy all your favorite Chinese dishes while you dine in or take out. Check out the shrimp with lobster sauce, green pepper beef or moo goo gai pan.
Are You Buying a Home in Lakewood or Long Beach?
If you're buying a home in Lakewood or Long Beach, we can help. Call us at 562-882-1581. Tell us what you want from your next home and we'll start searching for it right away.