5 Surprising Uses for Baking Soda in the Kitchen
Posted by Allison Van Wig on Friday, July 3, 2020 at 10:08 AM
By Allison Van Wig / July 3, 2020
Comment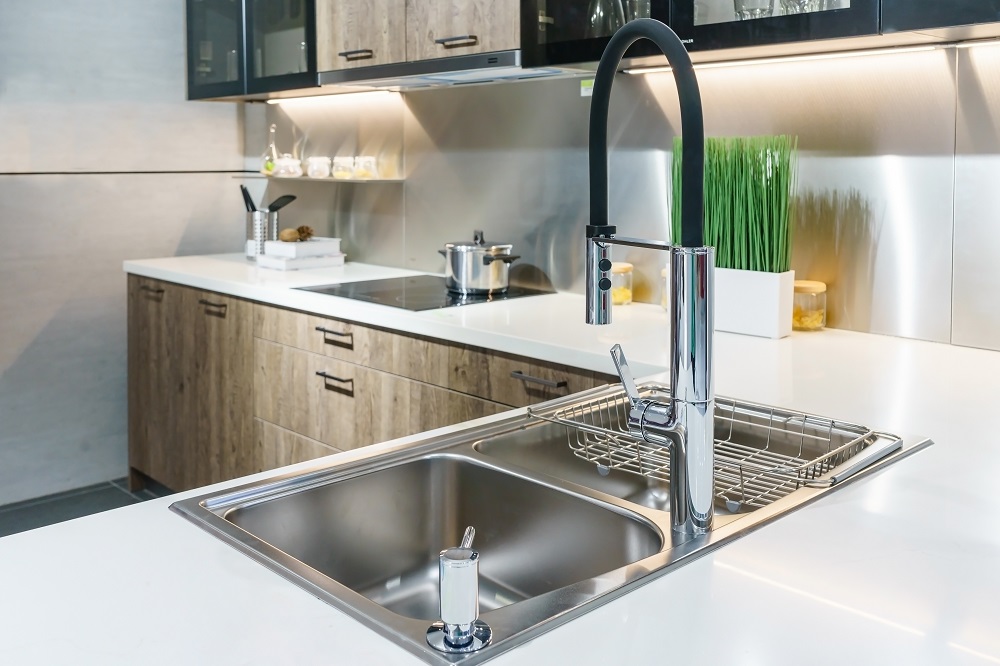 If you're not using baking soda in your kitchen, you should be. Check out these five clever uses for this everyday product that most people never even consider.
5 Surprising Uses for Baking Soda in the Kitchen
Baking soda isn't just for sticking in the back corner of your refrigerator. You can use it all over the kitchen to make a huge difference in the way you clean and cook, including to:
Freshen your sponges
Clean stainless steel and copper
Clean fruits and veggies
Remove onion and garlic odors from your hands
Tenderize meat
Here's a closer look at each.
1. Baking Soda for Freshening Sponges
Over time, sponges collect odors. Fortunately, there's a quick fix: Mix 2 quarts of warm water with a half-cup of baking soda in your sink. Let your sponges sit in the solution for about 15 to 20 minutes and they'll be ready to go.
2. Cleaning Stainless Steel and Copper Surfaces With Baking Soda
Using baking soda is a great way to shine your stainless steel and copper appliances and items without running the risk of scratching their surfaces. Make a thick baking soda and water paste, rub it on the surface you want to clean using a soft scrub sponge, and allow it to sit for 15 minutes. Scrub the surface again using the sponge, then rinse your sponge and wipe clean. Let the baking soda scrub sit overnight on surfaces with tough stains.
3. Using Baking Soda to Clean Fruits and Vegetables
You don't have to buy fruit and vegetable washes to clean your produce when baking soda can work just as well. Add a tablespoon of baking soda to a cup of warm water. Use the solution and a soft-bristle vegetable brush to gently scrub the surfaces of your veggies and fruits. Rinse your produce clean with fresh water.
4. Removing Odors From Your Hands With Baking Soda
No, it's not too good to be true. Baking soda can remove the pungent onion and garlic odors that typically linger on your hands after meal prep. It's simple. Make a thick paste of baking soda and water and vigorously rub it all over your hands for at least 30 to 45 seconds. Wash with hand soap, dry, and try not to be amazed.
5. Using Baking Soda to Tenderize Meat
You read that right! Baking soda is actually a natural meat tenderizer. To soften meats coat them completely with baking soda by patting the powder onto all surfaces. Place your meats into the fridge for about 3 to 5 hours. Rinse away all of the baking soda, and prepare as usual.
Are You Buying or Selling a Home in Lakewood?
If you're not already living in Lakewood, or if you are but you're looking for a new home, we're here to help. Call us right now at 562-882-1581 or start browsing our Lakewood real estate listings to find your dream home today!
You can also browse: