5 Sofa Styles to Know for Your Home
Posted by Allison Van Wig on Friday, April 8, 2022 at 7:00 AM
By Allison Van Wig / April 8, 2022
Comment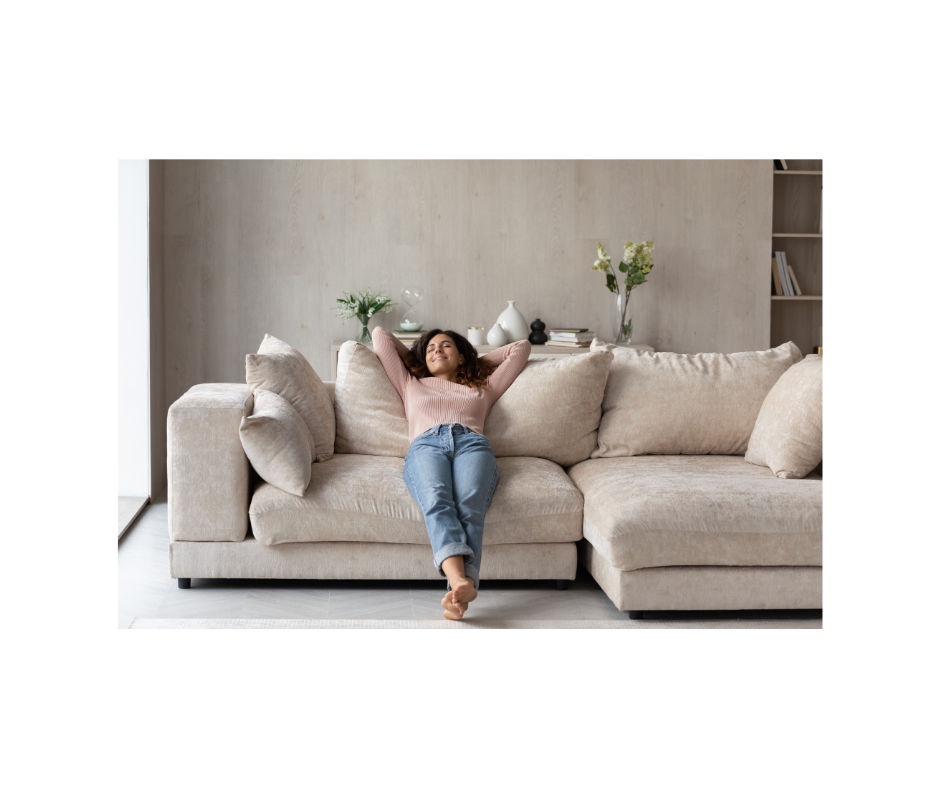 Few pieces of furniture are more important to the look and feel of your living room than a sofa. A sofa makes a statement about your personal style and tastes. It's also that special spot to gather with family on movie night, or to snuggle with a loved one.
There are lots of styles of sofas that can suit your interiors. Here are five styles to consider when looking for that special piece that anchors your room, and screams you.
Sectional
A sectional sofa allows you to customize its layout to suit your space and the way you live and lounge. The chaise portion of the sofa lets you recline while others sit upright. Sectionals can be roomy enough to gather with the kids for pizza and a movie, or to enjoy game night with a group of friends.
Lawson
You'll love the curved armrests of the Lawson, which can be perfect for taking a nap. The sofa's removable cushions make it easy to clean away crumbs beneath, and some come with washable slipcovers.
Mid-Century Modern
The mid-century modern sofa is known for its clean, straight lines and peg legs—which are sometimes angled—that create visible space beneath it. If you're grouping the mid-century modern sofa with other furnishings of the same era, be careful because too much of one look can detract from the appearance of a curated collection of furnishings.
English Rolled Arm
The English rolled arm sofa is long and stylish, with low arm rests that allow for a full-length sprawl.
Tuxedo
The tuxedo sofa is sleek with a low back and straight lines. The sofa's high-rise arms have a welcoming appearance, but because of their height they may not make for the most accommodating place to rest your head.