5 Moving Mistakes You Don't Have to Make
Posted by Allison Van Wig on Thursday, November 21, 2019 at 1:23 PM
By Allison Van Wig / November 21, 2019
Comment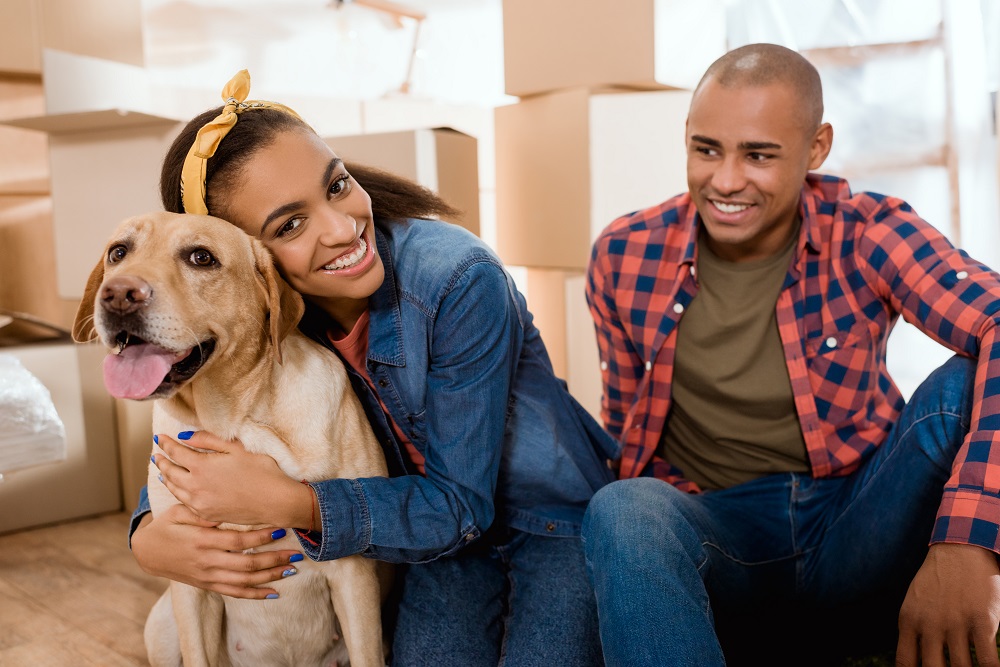 When you buy a home for sale in Lakewood or Long Beach, you'll have to start planning your move right away - and part of planning includes avoiding major pitfalls that a lot of people make. Check out this list of five moving mistakes you don't have to make so the whole process goes smoothly for you and your family.
5 Moving Mistakes You Don't Have to Make
These moving mistakes are pretty common - but don't fall into these traps.
Procrastinating. Don't put off packing. Start as early as you can - and make sure you're getting rid of things you don't actually use. Go room-by-room and prep yourself for the move by deciding whether to keep, donate or sell items you haven't used in the past 6 months to a year. That way, you'll have fewer belongings to move - and you might even make some cash along the way.

Failing to hire movers if it's the best idea for you. Sometimes doing everything yourself is a great way to save money, but sometimes you're better off hiring a professional. For example, if you'll have to take time off work to pack, you're losing money - and if you'd break even by hiring movers, why not do it? You'll save yourself the hassle.

Hiring the cheapest movers you can find. There's something to be said for saving money when you can, so if you can find cheap movers who have great reviews and references, go for it - but don't hire any old moving company without doing your research first. While you do get what you pay for (to an extent), you really need to be concerned about reading other people's reviews of a company before you decide to hire.

Forgetting to take an inventory of your stuff. If you're packing things up yourself, make sure you write on every box you seal. You need a good list of contents and a location where the box belongs in your new home - that way, you can find your stuff when you move. If you've hired a moving company, insist that they do the same, particularly when it comes to your valuable items.

Failing to pack a "necessities" bag. You're going to need your toothbrush, towels, a shower curtain, medications, phone chargers and other essentials, so put all these items in a backpack or duffel bag that you'll hand-carry to your new house.
Are You Buying or Selling a Home in Lakewood or Long Beach?
If you're buying or selling a home in Lakewood or Long Beach, we can help. Call us at 562-882-1581 to find out how!