5 More Sofa Styles to Consider for Your Home
Posted by Allison Van Wig on Sunday, April 17, 2022 at 7:00 AM
By Allison Van Wig / April 17, 2022
Comment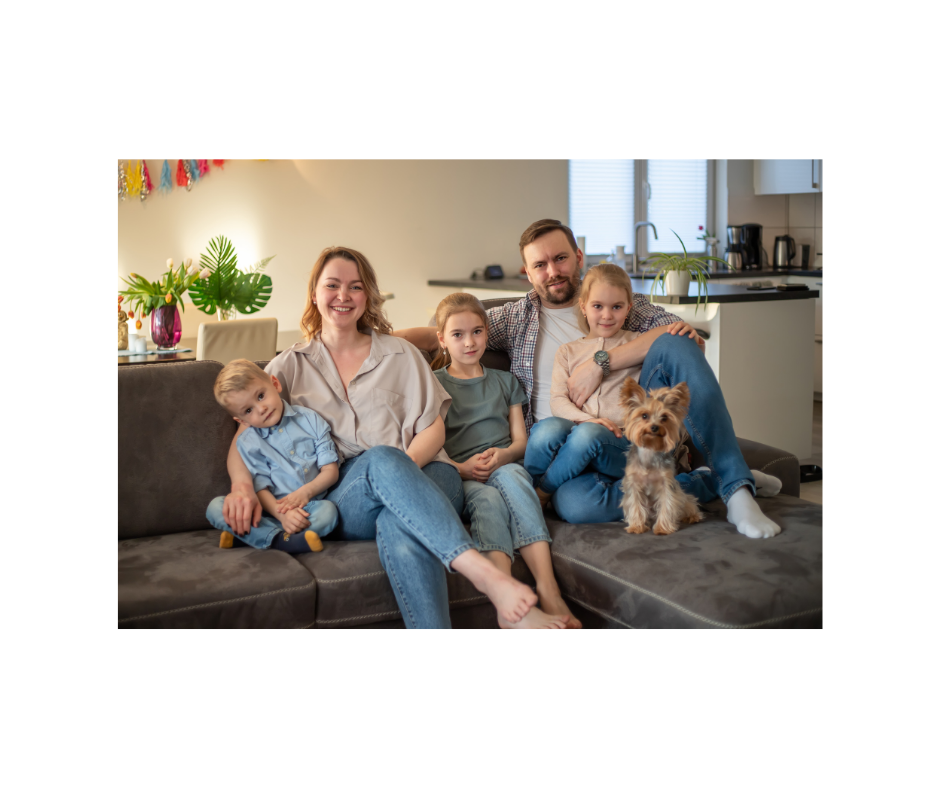 When it comes to living room furnishings a sofa is perhaps the single-most significant piece. It's a spot to gather, host guests, and lounge. Aside from its functionality, a sofa says everything about your personal style.
Now that you've moved into your new home and you're on the hunt for furnishings, consider these five sofa styles to find that special piece that anchors your space.
Sleeper
Sofa by day, bed by night. The sleeper sofa is great for helping spaces, like home offices, do double-duty as sleeping quarters for an unexpected guest, or a family member visiting from out of town.
Loveseat
Like the sleeper sofa, a loveseat can be a good option for living quarters that are tight on space. You and your partner can lounge together and watch TV. Consider adding an Ottoman or footstool for extra comfort.
Chesterfield
The classy Chesterfield is a stately piece with rolled arms, a tufted back, and a leathery exterior. Its timeless style can elevate the look of any room, whether it has a traditional design, or an eclectic vibe.
Camelback
So named for its curved back, the camelback's shape, along with its turned wooden legs, can add interest to a space that's short on architectural details.
Cabriole
The curved arms and back of the cabriole sofa merge French country sensibilities with shabby-chic vibes—especially if outfitted in a natural linen upholstery.
What's the Difference Between a Couch and a Sofa?
The word "couch" is believed to be derived from the French word "couche," which describes "a piece of furniture with no arms that's used for lying," according to Southern Living magazine.
Webster's dictionary defines a "sofa" as "a long, upholstered seat usually with arms and a back, and often convertible into a bed."
So, in the days of old, the difference between a couch and a sofa was determined by whether or not the piece was fashioned with arms. These days, whichever term you're most accustomed to using is just fine.