5 Home Upgrades You Should Leave to the Pros
Posted by Concierge Van Wig & Associates on Thursday, March 25, 2021 at 8:53 AM
By Concierge Van Wig & Associates / March 25, 2021
Comment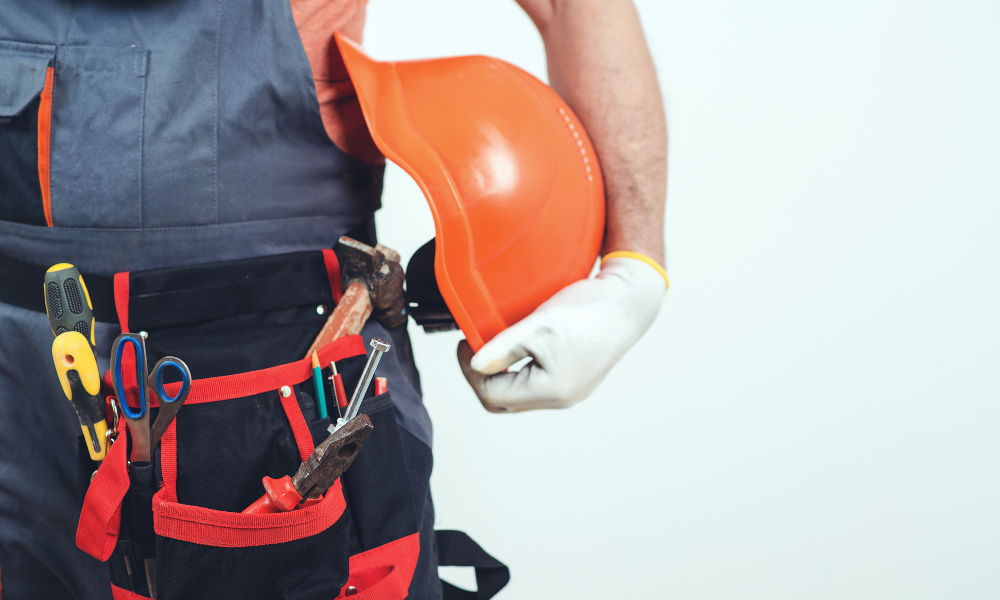 When you're selling a home in Lakewood or Long Beach, your REALTOR® will most likely do a walk-through with you. During your walk-through, your agent will point out areas that could use a little TLC to make your home more marketable – and many of them, like replacing a light fixture here and there, are DIY jobs. However, there are five home upgrades you should leave to the pros; if you mess them up, there's a good chance you'll send buyers running for the hills.
5 Home Upgrades You Should Leave to the Pros
Check out these five home upgrades you should leave to the pros:
Electrical or plumbing work

Countertop replacement

Installing appliances

Cabinet refinishing

Tile work
Here's a closer look at each.
Professional Home Upgrade #1: Electrical or Plumbing Work
Unless you're an electrician or a plumber, even if you have experience, you should leave these types of jobs to the professionals. (It's especially important to hire a pro if you live in a condo or another type of shared building.) You may need permits, and you may inadvertently do something that puts your space out of regulation – so it's best to avoid doing any electrical or plumbing work in your house unless you're already an expert.
Professional Home Upgrade #
2
:
Countertop Replacement
Countertops are heavy and surprisingly complicated to install. You'll need special tools and equipment to install a new countertop, so leave this one up to the pros.

Professional Home Upgrade #
3
:
Installing Appliances
Although you can install simple appliances like a new refrigerator, things get sticky when there's no way to make a perfect fit. If you're installing a range hood, a dishwasher, an oven or any other appliance that's staying with the home when you leave, you should call a professional. Even small imperfections in installation – like a crooked dishwasher or a range hood that doesn't sit flush with the cabinets – can send buyers right out the door.
Professional Home Upgrade #
4
:
Cabinet Refinishing
A sloppy paint job on kitchen cabinets makes buyers think twice about making an offer. First, they'll know that they need to have the cabinets redone; second, they'll wonder what else is sloppy in your home and whether you maintained everything properly. Those are the last things you want buyers to think about your space!
Professional Home Upgrade #
5
:
Tile Work
Tile is tricky, and if you're not familiar with laying it, you should hire a professional. It looks easy, but you have to measure, cut and lay it just right or you risk creating a sloppy look – and in some cases, you'd just be better off leaving existing flooring in place.