5 Contingencies Every Seller Needs to Know
Posted by Concierge Van Wig & Associates on Saturday, February 20, 2021 at 11:26 AM
By Concierge Van Wig & Associates / February 20, 2021
Comment
When your home is on the market you look forward to the day when it grabs the attention of a buyer and you receive a firm offer. You should be aware, though, that buyers' offers can often come with contingencies. Here are some of them you should know.
Home Sale
If a buyer wants to sell their own home before buying another, namely yours, they may add a home sale contingency into their offer to give them time to sell their residence.
Inspection
Following a home inspection a buyer will receive a report that provides specifics about the condition of a property, and points out any potential problems. The report also includes recommendations on how to rectify those issues. After reviewing the report a potential buyer may wish to negotiate a lower sale price, or request that the seller perform repairs.
Appraisal
The fair market value of a home largely depends on the results of a home appraisal. If an appraisal comes in lower than the price agreed-upon between a buyer and seller, the buyer may have difficulty getting the financing approved by their lender. That's why many house hunters include an appraisal clause in their offer.
For example, if a seller and buyer agree on the price of $600,000 for a home, and it appraises for $585,000, the buyer's lender will only agree to a $585,000 loan.
Financing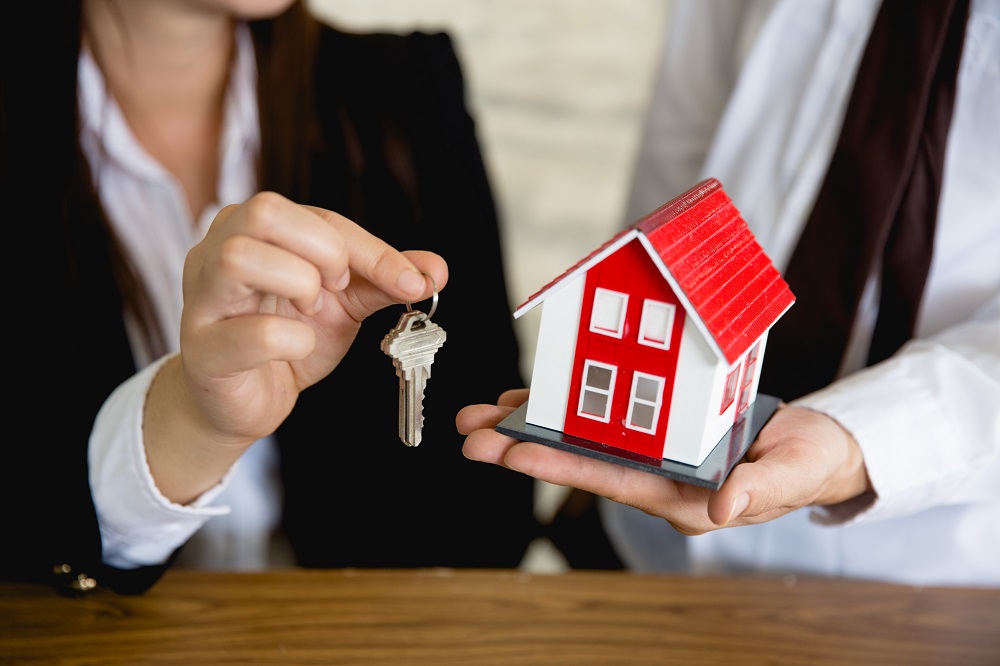 Although a homebuyer may receive a mortgage preapproval it is not a guarantee of funding—it's essentially the beginning of the lending process. A common contingency stipulates that if a buyer is not able to obtain financing they may have time to seek alternative sources.
Title
A title is the official record of a home's ownership. It shows who has owned the property from past to present, and includes any liens or legal judgements against the home.
A title contingency gives a buyer the option to walk away from a property that has issues like contested ownership, or unpaid debt.
Are You Buying or Selling a Home in Lakewood?
If you're not already living in Lakewood, or if you are but you're looking for a new home, we're here to help. Call us right now at 562-882-1581 or start browsing our Lakewood real estate listings to find your dream home today!
You can also browse:
Long Beach real estate listings
Bellflower real estate listings
Signal Hill real estate listings