5 Backyard Projects to Try This Year
Posted by Allison Van Wig on Monday, April 11, 2022 at 7:00 AM
By Allison Van Wig / April 11, 2022
Comment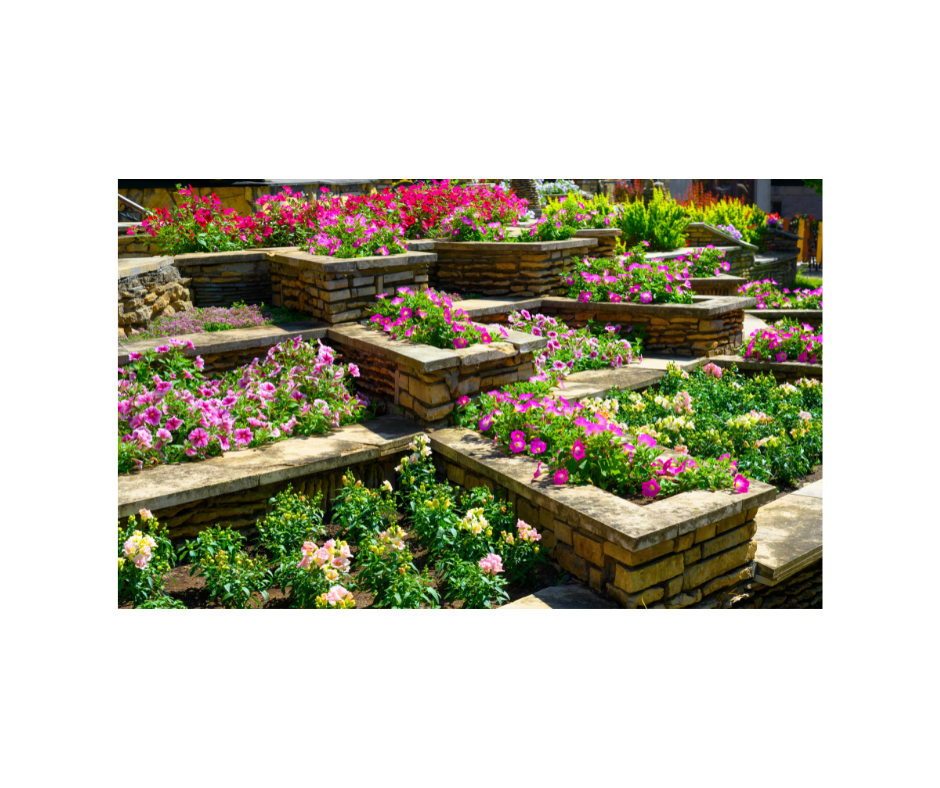 Spring has sprung, and if you're thinking about fixing-up your backyard, consider these five project ideas.
Creating a Designated Lounge
If your backyard is short on hardscape, consider installing a patio, which can give you a flexible space to dine and lounge. When it comes to materials for your patio, you can use gravel, decomposed granite, concrete, or pavers. Each surface has a different price point that may suit your budget.
Adding Self-Care Features
For an outdoor space that helps you relax and reduces stress, think about integrating elements that center on self-care. Consider adding features like a hot tub, sauna, shower, or spaces dedicated for yoga and meditation.
Creating a StayCation
Creating a backyard that has the look and feel of a hotel accommodation was a trend that began after the onset of the pandemic, and it has continued. Two key components to think about are a fire pit, around which your family and guests can gather to stave off an evening chill, and a covering like a pergola, or other structure, to provide protection from the sun and elements. Also, consider incorporating low-maintenance greenery to create the feel of a lush, boutique hotel.
Building a Raised Garden
Consider using your backyard to grow your own herbs and vegetables in raised garden beds. You can build them using cedar, or you might invest in galvanized troughs and place them atop gravel or bark chips. Gardening can be a good project for the whole family, and sharing your produce is a great way to make friends with neighbors.
Adding Tech Conveniences
Use technology to enhance the functionality of your backyard. Adding solar-powered lights to illuminate a pathway, or to accent portions of your yard, can be an inexpensive afternoon project. If there's room in the budget, think about investing in wireless tech for an outdoor TV and sound system to transform your backyard into an extension of your living room. Be careful, though. Your home might become the neighborhood hangout.