5 Amazing Lakewood Restaurants to Try This Month
Posted by Concierge Van Wig & Associates on Monday, January 11, 2021 at 10:40 AM
By Concierge Van Wig & Associates / January 11, 2021
Comment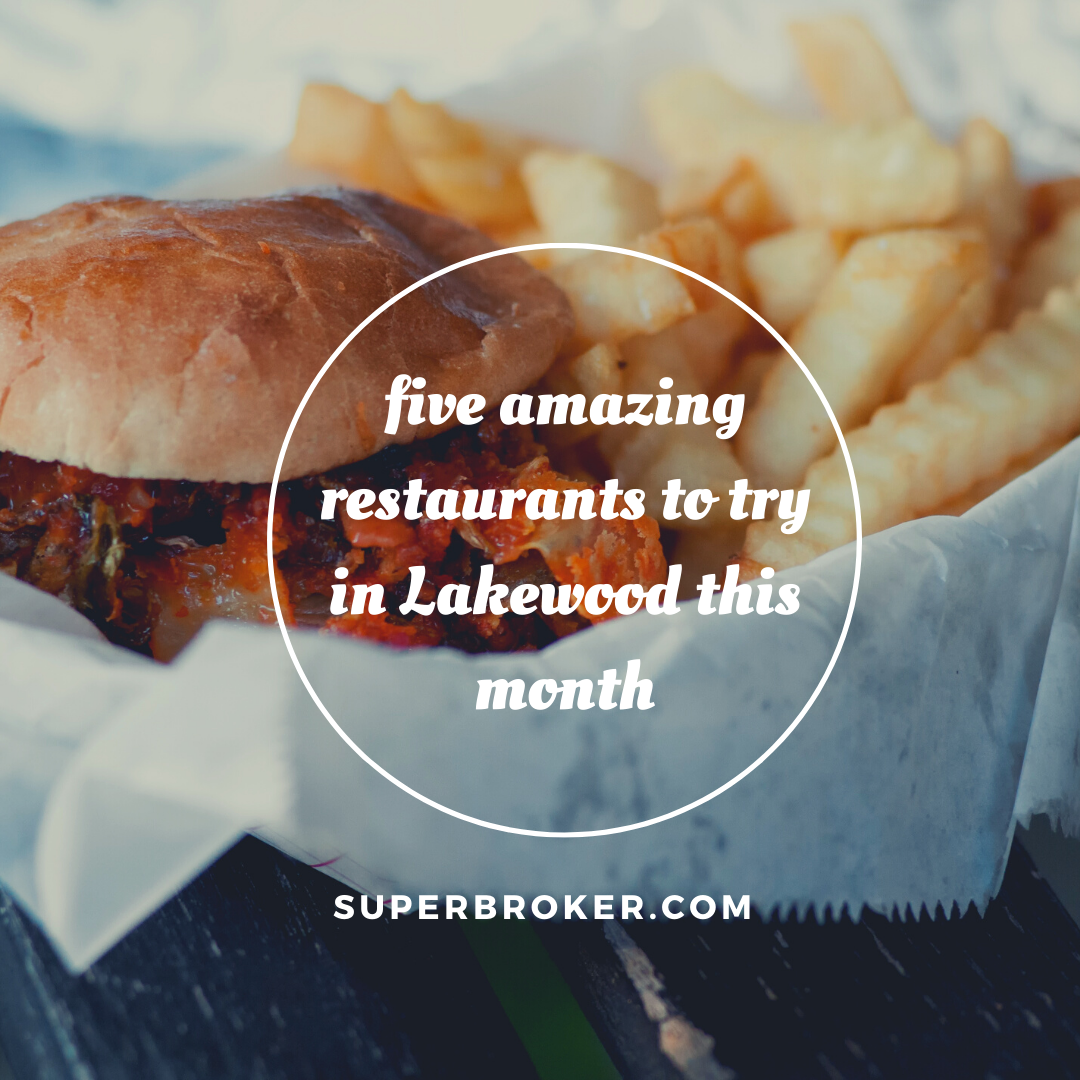 Sushi, macaroni and cheese, pizza, sandwiches, smoothies, or Mexican food, the Lakewood area has a spot for every craving and diet. Whether you're with a group of meat lovers, vegetarians, vegans, or all of the above, these five restaurants will satisfy everyone.
Mamma's Sushi
Elbows Mac N' Cheese
Chicago's Pizza With a Twist
2nd Healthy Eatery
El Torazo
Mamma's Sushi
Located at 5679 Woodruff Ave, Mamma's Sushi offers combination lunch and dinner options with rice, soup, salad and fruit. Or customize your meal with plenty of sushi roll choices along with appetizers and salads. Several dishes can be made vegetarian and vegan.
Elbows Mac N' Cheese
Elbows Mac N' Cheese at 1405 South St, Cerritos, takes a twist on the classic comfort dish by using gourmet ingredients. The options of gluten-free pasta and vegan cashew cheese make this restaurant inclusive to dietary needs. Sub out the macaroni for tots or fries if you're in a loaded potato mood.
Chicago's Pizza With a Twist
Located at 11767 South St, Artesia, Chicago's Pizza With a Twist has endless pizza toppings. Go for a classic pepperoni or switch it up and add more unique ingredients including vegan cheese, tandoori chicken, Halal meats, Tequila-Lime Sauce, or Mango Habanero Sauce.
2nd Healthy Eatery
Located at 16203 Clark Ave, Bellflower, 2nd Healthy Eatery is a sandwich, salad, smoothie, and dessert shop perfect for when you're craving something healthy but still hearty. Also serves breakfast sandwiches so stop in any time of the day. 2nd Healthy Eatery has a separate vegetarian/vegan menu with lots of choices.
El Torazo
El Torazo at 14201 Bellflower Blvd, Bellflower has meaty or veggie Mexican options. Vegans and vegetarians can sub out meat for potatoes or portabello mushrooms. Choices included burritos, tacos, bowls, and even breakfast options.
Are You Buying or Selling a Home in Lakewood?
If you're not already living in Lakewood, or if you are but you're looking for a new home, we're here to help. Call us right now at 562-882-1581 or start browsing our Lakewood real estate listings to find your dream home today!
You can also browse:
Long Beach real estate listings
Bellflower real estate listings
Signal Hill real estate listings