4 Tips to Make the Most of a Tiny Bedroom
Posted by Concierge Van Wig & Associates on Friday, February 25, 2022 at 8:00 AM
By Concierge Van Wig & Associates / February 25, 2022
Comment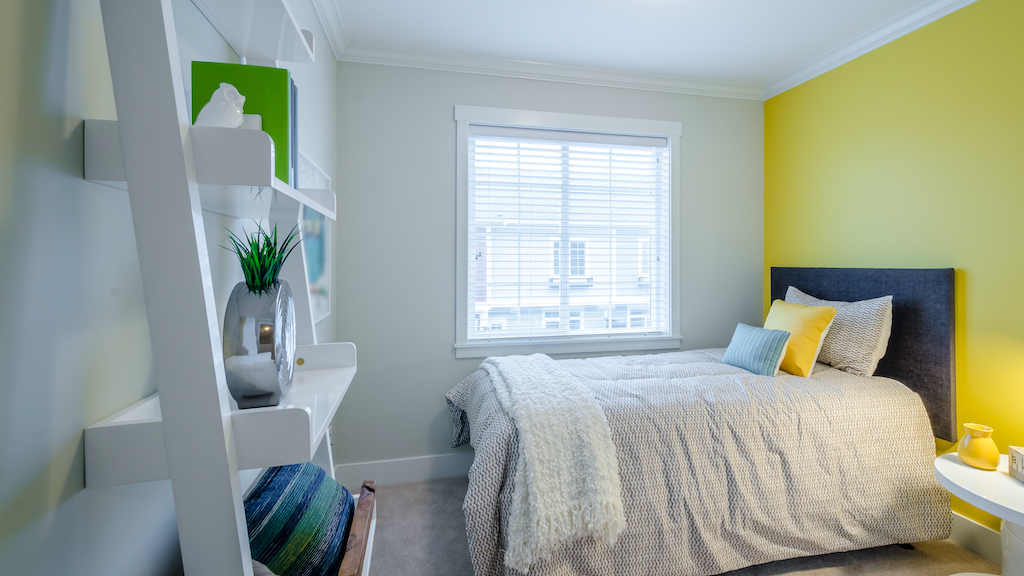 Bedrooms are sanctuaries where you can relax, read, sleep, recharge and renew. If the footprint of your bedroom is very small, you can still make the most of your limited space and create the look and feel of a larger room. Consider these four tips to do it.
Lift Your Lighting
Task lighting in your room, like lamps, don't have to take up visual and physical space on your nightstands. Consider installing wall sconces to provide light for evening reading, and free-up space on your nightstand. You could go a step further by replacing your nightstands with floating shelves, and gain even more visual space in your room, as well as floor space.
Use Multifunctional Furniture
In a small bedroom, using furniture that has more than one function is key to an efficient use of space. Most ottomans do double duty in that they're made with lids that open for storage. You can situate one at the foot of your bed to store extra blankets, remotes for your TV and other electronics, you can use it as a perch to watch TV, to put on shoes, or even as a catchall until you can return things to their appropriate places.
Hang Curtains Higher
Do you know the trick for hanging curtains? Instead of hanging your curtain rod an inch or two above the window frame, raise it to just 2 or 3 inches below the ceiling. Hanging the rod higher will give the impression that your window is taller, which will draw your gaze upward and give your room the appearance of added height and volume.
Hang Wallpaper
Wallpaper can show-off your personality and sense of style, and mural wallpaper has become increasingly popular. Consider using the wall behind your bed to hang wallpaper that depicts a sweeping panorama. This can give your room the appearance of greater width and depth. With your choice of wallpaper, be sure that its theme, pattern, and color scheme jive with the rest of the décor in your room.