4 Tips for a More Harmonious Home
Posted by Allison Van Wig on Tuesday, May 17, 2022 at 7:00 AM
By Allison Van Wig / May 17, 2022
Comment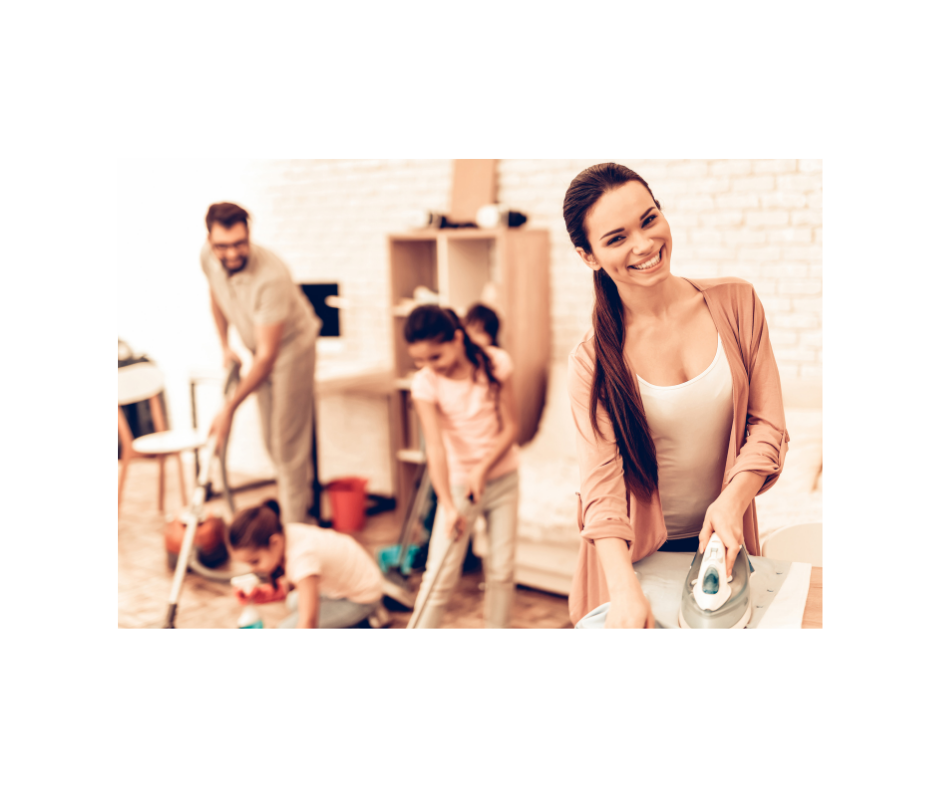 Your home is a sanctuary from the outside world. A place for rest and rejuvenation. Here are four tips for an orderly residence with peaceful and positive vibes.
Clear Surfaces Daily
Things in your home naturally get out of order from daily use. There are cups left on tables, cluttered counters, disheveled desks, and play spaces littered with toys. You're no slouch when it comes to cleaning, but sometimes you might be tempted to simply close the door on the clutter. Reconsider.
Straightening-up things daily can help you avoid a gargantuan clean-up job, and can be essential for maintaining a sense of peace and balance in your home, and in you.
Declutter
You probably have far more items stuffed into your closets and storage areas than you really need. Take a little time each weekend to go through spaces in your home, including your garage, and make a decision about what you really need and what you don't.
Perhaps a friend would be interested in those vases that you've had boxed in your garage for the past couple of years. Donate the bike your child has outgrown to Goodwill or a Thrift Store, as well as your unwanted—but gently-used—clothing.
Adjust Your Lighting
The right lighting can help create a peaceful atmosphere in your home. To give your rooms a warm and comforting glow, consider using lightbulbs that give off a soft white light, instead of using harsher, ultra-white bulbs.
Install a dimmer switch to adjust lighting based on your mood. Use scented candles to unwind after a long day. To get invigorated each morning, simply pull open the drapes, or open a window, to let bright sunshine and fresh air in.
Choose Natural Scents
For a harmonious home opt for fragrances that are natural, and steer clear of artificial air fresheners. Consider beeswax candles, incense, and essential oils, as well as naturally-scented eco-friendly cleaning products.
If you're selling your home in Vero Beach, your REALTOR®
Are You Buying or Selling a Home in Vero Beach?
If you're considering buying or selling a home in Vero Beach, we're here to help. Check out our:
You can also get in touch with us to learn how we can aggressively market your home to all the right buyers. We can help you sell it quickly - and at the right price - so call us today.