4 Things You Need for (Cheap) Backyard Fun in Lakewood
Posted by Allison Van Wig on Monday, July 20, 2020 at 10:41 AM
By Allison Van Wig / July 20, 2020
Comment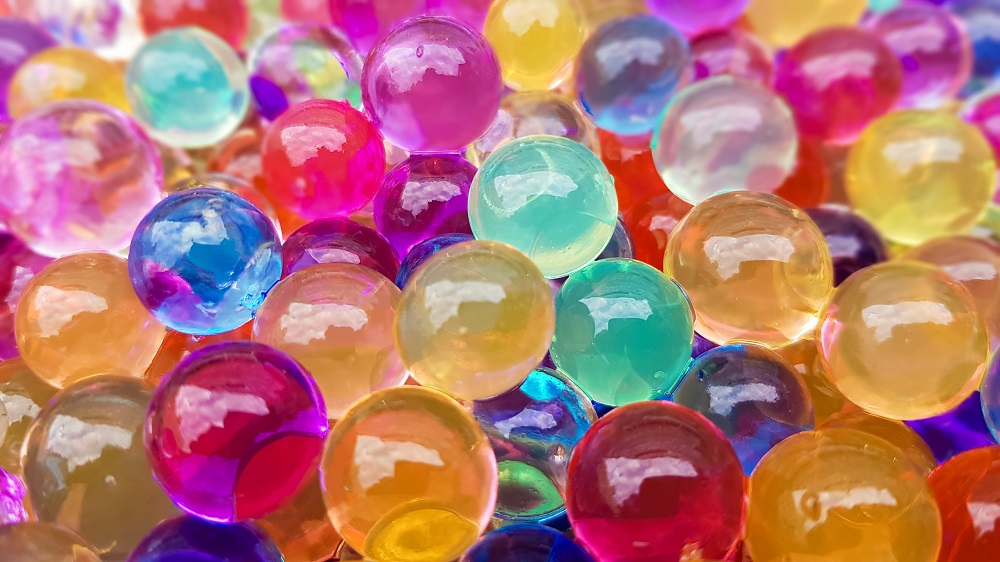 Whether you're home with kids or you really know how to have fun, check out these four things every home needs over summer break.
4 Things You Need for (Cheap) Backyard Fun in Lakewood
Your backyard is your built-in entertainment hub during the summer months, which means it's definitely worth investing in a few must-haves, such as:
An oversized umbrella
A wheeled cooler
Water balloons
A bubble machine
Here's a closer look at each.
Summer Must-Have #1: An Oversized Umbrella
If you don't have a pergola or gazebo in your backyard, don't stress it - an oversized umbrella can do the trick. Your umbrella is the perfect spot to set up camp with a couple of lawn chairs and the next item on the list - a wheeled cooler.
Summer Must-Have #2: A Wheeled Cooler
A wheeled cooler makes hanging out in the backyard so much more convenient. Fill it with your favorite drinks and chilled treats so you can stay and play longer. It's also a great place to stash the next item on the list - water balloons.
Summer Must-Have #3: Water Balloons
Summer just isn't summer without plenty of water balloons - and you definitely don't have to be a kid to enjoy them. You can purchase the balloons in bulk and make a day of filling them up, stashing them in the cooler and having water balloon fights. It's the perfect way to cool off on a hot day (moms, dads, grandmas and grandpas, and other adult caregivers included).
Summer Must-Have #4: A Bubble Machine
Bubble machines can generate thousands of bubbles in a matter of minutes, and they're so much fun. They're relatively inexpensive, too, and you can have the coolest house on the block for under $30.
Naturally, we don't recommend coolers, water balloons and bubble machines for home showings - but they can definitely help you get acclimated to your new neighborhood and bring in new friends for your children or grandchildren.
Are You Buying or Selling a Home in Lakewood?
If you're not already living in Lakewood, or if you are but you're looking for a new home, we're here to help. Call us right now at 562-882-1581 or start browsing our Lakewood real estate listings to find your dream home today!
You can also browse: