4 Shocking Things to Look for When You Tour a Home
Posted by Concierge Van Wig & Associates on Monday, December 20, 2021 at 10:05 AM
By Concierge Van Wig & Associates / December 20, 2021
Comment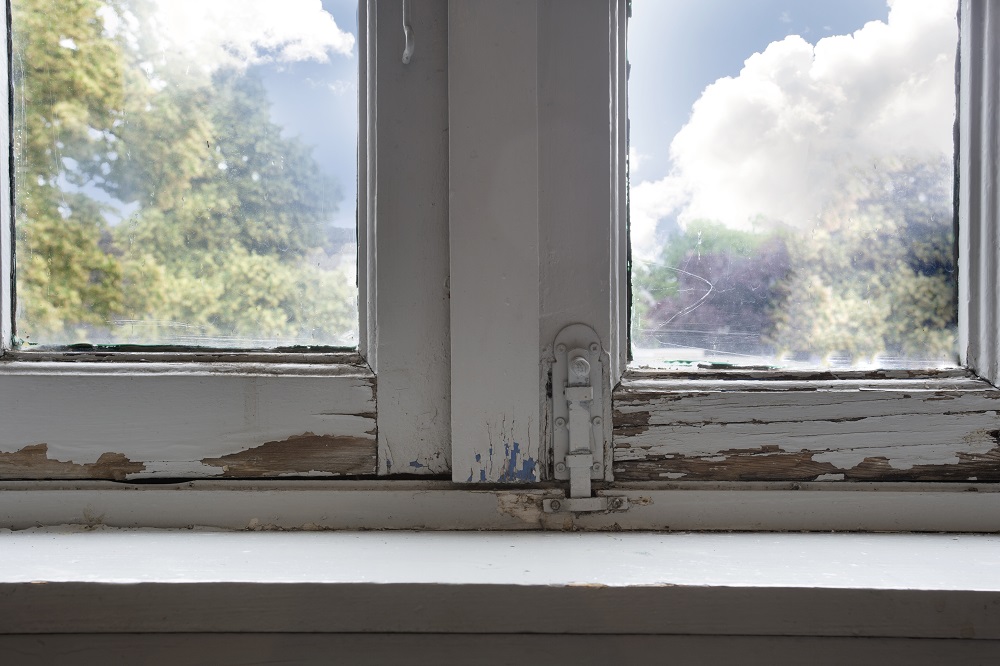 When you're buying a home, the seller has to tell you about any major defects that they know about - but what about the things the seller doesn't know about? There may be defects in a home that you'll only discover by walking around and looking yourself, which can save you time and money on making an offer and hiring a home inspector. This guide explains.
4 Shocking Things to Look for When You Buy a Home
Check out the four things you should always look for when you tour a home:
Water stains
Leaks
Wood rot
Bulges under carpet or discoloration on floors
Here's a closer look at each.
#1 Thing to Look for on a Home Tour: Water Stains
Water stains on the ceiling or the walls near doors and windows can be a major red flag. They often mean that there's a leak somewhere - or that there was a leak in the past. Remember, water damage never gets better with time; it only becomes worse. And if the seller didn't repair the leak issue immediately, there's a good chance that some water got trapped in the home, and that can lead to mold, mildew and a whole host of other problems.
#2 Thing to Look for on a Home Tour: Leaks
Check behind toilets and under sinks to see if there are any visible leaks. While you're peeking, look for signs that there has been a leak in the past, such as blistered finish on cabinet floors or rust around fixtures. That can be a sign that there's an active problem or that there was a leak in the past, and you'll want to make sure that the seller has handled it appropriately before you put in your offer.
#3 Thing to Look for on a Home Tour: Wood Rot
Wood rot is a sign that condensation, rain and other moisture-related issues are present. Wood rot is a pain to deal with - you'll have to replace it - but the problem could be bigger than that. You'll have to find out what caused the problem and treat the issue before simply replacing wood, otherwise it's going to happen again.
#4 Thing to Look for on a Home Tour: Bulges Under Carpet or Discoloration on Floors
Bulges under the carpet or discoloration on hardwoods can indicate flooding problems or an uneven foundation. You should talk to your real estate agent if you find either of these issues in a home you're interested in buying; your agent will be able to talk to the seller's agent and get more information for you.
Are You Buying or Selling a Home in Lakewood?
If you're not already living in Lakewood, or if you are but you're looking for a new home, we're here to help. Call us right now at 562-882-1581 or start browsing our Lakewood real estate listings to find your dream home today!
You can also browse:
Long Beach real estate listings
Bellflower real estate listings