4 More Tips for Decorating an Open-Concept Home
Posted by Concierge Van Wig & Associates on Tuesday, February 8, 2022 at 10:31 AM
By Concierge Van Wig & Associates / February 8, 2022
Comment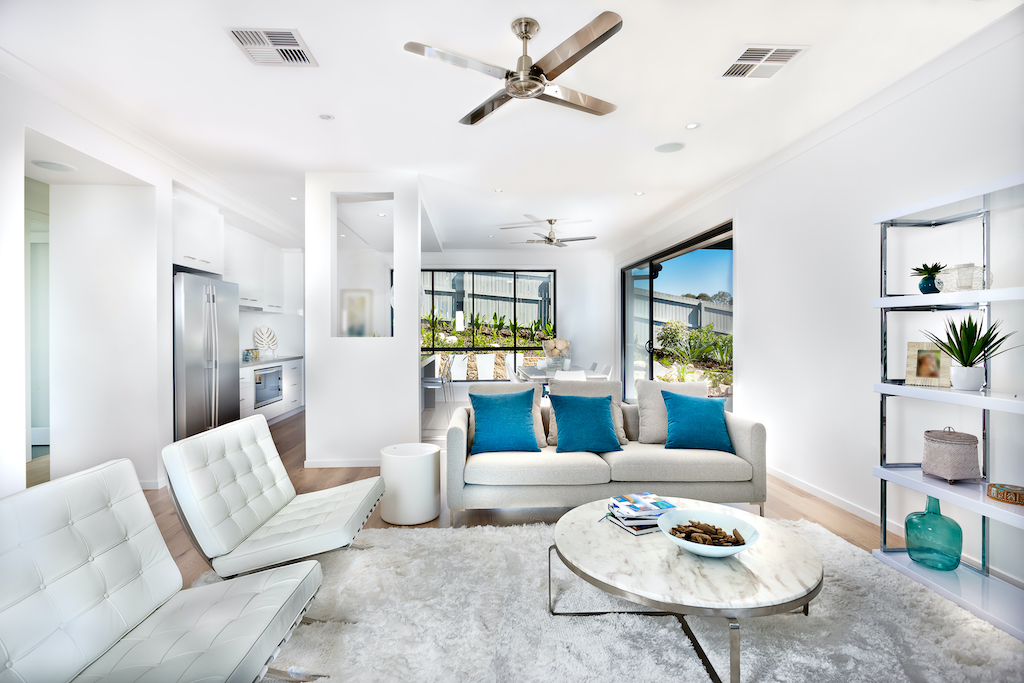 Open-concept living means open and connected rooms and spaces, and clear lines of sight. Decorating an open-concept floor plan can be a challenge, though, since rooms merge and therefore need a cohesive design.
Consider these four tips for creating a cohesive design in your open-concept home.
1. Choose Your Style
2. Decide on Color
3. Incorporate Different Textures
4. Select Finishes
Choose Your Style
What design style best suits your personality? Do you like spaces that have Bohemian vibes, or are you interested in a mid-century modern look? Do you lean toward the traditional, or are your tastes more eclectic?
If you're not sure about which style best suits you, or if your likes straddle more than one design sensibility, eclecticism may be the best fit for you since it calls for merging different looks. Just be sure that your furnishings don't clash, but are complementary and work well together.
Decide on Color
Do you like neutrals like grey and celadon green, warmer pigments like beige and tan, or cool variations of blue? Perhaps splashes of saturated color are more of your thing.
Whatever your preference, it's important to be consistent with your use of color and allow it to unify your open-concept space. You can use the same, or complementary, paint colors throughout.
An accent color can also tie your spaces together, and can be incorporated through the use of accessories, throw pillows, accent walls, and rugs.
Incorporate Different Textures
Variations in fabric textures in your spaces can help keep things looking interesting. Think about incorporating cottons, linens, velour, and layering other fabrics and upholstery throughout.
Select Finishes
Finishes play a key role in the design and look of your space. If you choose to outfit your kitchen counters with white quartz with grey veining, consider using the same surface for your fireplace surround and bathroom counters. It all makes for a consistent and cohesive look.
When it comes to light fixtures and hardware in places like your kitchen, you might be surprised to know that mixing metal finishes is a trend that has staying power, and can give your spaces a distinctive look by pairing different, but complementary metal finishes.
Be careful not to be random with your choice of finishes because some combinations just don't go well together. Also, don't go too far with the number of finishes you use because you don't want every hardware element to look different. Simply choose one main finish, then one or two supplementary ones to complement it.