3 VA Loan Benefits That Make Owning a Home in Lakewood More Achievable
Posted by Concierge Van Wig & Associates on Monday, March 29, 2021 at 11:49 PM
By Concierge Van Wig & Associates / March 29, 2021
Comment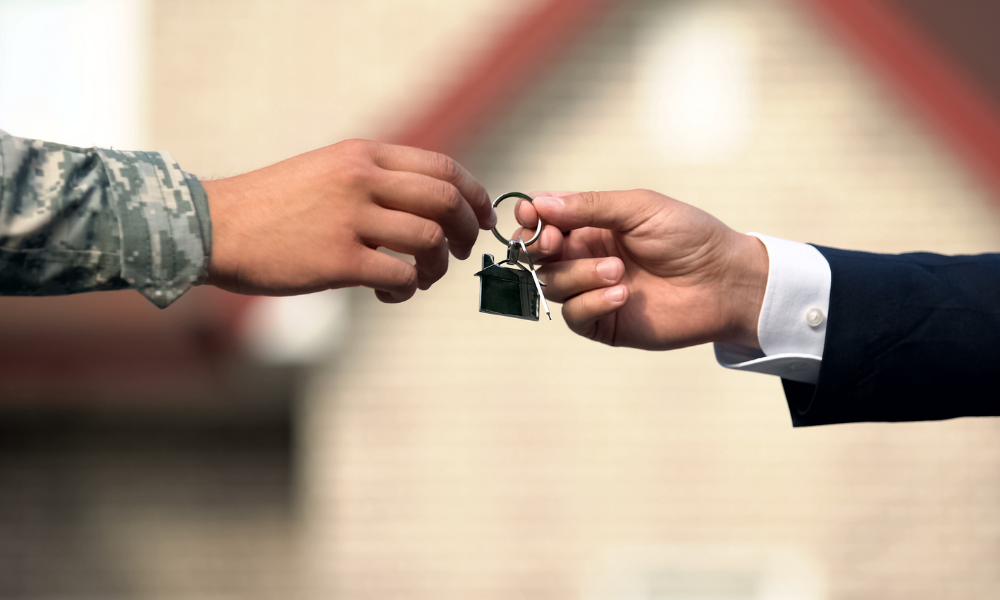 If you're an honorably discharged veteran of the U.S. Armed Forces who's thinking about buying a home for sale in Lakewood, you may be able to use your VA loan benefit to do so. Here's what you need to know.
3 VA Loan Benefits That Make Owning a Home in Lakewood More Achievable
VA loans are attractive options for veterans because they come part-in-parcel with a whole host of benefits. Some of the biggest include:
No down payment

No private mortgage insurance requirement

Limits on the closing costs your lender can make you pay
Here's a closer look at each.
VA Loan Benefit #1: No Down Payment
When you buy a home using a VA loan, it's entirely possible to get 100 percent financing. That means you don't have to come up with a down payment at all – you can finance the home's entire purchase price.
However, there are limits on how much the VA will guarantee, so you should check with the VA on current limits (they're subject to change) before you apply for a mortgage.
Remember, too, that no down payment doesn't necessarily mean you won't have to come up with at least some cash. You'll have to pay for a home inspection and a few other things by way of closing costs (although there are limits on closing costs, which we cover later in this article).
That said, the more money you can come up with for a down payment, the better. Putting at least some money down will lower your monthly mortgage payments.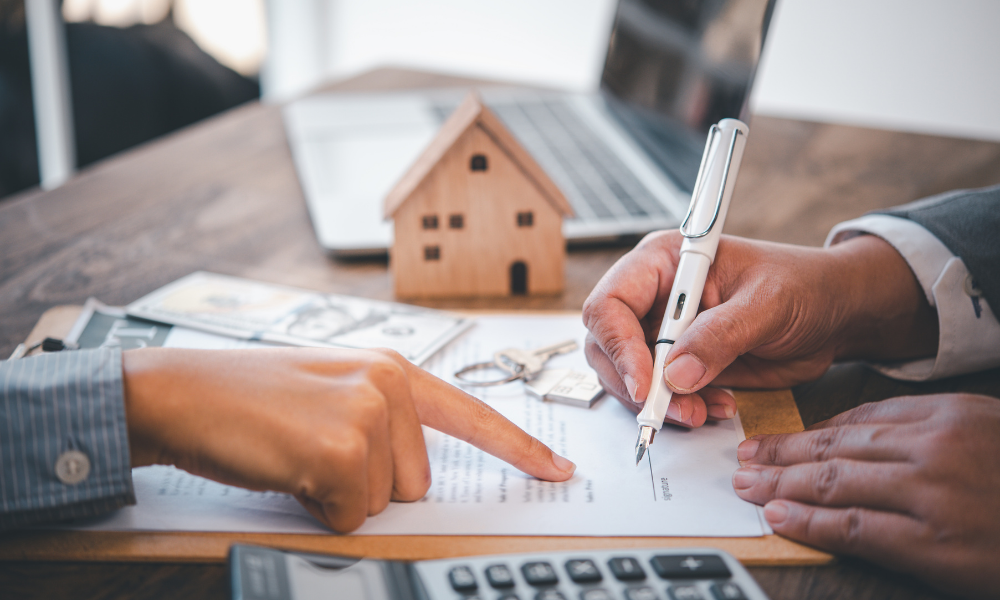 VA Loan Benefit #
2
:
No Private Mortgage Insurance Requirement
Usually when a person takes out a mortgage, they need a 20 percent down payment. Anything less and a lender requires them to pay for private mortgage insurance, or PMI. Private mortgage insurance is a safeguard for the lender; if the borrower walks away from his or her obligation without paying the full amount, the insurance kicks in to minimize the lender's losses.
PMI can be expensive.
But the good news is that a lender can't make you buy private mortgage insurance if you use a VA loan – it's against the law. That means even if you put nothing down, you'll save money each month.
VA Loan Benefit #
3
:
Limits on the Closing Costs Your Lender Can Make You Pay
The VA sets limits on how much money a lender can require you to pay in closing costs. You'll still have to pay for things like:
The home appraisal

Credit report fees

Loan origination fees

Recording fees

Surveys

Title insurance
In some cases, you can even roll these costs into your loan – and that lowers the amount of money you need to pay out of pocket to purchase your home.
Are You Buying or Selling a Home in Lakewood?
If you're not already living in Lakewood, or if you are but you're looking for a new home, we're here to help. Call us right now at 562-882-1581 or start browsing our Lakewood real estate listings to find your dream home today!
You can also browse:
Long Beach real estate listings
Bellflower real estate listings