3 Tips for Moving Into Your New Home in Lakewood or Long Beach With a Cat
Posted by Concierge Van Wig & Associates on Thursday, April 8, 2021 at 11:19 AM
By Concierge Van Wig & Associates / April 8, 2021
Comment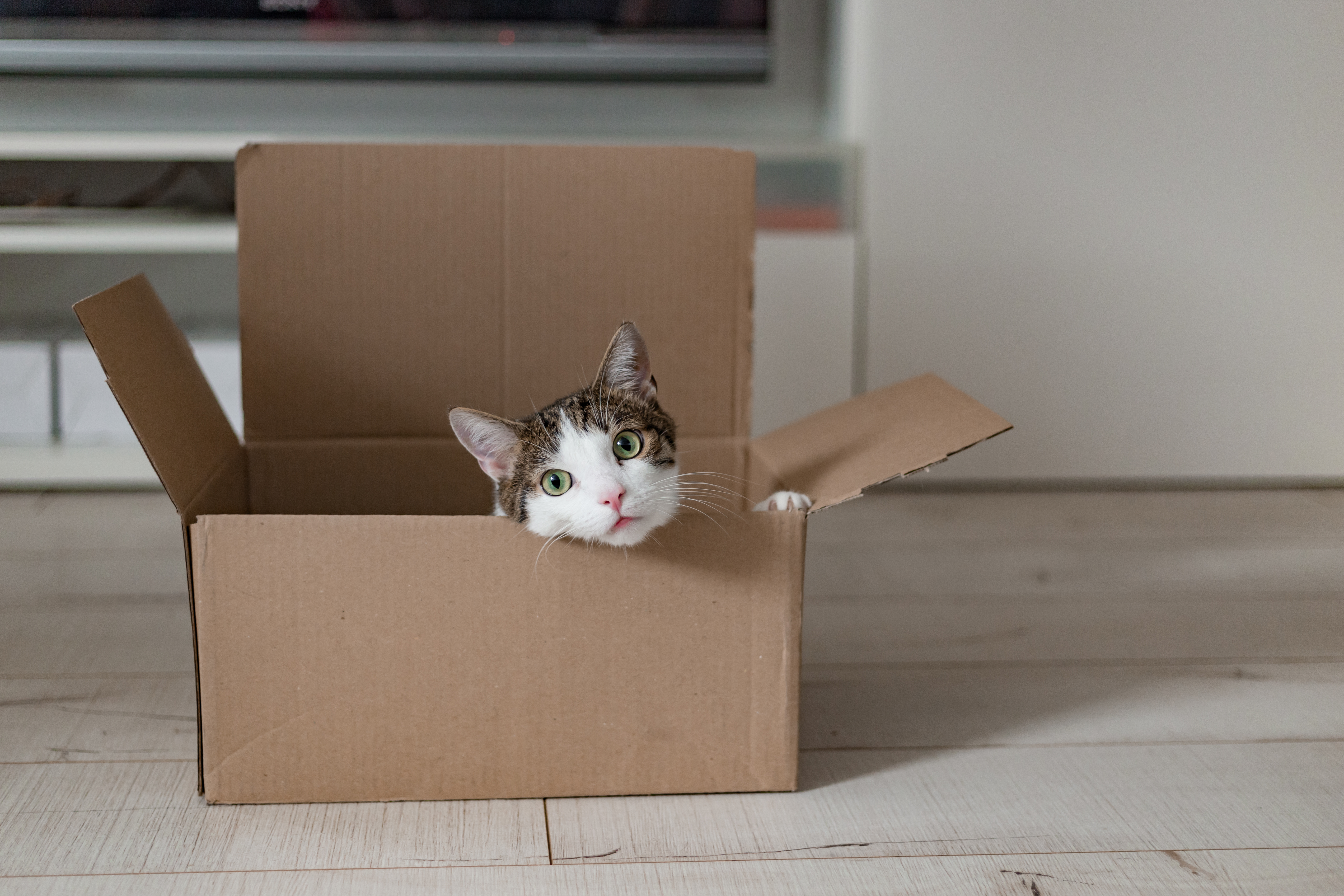 If you're like most pet parents buying a home in Lakewood or Long Beach, you already know that moving with a cat can be stressful on everyone involved (including the cat). But fortunately, there are a few things you can do to help minimize your cat's stress leading up to (and on) the big day.
3 Tips for Moving Into Your New Home in Lakewood or Long Beach With a Cat
Check out these three expert tips for moving with a cat to make things easier on your whole family:
Let your cat get used to his carrier
Stick to your routines
Don't rush your cat into her new home
Here's a closer look at each.
Expert Tip #1 for Moving With a Cat: Let Your Cat Get Used to His Carrier
Let your cat get used to his carrier gradually, and well before moving day. Start by placing it near his food and water bowls so he learns that it's not something scary (and keep the door open at all times in case he wants to explore inside). Move it closer as time goes on, and eventually, place his dishes inside. You can also:
Put his favorite toys inside
Give him treats and praise each time he goes near (or inside) it
Put his bed inside
Expert Tip #2 for Moving With a Cat: Stick to Your Routines
Cats love routine – they know what to expect all the time. Try to stick to your routines as best you can for feeding, playing and cuddles. Obviously things will change on moving day, but you should try to pick up your routine again as soon as possible after you move.
Expert Tip #3 for Moving With a Cat: Don't Rush Your Cat Into Her New Home
Let your cat explore your new home at her leisure. Start out with several doors closed so she doesn't get overwhelmed. When she starts feeling comfortable, you can open one new door at a time. She'll explore each room when she's ready.