3 Things Your Homeowner's Insurance Policy Probably Won't Cover
Posted by Allison Van Wig on Friday, September 11, 2020 at 8:14 PM
By Allison Van Wig / September 11, 2020
Comment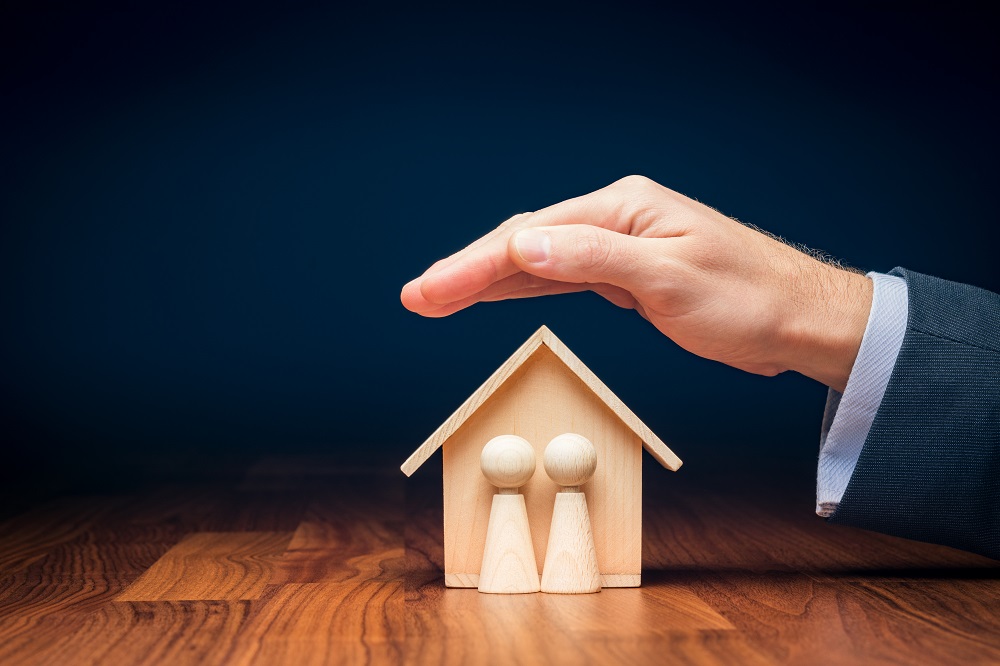 If you're like most people, you're taking out a mortgage to buy a home - and that means your lender will most likely require you to buy homeowners insurance. Homeowners insurance kicks in when there's a covered natural disaster, like a flood or fire (although every policy is different, and some natural disasters - like floods - require additional policies to provide coverage). When something happens to your home, your insurance helps pay for the repairs and replacements. However, there are many things that homeowners insurance won't cover.
Here's what you need to know.
3 Things Your Homeowner's Insurance Policy Probably Won't Cover
Every insurance policy is different, and some provide more coverage than others do. It's all in the fine print, which - let's be honest - most of us don't read. Even so, the majority of homeowner's insurance policies won't cover a handful of things, such as:
Pet or wild animal damage
Refrigerated property
Fried appliances
Here's a closer look at each. And remember, every policy is different; yours may cover some of these things.
Non-Covered Event #1: Pet or Wild Animal Damage
If a pet - any pet, not just yours - damages your belongings (like an expensive painting or your carpet), your insurance company is unlikely to cover the expenses of repairs or replacements. However, damage to the home itself - like a window - could be covered. (The only way to know for sure is to call your insurance company and ask.)
Wild animals aren't much different, either. Things like rodents chewing up wires or leaving behind waste are probably not covered - but some things, such as an elk kicking out your garage door (it wouldn't be the strangest animal-related claim) is likely to get your insurance company to pony up some dough.
Non-Covered Event #2: Refrigerated Property
When the power goes out and everything in your refrigerator goes bad, don't expect your insurance company to compensate you - even if you lose hundreds of dollars in groceries. However, some insurers offer an add-on called "refrigerated property coverage," which specifically insures what's in your fridge and freezer in the event of a power outage or a broken appliance.
Non-Covered Event #3: Fried Appliances
Power surges happen more often than you think, but insurance companies may not cover the damages. Power surges are considered "normal" events, and usually, insurance companies view them as utility providers' responsibilities. However, if the power surge is the result of a lightning strike, there's a good chance your policy will provide at least some coverage.
Are You Buying or Selling a Home in Lakewood?
If you're not already living in Lakewood, or if you are but you're looking for a new home, we're here to help. Call us right now at 562-882-1581 or start browsing our Lakewood real estate listings to find your dream home today!
You can also browse: