3 Things You Should Do When Buyers Come to See Your Home for Sale in Lakewood
Posted by Allison Van Wig on Thursday, November 21, 2019 at 2:11 PM
By Allison Van Wig / November 21, 2019
Comment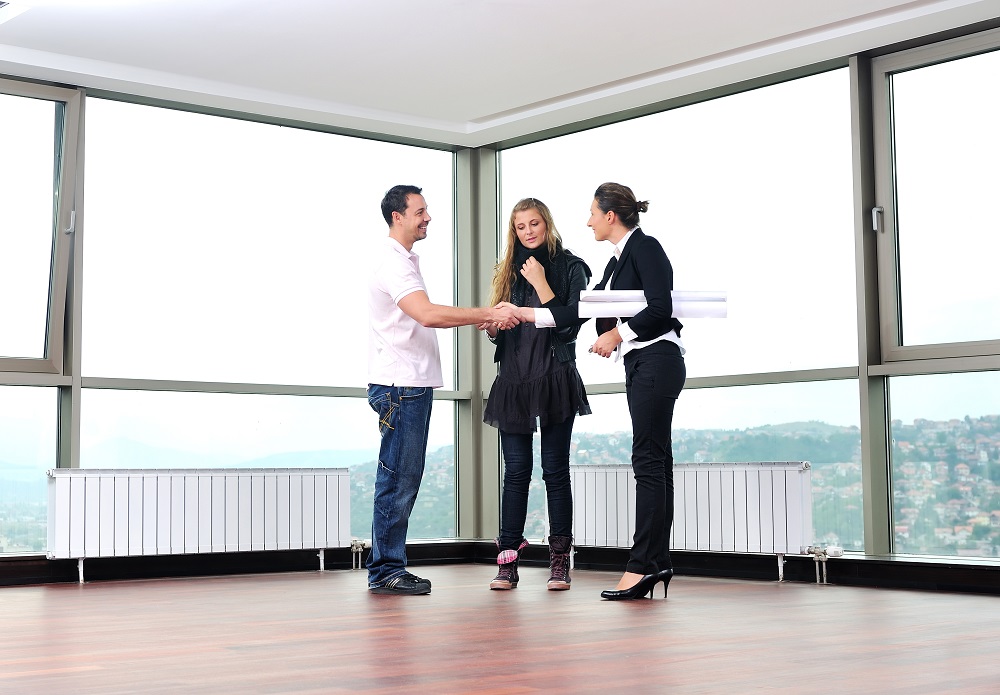 When you're selling a home in Lakewood or Long Beach, these are three things you absolutely must do when buyers come to see it:
Leave (and take your pets with you)

Get your car out of the driveway

Offer your guests refreshments
3 Things You Must Do When Buyers Come to See Your Home
When buyers come to see your home, it's your job to make it as welcoming and as comfortable an experience as possible – you want them to get a great first impression of the house so they're more likely to make an offer. Check out the details on what you're supposed to do (and why).
Leave for Showings
Never, ever, ever stay home for showings. When the homeowner is present, the buyers will feel awkward – and they'll most likely rush through the house trying to "see" it as quickly as possible.
We put "see" in quotes because they won't really see the house at all – they'll stay long enough to be considered polite, and then they'll leave. They won't have paid attention to the hard work you did staging, they won't admire your kitchen, they won't look in closets or cabinets, and they almost certainly won't make an offer.
Buyers don't feel comfortable when the owner is home, watching them go from room to room. They won't ask their own agent questions, and they won't ask you questions, either – even if that's what you hope they'll do.
And take your pets with you when you leave. First, it's not safe for your pet. Second, you want your home to appear as neutral as possible – and not everyone loves animals (or sharing a home with them) as much as you do. Some people have pet allergies, too, so keep that in mind. Take your pets with you – they and your buyers will be glad you did.
Get Your Car Out of the Driveway
Make it as easy as possible for prospective buyers to get to your front door. That means taking your car out of the driveway and parking in the street – or, even better, driving it away. You don't want buyers to think about anything but the house, but if they struggle to find a parking space, that's going to stick with them
.
Offer Your Guests Refreshments
Put out a few bottles of water in a small bowl of ice – the weather is warming up, and your prospective buyers will be grateful that you thought of it. You can also add grab-and-go refreshments, like packaged mints or cookies.
Are You Selling a Home in Lakewood or Long Beach?
If you're selling a home in Lakewood or Long Beach, we can help. Call us at 562-882-1581 to find out how we'll market your house to all the right buyers so you can sell it quickly and at the right price.