3 Things You Should ALWAYS Put Away When You're Selling Your Home
Posted by Allison Van Wig on Saturday, August 29, 2020 at 8:14 PM
By Allison Van Wig / August 29, 2020
Comment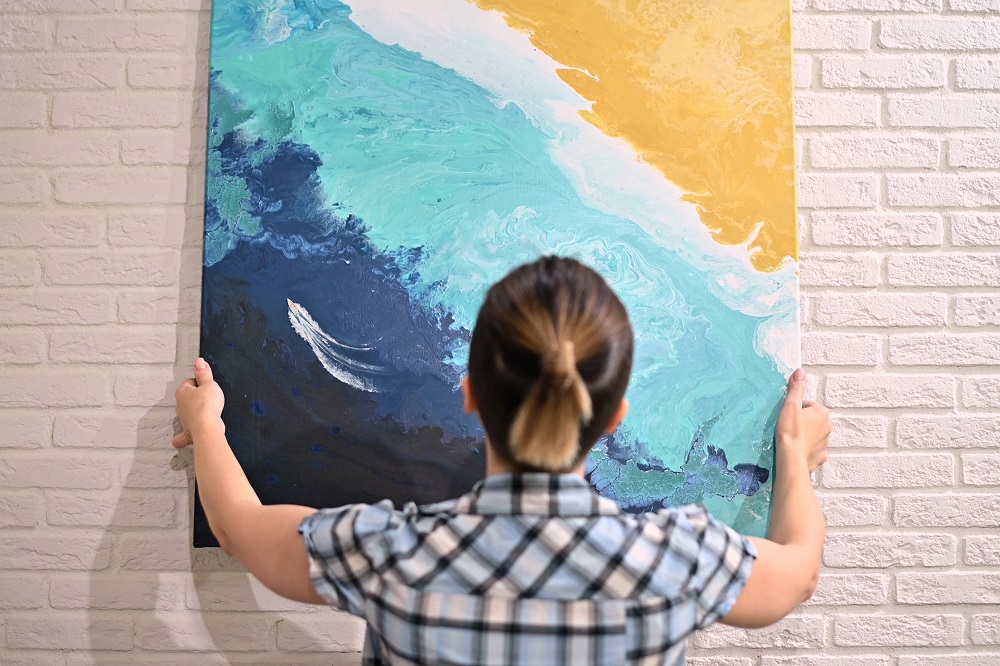 If you're selling your home, your real estate agent will talk to you about how important it is to stage your space properly. Staging means arranging and decorating your home so that it's as appealing as possible to prospective buyers - and part of it may be putting things away that you ordinarily keep out. Check out these three things you should always put away when potential buyers are coming by (or when your agent is providing people with an online tour).
3 Things You Should ALWAYS Put Away When You're Selling Your Home
When your home is for sale, the last thing you want to do is scare away potential buyers. That means there are three things that you should take down and put away:
Political, religious or sports-related items
Personal items
Collections
Here's a closer look at each, as well as why you should stash it away until you move into your new home.
Home-Showing Taboo #1: Political, Religious or Sports-Related Items
Take down anything that could cause a debate. Whether it's right or wrong, small things - even things like college pennants - can change a person's mind about buying a home. It's always best to err on the side of caution and avoid leaving up decor or items that could be viewed as controversial. Additionally, while religious items aren't typically controversial, it's best to avoid offending prospective buyers who don't share your faith.
Home-Showing Taboo #2: Personal Items
Anything that gives clues about you as a person should go into storage while your house is on the market. You don't want people to see your items - you want to give prospective buyers a springboard from which they can use their imaginations to envision their belongings in your space. Put away items that show your personality or lifestyle, family photos and things like cosplay costumes before you put your house on the market.
Home-Showing Taboo #3: Collections
You love your collections - we totally understand. However, that doesn't mean your prospective buyers will. It doesn't matter whether you have a collection of sports memorabilia, vintage magazines or a series of movie action figures; the point is that seeing collections can prevent buyers from using their own imaginations. You really need them to imagine the space as their own, which is really tough to do when there are things they're not interested in all over the space. Worse, some people may not appreciate what you've collected and could see it as "junk."
Are You Buying or Selling a Home in Lakewood?
If you're not already living in Lakewood, or if you are but you're looking for a new home, we're here to help. Call us right now at 562-882-1581 or start browsing our Lakewood real estate listings to find your dream home today!
You can also browse: