3 Things You Can Negotiate Over With Sellers When You Buy a Home in Lakewood
Posted by Allison Van Wig on Friday, December 25, 2020 at 9:39 AM
By Allison Van Wig / December 25, 2020
Comment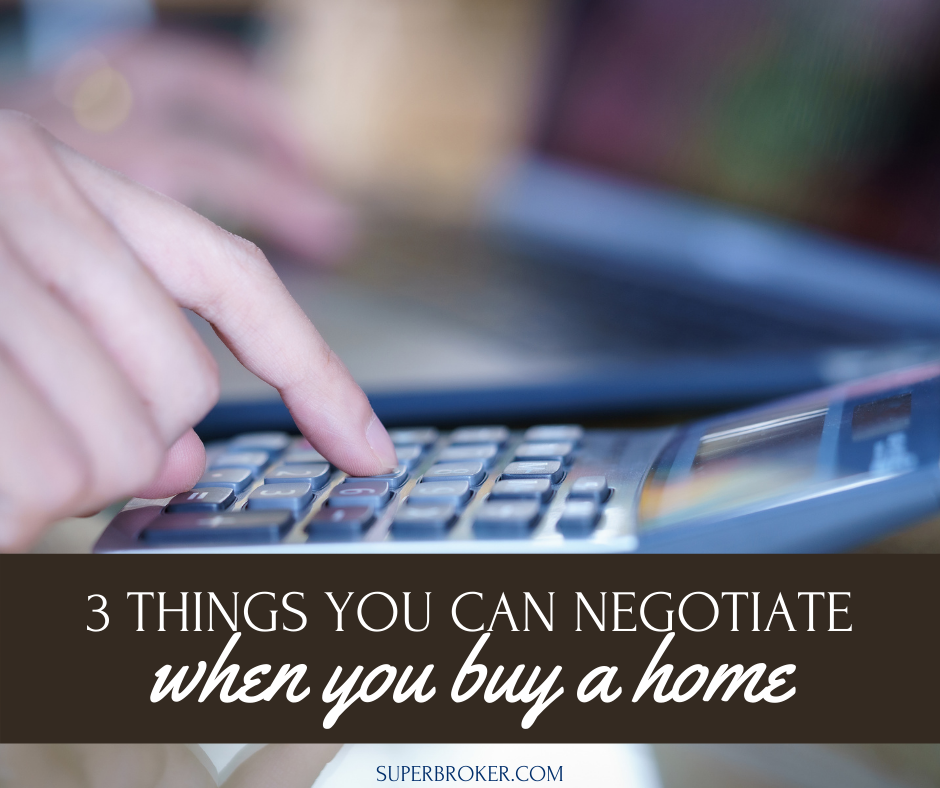 If you're like many people, you know that buying a home in Lakewood may require some negotiation – and that can really work in your favor. Your Lakewood REALTOR® will handle all the negotiations for you, but it's up to you what to ask for (and what to let slide).
Here's what you need to know about three common things people negotiate for in a real estate transaction.
3 Things You Can Negotiate Over With Sellers When You Buy a Home in Lakewood
The three most common things people negotiate for in a real estate transaction (aside from price) include:
Home cleaning
Repairs
A home warranty
Here's a closer look at each.
Negotiating for Home Cleaning in a Real Estate Deal
There's a good chance that you'll end up cleaning your new home from top to bottom before you move in – most people do. But what if you didn't have to? You may be able to negotiate a professional home cleaning into your real estate deal so you know that every nook and cranny has been scrubbed, disinfected and cleaned.
Negotiating for Repairs in a Real Estate Transaction
When a seller accepts your offer, the first thing you'll probably do is hire a home inspector. The home inspector will check out the home's structure and identify any issues – and he or she may look at some of the home's systems, too. If the inspector finds any problems that could affect your use of the home, you'll find them in the inspection report.
You can use those issues to negotiate with a seller, too. You can ask the seller to make repairs, give you a credit so you can make the repairs yourself (or hire a contractor to do so), or even come down on the home's price so you can afford to make the necessary fixes.
Negotiating for a Home Warranty When You Buy a Home
A home warranty covers the cost of repairing or replacing major appliances and, in some cases, home systems (like HVAC). You can ask the seller to buy you a one-year home warranty so you have the peace of mind you need.
Are You Buying or Selling a Home in Lakewood?
If you're not already living in Lakewood, or if you are but you're looking for a new home, we're here to help. Call us right now at 562-882-1581 or start browsing our Lakewood real estate listings to find your dream home today!
You can also browse:
Long Beach real estate listings
Bellflower real estate listings
Signal Hill real estate listings