3 Things to Do Now if You Want to Sell Your Home This Summer
Posted by Concierge Van Wig & Associates on Thursday, March 17, 2022 at 8:00 AM
By Concierge Van Wig & Associates / March 17, 2022
Comment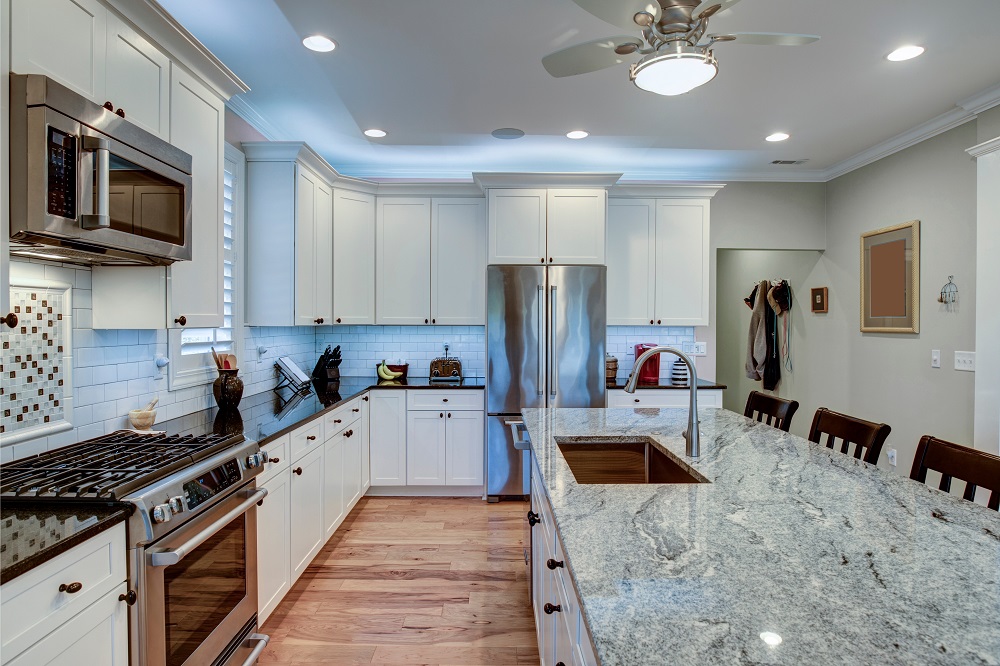 If you are thinking about selling your home in Lakewood or Long Beach this summer, now is a great time to start getting it ready for the sale. Your real estate agent will walk you through all the things you need to do to get your house market ready, but you can get a jump on the whole game by tackling these three tasks.
3 Things to Do Now if You Want to Sell Your Home This Summer
Check out the three things you need to do now if you expect to sell your home this summer:
Get new light fixtures
Upgrade your appliances
Handle repairs
Here's a closer look at each.
Tip #1 to Prep Your Home for Sale This Summer: Get New Light Fixtures
Buyers like to see modern touches, which means you may need to update the light fixtures throughout your home. Here's a good rule of thumb: If your light fixtures were around more than a decade ago, it's time for an update. Head to your favorite home improvement store and look in the lighting section. You'll likely find great deals on modern fixtures that buyers will love. The best part is that you can install new light fixtures throughout your home in less than a day, and for the most part, light fixture installation is a DIY job.
Related: Just how much house can you afford?
Tip #2 to Prep Your Home for Sale This Summer: Upgrade Your Appliances
Buyers are on the lookout for things that will save them money, and among those things are energy efficient appliances. If your appliances have seen better days, it may be time to trade them in for newer models. You may not need to upgrade all of your appliances, though. You should talk to your real estate agent before making any significant investments.
Related: How to decorate an open-concept floor plan
Tip #3 to Prep Your Home for Sale This Summer: Handle Repairs
Your buyers will eventually hire A home inspector, so it's in your best interest to handle all the repairs necessary before that inspector shows up with a checklist. Buyers often use home inspection reports to negotiate with sellers, so if there's nothing that needs to be fixed, your buyers will have to come closer to your asking price.
Related: 4 simple tips to make a small bedroom look bigger
Are You Buying or Selling a Home in Lakewood?
If you're not already living in Lakewood, or if you are but you're looking for a new home, we're here to help. Call us right now at 562-882-1581 or start browsing our Lakewood real estate listings to find your dream home today!
You can also browse:
Long Beach real estate listings
Bellflower real estate listings