3 Things Not to Do While House Hunting
Posted by Concierge Van Wig & Associates on Friday, May 14, 2021 at 8:44 AM
By Concierge Van Wig & Associates / May 14, 2021
Comment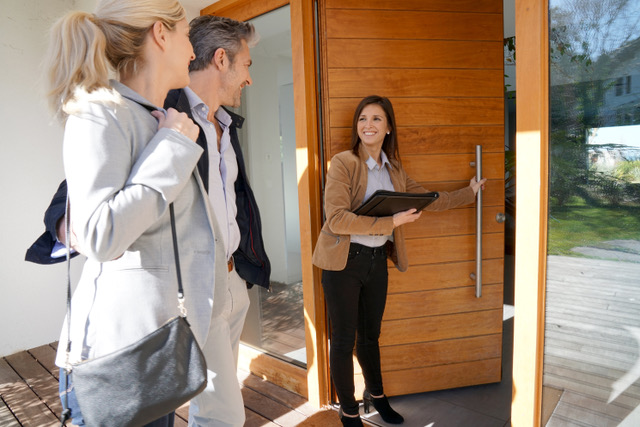 In the effort to find a new home, especially in today's super-competitive market, do your very best to avoid these mistakes that can hinder the process of finding the home that's just right for you, or simply make your home search less pleasant.
Don't Be Inflexible
If your agent has set up an appointment for you to tour a home do your best to maintain a flexible schedule that day. You want to have enough time to thoroughly go through the property and not rush because you scheduled a subsequent engagement. Besides, if you find a home you're excited about, you might want to spend a little more time there—and if you want to submit an offer immediately, that'll require more time. (You should also factor-in time to commute to and from a property after an appointment has been scheduled).
Don't Drinks Lots of Liquids
If you plan to carry your cup of Joe along with you on home tours, think twice. The last thing you want is to have to use the loo. A vacant house may be a tempting place to try to make a pit stop, but since everyone knows that, they're most likely not to have toilet paper. Try to make pit stops before, between, or after appointments.
Don't Wear Lace-Up Shoes
For your convenience, don't wear lace-up shoes when visiting homes. Many residences will be outfitted with new carpet and oftentimes the listing agent will specify that shoes should be checked at the door to keep the flooring clean. Having to untie and tie your shoes at every house you visit can be annoying and inconvenient. So consider wearing flip-flops or slip-on shoes instead. To avoid having to walk barefoot through a house be sure to wear socks with your slip-on shoes.