3 Small Towns for a Quick Getaway Near Long Beach
Posted by Concierge Van Wig & Associates on Thursday, October 14, 2021 at 7:00 AM
By Concierge Van Wig & Associates / October 14, 2021
Comment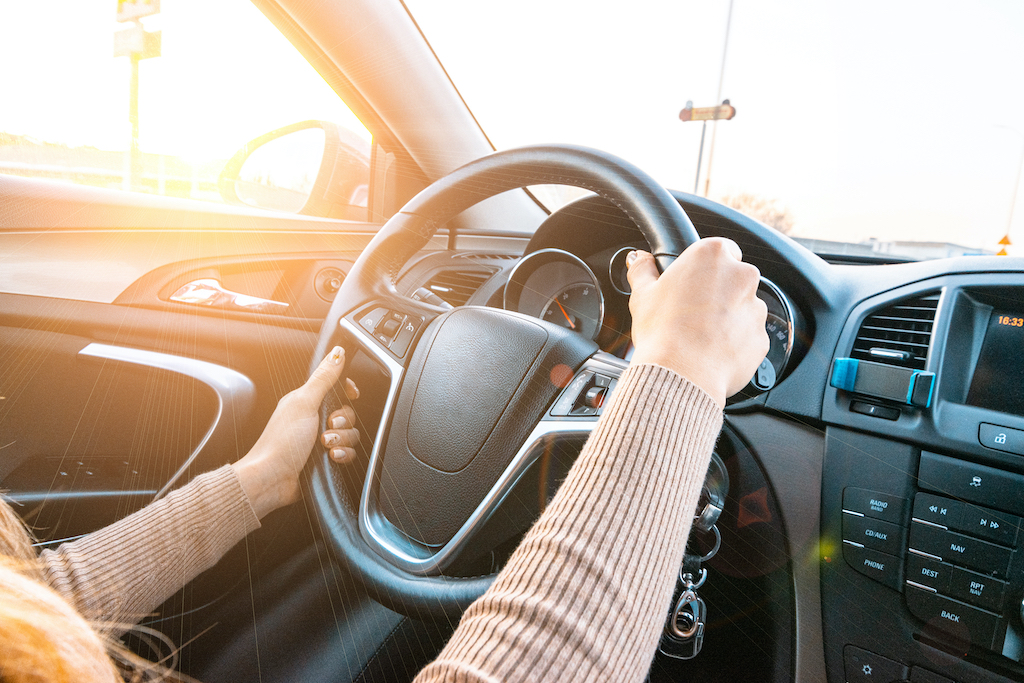 Summer's over, but from time to time you still need to get away from the daily grind. When you want to take a breather consider enjoying the amenities of one, or a few, of these small towns near Long Beach.
Encinitas, California. The small town of Encinitas is about an hour and a half drive from Long Beach and Lakewood. Restaurants and shops in this city have remained relatively home-grown, so you'll be able to experience authentic dining and shopping without the dominance of national chains. And when you want to lay back and chill in the sun, Encinitas has four public beaches to choose from. Did you know that this small town is known as the Flower Capital of the World, and is the world's leader in growing the poinsettia? Now you do.
Capitola, California Along the beaches at the north end of Monterey Bay in Capitola you'll find what is known locally as the Venetian Hotel—a community of quaint multicolored bay front homes that you can rent. From these homes you can take a short walk to shops, boutiques, restaurants, and art galleries. You can travel to Capitola from Long Beach and Lakewood in about an hour by plane.
Oxnard, California Oxnard is about an hour and a half from Lakewood and Long Beach by car. There you'll find the perfect mix between small town and Hollywood entertainment. A-list stars perform in Oxnard's small clubs, keeping the city at the pulse of what's happening in pop culture without spoiling its small-town vibe.
The town's white sand beaches caress a picturesque harbor that provides close access to Channel Islands National Park, where five islands off the Cali coast are preserved and protected. For many centuries what is now the park has been a habitat for unique plants and animals that are sure to intrigue.