3 Simple Pandemic-Era Updates That Buyers Love
Posted by Concierge Van Wig & Associates on Saturday, March 20, 2021 at 10:13 PM
By Concierge Van Wig & Associates / March 20, 2021
Comment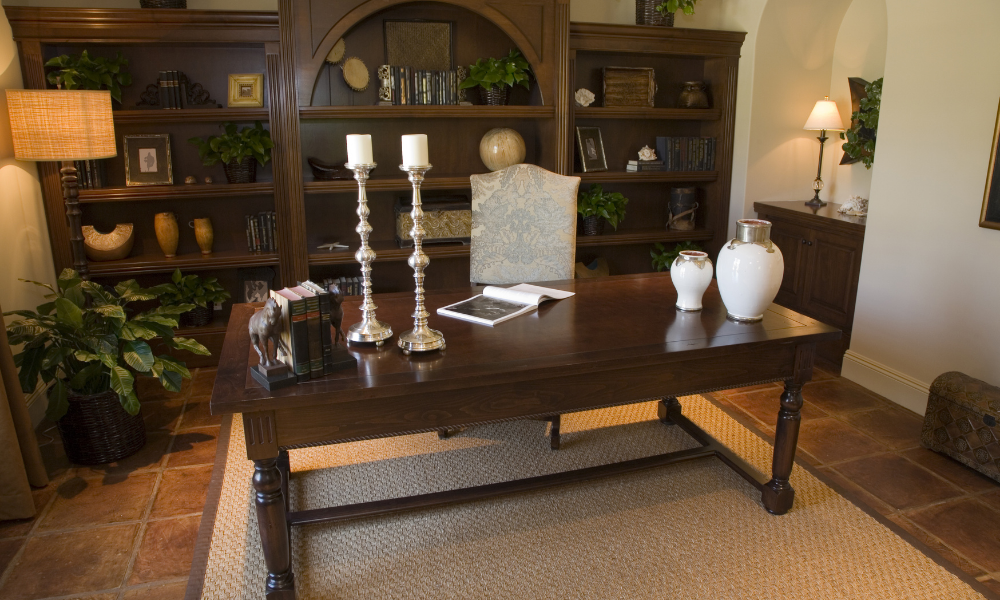 If you're selling a home in Lakewood or Long Beach, your REALTOR® will talk to you about making your home more appealing to the widest possible range of buyers – and that might involve making a few improvements. Check out these three simple, pandemic-era updates that buyers love… and that could help you sell your home faster and for more money.
3 Simple Pandemic-Era Updates That Buyers Love
Some of the most popular pandemic-era home updates include:
Improved outdoor living space

Functional home office space

Small-but-upscale amenities in the kitchen
Here's a closer look at each.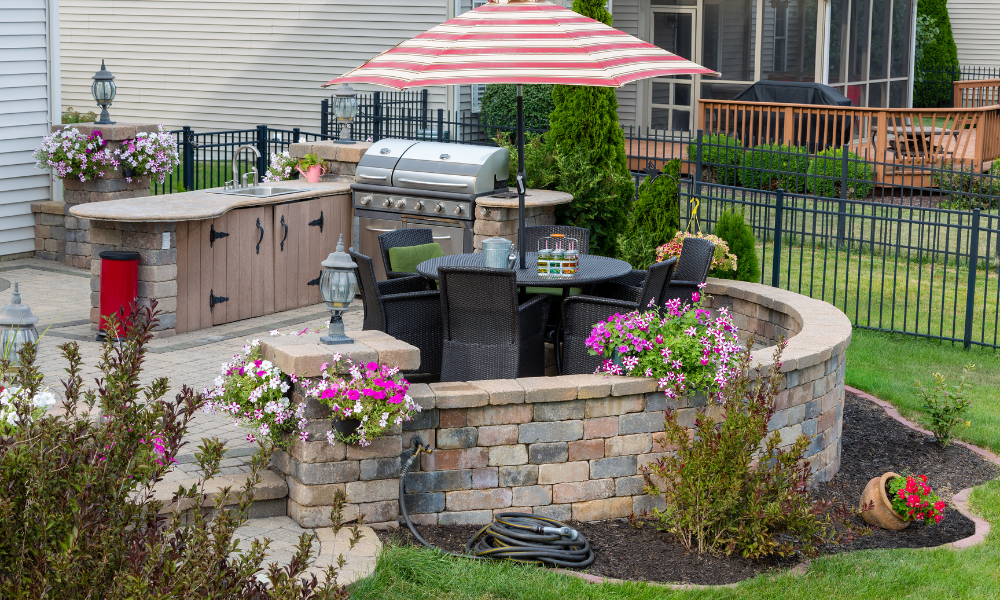 Pandemic-Era Home Update #1: Improved Outdoor Living Space
If the pandemic taught us anything, it's that we all need to get out of the house from time to time – and when that's not possible, an acceptable alternative is to make use of the backyard. Making improvements to your home's outdoor living space can help you sell faster (and for more money). You might want to consider:
Putting in a fire pit

Adding new patio furniture

Planting gorgeous native plants that make the backyard seem more like a serene retreat

Putting in a gazebo or a "she-shed"

Installing a hammock beneath your biggest, shadiest tree
Pandemic-Era Home Update #
2
:
Functional Home Office Space
Working from home seems to be the new norm – and it's not going away any time soon. Setting aside a dedicated office space in your house can make it more appealing to buyers who know that's where they'll be conducting business. If you have a guest bedroom, you may want to stage it as a home office. If you don't have extra space, that's okay – you can set aside a special area in a low-traffic area of the house to serve as a functional home office or virtual school space. You'll need a desk, some task lighting and a comfy chair, plus office-themed decor, such as books and a desk calendar.
Pro Tip: If you can hire a home stager, you should. If not, there are plenty of things you can do yourself to stage your space properly. These tips will get you started:
Pandemic-Era Home Update #3: Small-but-Upscale Amenities in the Kitchen
Small, upscale amenities can really help you sell your home – and not just in the kitchen, though that's one of the places buyers are most likely to notice. Things that you'll leave behind when you sell the house (called fixtures) can help encourage buyers to feel right at home when they're touring your space.

Think about adding luxury built-ins, like a beverage or wine cooler, a filtered water spout or a pot filler behind your stove.

Pro Tip: Don't make any major additions to sell your home without consulting your REALTOR first. You may not need to make the investment, and you don't want anything cutting into your profits unless it's absolutely necessary.
Are You Buying or Selling a Home in Lakewood?
If you're not already living in Lakewood, or if you are but you're looking for a new home, we're here to help. Call us right now at 562-882-1581 or start browsing our Lakewood real estate listings to find your dream home today!

You can also browse:

Long Beach real estate listings

Bellflower real estate listings