3 Secrets to a Fast Sale
Posted by Allison Van Wig on Friday, June 3, 2022 at 7:00 AM
By Allison Van Wig / June 3, 2022
Comment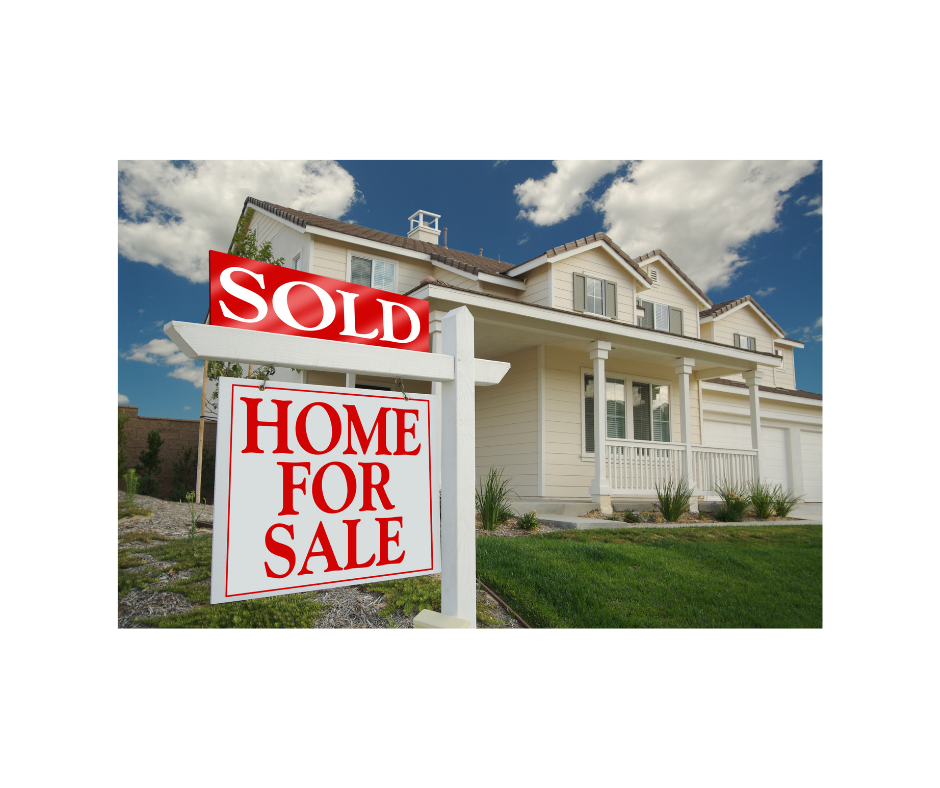 Nobody wants to list a home and watch it sit on the market for months, so this guide contains 3 secrets to a fast sale that home sellers can't afford to ignore.
3 Secrets to Selling Your Home Fast
There are some things you can do to help increase your chances of having a quick home sale.
Declutter your home to showcase how much space it really has
Make necessary repairs and upgrades
Stage your home for potential buyers
If you take the time to do these things, you'll be more likely to have a fast home sale.
Secret #1 to Selling Your Home Fast: Declutter Your Home to Showcase How Much Space it Really Has
If you want to sell your home fast, you need to make it look as spacious as possible. One way to do this is by decluttering your home. Get rid of any unnecessary furniture and items that are taking up space. This will make your home look bigger and more inviting.
It's also a good idea to pack away any personal items, such as family photos and mementos. You want potential buyers to be able to envision themselves in your home, and this can be tough to do if your belongings are everywhere.
Related: 3 easy bathroom staging hacks to help you sell for more
Secret #2 to Selling Your Home Fast: Make Necessary Repairs and Upgrades
If your home is in need of any repairs or upgrades, now is the time to take care of them.
Fix any broken fixtures, paint any chipped walls, and make sure everything is in working order. Buyers will be more likely to purchase a home that's in good condition. You might also want to consider making some cosmetic upgrades, such as installing new countertops or flooring. These upgrades can help your home stand out and make it more appealing to potential buyers.
Related: 3 common myths about home appraisals it's safe to ignore
Secret #3 to Selling Your Home Fast: Stage Your Home for Potential Buyers
After you've decluttered and made any necessary repairs or upgrades, it's time to stage your home for potential buyers. Start by giving your home a deep cleaning. Then, arrange your furniture in a way that makes sense and creates an inviting atmosphere. From there, ensure that your home is decorated neutrally and that every room has a purpose.
Are You Buying or Selling a Home in Lakewood?
If you're not already living in Lakewood, or if you are but you're looking for a new home, we're here to help. Call us right now at 562-882-1581 or start browsing our Lakewood real estate listings to find your dream home today!
You can also browse:
Long Beach real estate listings
Bellflower real estate listings
Signal Hill real estate listings