3 Renovations That Will Likely Pay Off at Closing
Posted by Allison Van Wig on Thursday, November 21, 2019 at 2:05 PM
By Allison Van Wig / November 21, 2019
Comment
Sometimes the money you invest in your home before you sell it will pay off at the closing table – that's what happens when buyers are so impressed with what you've done that they're willing to pay more for your home, or when they're such great improvements that you sell your home a lot faster than you ordinarily would have.
Not all renovations and upgrades can bring you a return on your investment, but check out these quick fixes that can.
3 Renovations That Will Likely Pay Off at Closing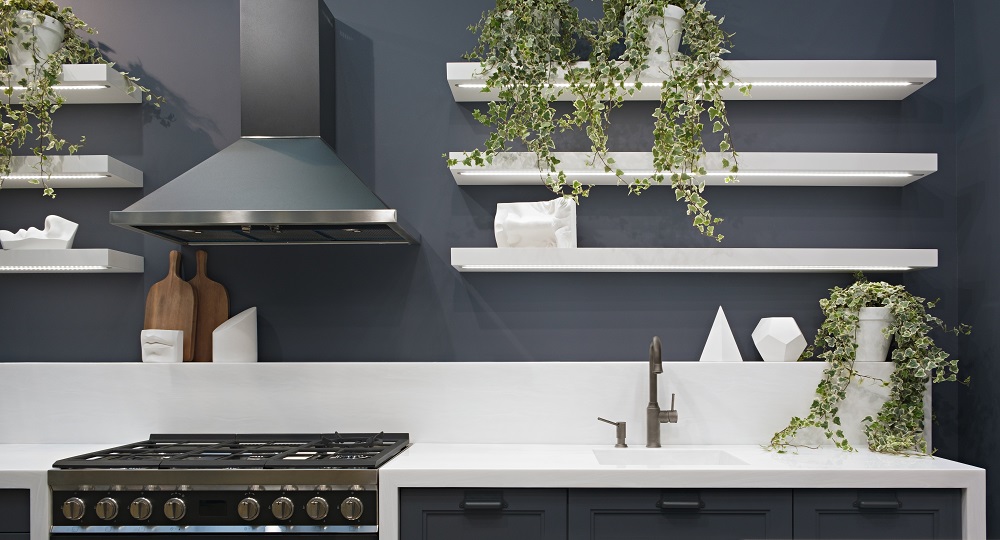 While you may not necessarily see a financial boon from making these improvements, they can go a long way to helping you sell faster:
· Repainting key rooms
· Boosting your curb appeal
· Investing in new faucets and fixtures in the kitchen
Repainting Key Rooms
Not all the rooms in your home are likely to need a fresh coat of paint (but if you're feeling up for it, dive right in!). However, rooms like the living room, high-traffic hallways and the kitchen could probably use a little touching up. Aim for light, neutral colors so you can appeal to the widest range of prospective buyers.
Boosting Your Curb Appeal
First impressions matter – and buyers start forming theirs the minute they spot your home from the street. They'll carry what they thought at the curb inside your home, too, which means you really need to make the outside of your house sparkle and shine. Clean up the yard, cut the grass, and invest in some beautifully blossoming potted plants. (Potted plants are more mobile, so you can move them into the garage during bad weather to make sure they keep looking great.)
Investing in New Faucets and Fixtures in the Kitchen
Kitchens are often make-or-break rooms for buyers, so if you're not ready to renovate completely (or if you don't need to), investing in new faucets and fixtures can go a long way to creating a more modern look. In many homes, the kitchen is the first room the buyers actually stop to breathe – they'll stand around and talk to their agent there, discuss what they like and don't like about the home, and take a closer look inside cupboards and drawers. That means you need to make the kitchen positively perfect.
Are You Selling a Home in Lakewood or Long Beach?
If you're selling a home in Lakewood or Long Beach, we can help. Call us at 562-882-1581 to find out how we'll market your house to all the right buyers so you can sell it quickly and at the right price.