3 Real Estate Contingencies You Need in Your Purchase Contract
Posted by Concierge Van Wig & Associates on Thursday, March 11, 2021 at 3:43 PM
By Concierge Van Wig & Associates / March 11, 2021
Comment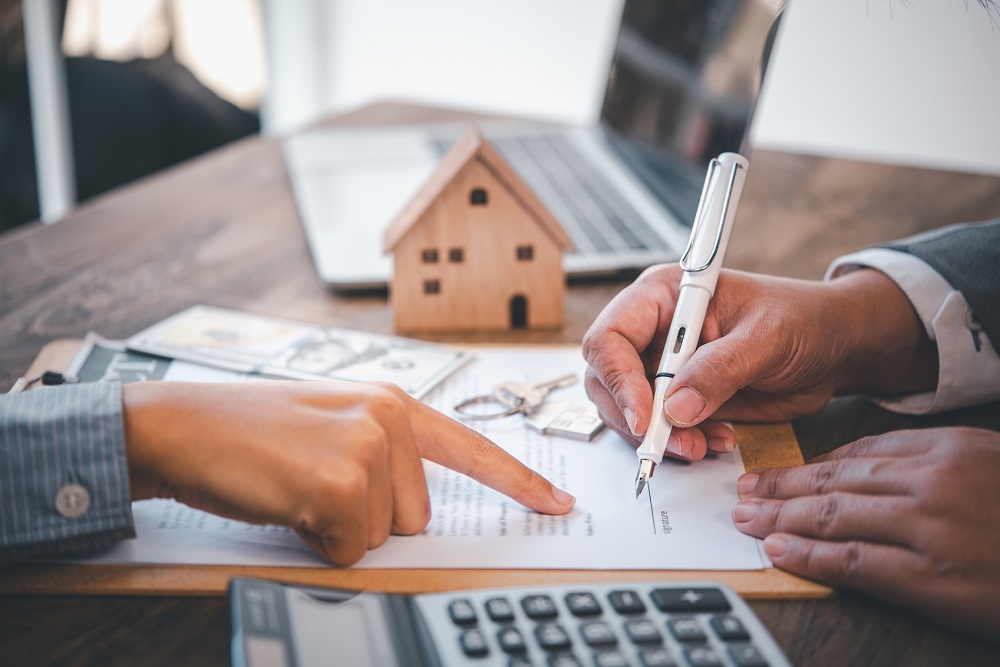 Buying a home is wonderful, but it can also be a scary process. What happens if something goes wrong?
3 Real Estate Contingencies You Need in Your Purchase Contract
The paperwork involved in purchasing a home seems endless sometimes, but here are three real estate contingencies that you need in your purchase contract. Contingencies allow the buyer to get out of the contract with no repercussions. Ensure that these are in your contract and you can rest a bit easier while waiting for the deal to close.
Inspection contingency
Mortgage contingency
Appraisal contingency
What Does Contingent Mean?
This real estate term means that a buyer has made an offer and the seller has accepted the offer. However, the deal is conditional. One or more things must happen before closing can take place. If this does not happen, the deal falls through.
Inspection Contingency
Most deals are contingent upon a home inspection. The buyer wants to have a professional inspect the home. If there are problems uncovered during the inspection, the buyer and seller may need to negotiate, or the buyer may choose to back out of the deal.
Financing Contingency
A sale may be contingent if the buyer is not pre-qualified for a home loan. If the buyer cannot find a lender to approve the mortgage, the deal becomes void. In this case, the seller keeps the earnest money, and the home will go back onto the market.
Appraisal Contingency
When a buyer applies for a mortgage, the lender sometimes hires a third-party appraiser to assess the value of the home. This helps lenders protect their investments. If the appraisal is lower than the sale price, the buyer may need to secure additional funding. If this is not possible, the deal will be void. The seller keeps the earnest money, and the home goes back on the market.
Although there is no way to guarantee that your deal will go through without a hitch, having these three contingencies in your purchase contract will help. You never know what will happen when a home is appraised, what might be found during an inspection, or what unforeseen issues might arise during your financing. Having a knowledgeable, experienced real estate agent is a great way to ensure that you don't end up with a bad deal.
Are You Buying or Selling a Home in Lakewood?
If you're not already living in Lakewood, or if you are but you're looking for a new home, we're here to help. Call us right now at 562-882-1581 or start browsing our Lakewood real estate listings to find your dream home today!
You can also browse:
Long Beach real estate listings
Bellflower real estate listings