3 Packing Tips to Help You Move to Your New Home in Lakewood
Posted by Concierge Van Wig & Associates on Saturday, April 3, 2021 at 10:18 PM
By Concierge Van Wig & Associates / April 3, 2021
Comment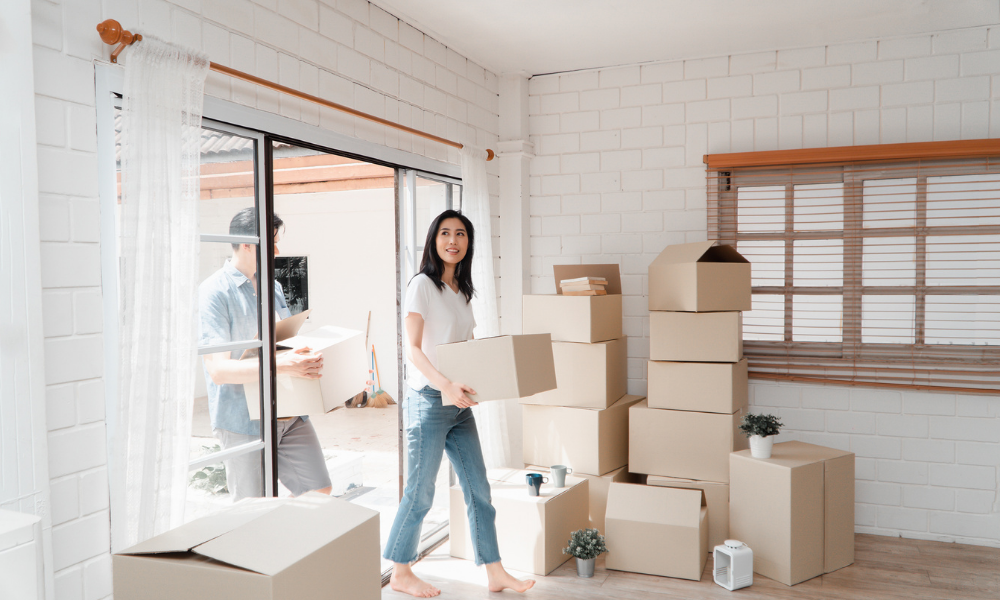 If you're like most people, you're not particularly thrilled about moving. The new house is exciting – but getting your stuff from Point A to Point B is a big task, and you may not be looking forward to it. Fortunately, there are three things you can do while you're packing to make the whole process easier.
3 Packing Tips to Help You Move to Your New Home in Lakewood
Check out these three expert packing tips to make your move as easy as possible:
Downsize
Label everything
Put your stuff in the right place, right off the bat
Here's a closer look at each.
Expert Packing Tip #1: Downsize as Much as You Can
The less you have to move, the better. Start downsizing now by looking for things you haven't used in six months or more. Do you really need to lug everything to your new home, or could you donate, sell or scrap some of your items?
There are plenty of places in Lakewood that will gladly take gently used clothing, kids' toys, furniture and other household items, so if someone else could use something more than you could, consider making a donation before you move.
Expert Packing Tip #2: Label Everything
As you put your belongings into boxes, create lists of what's where. You can write directly on the boxes to make unpacking a lot easier on yourself. Consider using a color-coded system to denote which boxes go in which rooms, as well – that'll help you with Tip #3.
Expert Packing Tip #3: Put Your Stuff in the Right Place, Right Off the Bat
When you arrive at your new home, make sure all the boxes go into the right rooms right off the bat. Don't leave a bedroom box in the kitchen (or vice-versa) – you'll only create more work for yourself if you do.
Are You Buying or Selling a Home in Lakewood?
If you're not already living in Lakewood, or if you are but you're looking for a new home, we're here to help. Call us right now at 562-882-1581 or start browsing our Lakewood real estate listings to find your dream home today!
You can also browse:
Long Beach real estate listings
Bellflower real estate listings