3 Key Money Matters to Consider in an Offer for Your Home
Posted by Concierge Van Wig & Associates on Saturday, December 25, 2021 at 6:30 AM
By Concierge Van Wig & Associates / December 25, 2021
Comment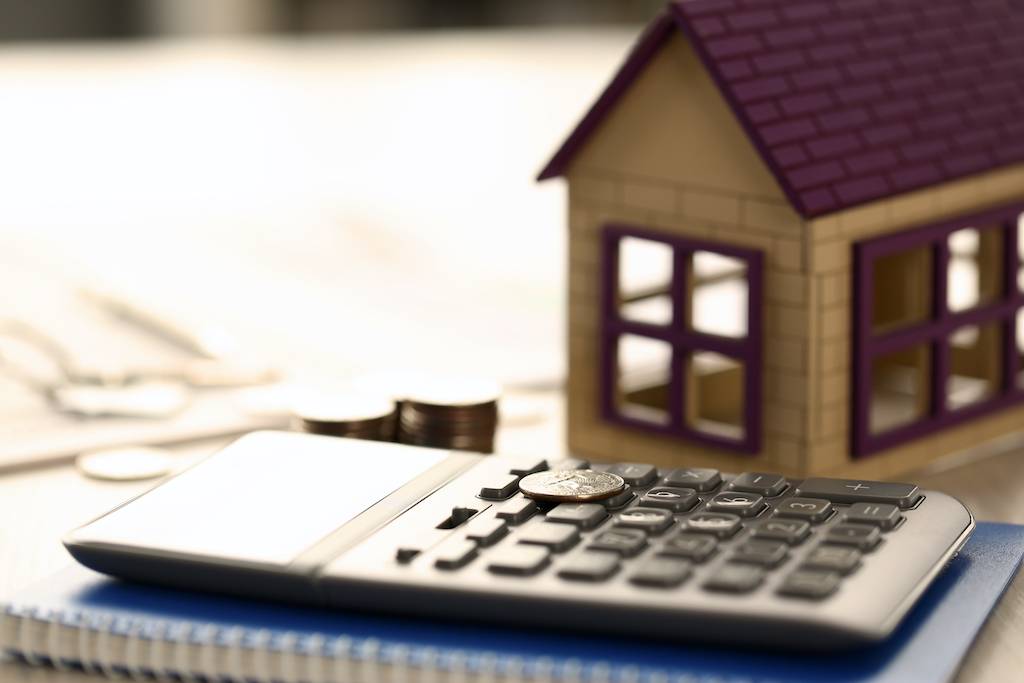 Your home is on the market, buyers are showing interest, and the offers are coming in. When entertaining offers, and choosing one that's best for you, consider these three key money matters.
Buyer Financing and All-Cash Offers. Which is best for you? Which do you prefer? Regardless of the dollar amount a potential buyer may write in their offer, if they plan to get a mortgage, their offer should come with a preapproval letter. Although a preapproval isn't the same as a mortgage approval, which is a guarantee of funding, it lets you know that a buyer is a good candidate to receive financing.
If a buyer submits an all-cash offer, a proof of funds is necessary—typically a bank or investment account statement—to show that the buyer has the funds to purchase your home. All-cash offers can be very appealing because they typically have a shorter escrow period, since you don't have to wait for a buyer's full mortgage approval. You should know, however, that an all-cash buyer does wield considerable negotiation power due to the efficiencies created by their cash offer. As a result of their leverage, they could offer less than your asking price, for example. These are key considerations when comparing an all-cash buyer to one with a mortgage.
Good Faith Money
To prove that a buyer is serious about purchasing a home they will submit "good faith" or "earnest" money to your brokerage firm—the higher the deposit the stronger the offer, so you may consider choosing an offer with a substantial good faith deposit. The money goes toward a down payment if the buyer closes on your house. If the buyer reneges on purchasing your property, you may be able to keep the deposit.