3 Great Tips for Using Plants When You Stage Your Home
Posted by Concierge Van Wig & Associates on Tuesday, March 8, 2022 at 8:00 AM
By Concierge Van Wig & Associates / March 8, 2022
Comment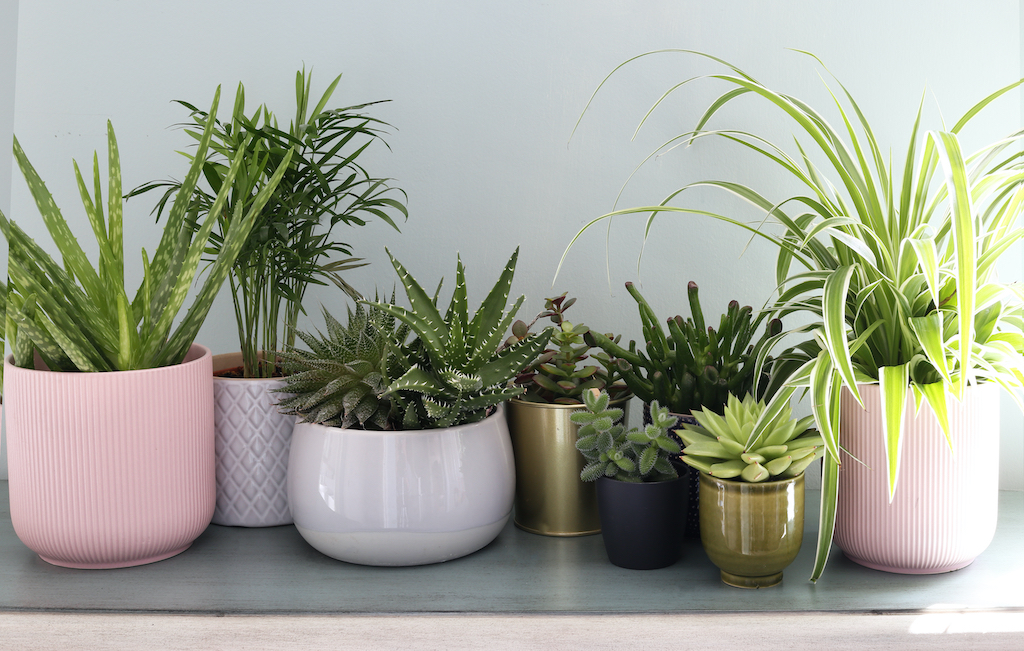 When you're selling a home in Lakewood or Long Beach, your real estate agent may suggest that you use plants as part of the staging process. That means adding live plants to your home in an effort to make it more appealing to prospective buyers. If you're going to add plants to your home, you'll need to follow these three great tips.
3 Great Tips for Using Plants When You Stage Your Home
Check out these three essential tips for using plants to stage your home:
Choose pots wisely
Be strategic in plant placement
Watch out for allergens
Here's a closer look at each.
Tip #1 for Using Plants When You Stage Your Home: Choose Pots Wisely
Using plants to stage your home means that you have to look at them like accessories. You want to be careful about the types of pots and plant stands you choose, because if they're just too attractive, they're going to be distracting. The main idea is to show buyers your space and get them to focus on its best features; They'll have a tough time doing that if they're too busy checking out your super-cool pots.
The best types of pots to use during home staging are ceramic and feature solid colors or minimal patterns. Don't use plain plastic pots or red terra cotta pots (although you can get away with terra cotta if you're putting them in a Mediterranean-styled room).
Related: 4 tips to make a small bedroom look bigger
Tip #2 for Using Plants When You Stage Your Home: Be Strategic in Plant Placement
staging your home with plants means finding the right places to draw buyers' attention. You shouldn't just place plants anywhere; instead, you should place them on or near features you want buyers to notice. For example, putting a small potted plant on your fireplace mantel is a great touch. Likewise, adding a tall plant to an unused corner of your living room can show buyers just how spacious the room really is.
Related: 3 systems to check before buyers hire an inspector
Tip #3 for Using Plants When You Stage Your Home: Watch Out for Allergens
Avoid any plans that people may have an allergic reaction to. The last thing you want is for a prospective buyer to come to your home and start sneezing or deal with other allergy symptoms. No matter how much they like your home, the allergic reaction will have them questioning whether it's a good idea to make an offer.
There are a handful of allergy friendly house plants that you may want to explore using, such as:
Areca palm
Lady palm
Bamboo palm
Dracaena
English ivy
Peace lily
Are You Buying or Selling a Home in Lakewood?
If you're not already living in Lakewood, or if you are but you're looking for a new home, we're here to help. Call us right now at 562-882-1581 or start browsing our Lakewood real estate listings to find your dream home today!
You can also browse:
Long Beach real estate listings
Bellflower real estate listings