3 Fun (and Quirky) Adventures in Long Beach
Posted by Allison Van Wig on Wednesday, August 3, 2022 at 7:00 AM
By Allison Van Wig / August 3, 2022
Comment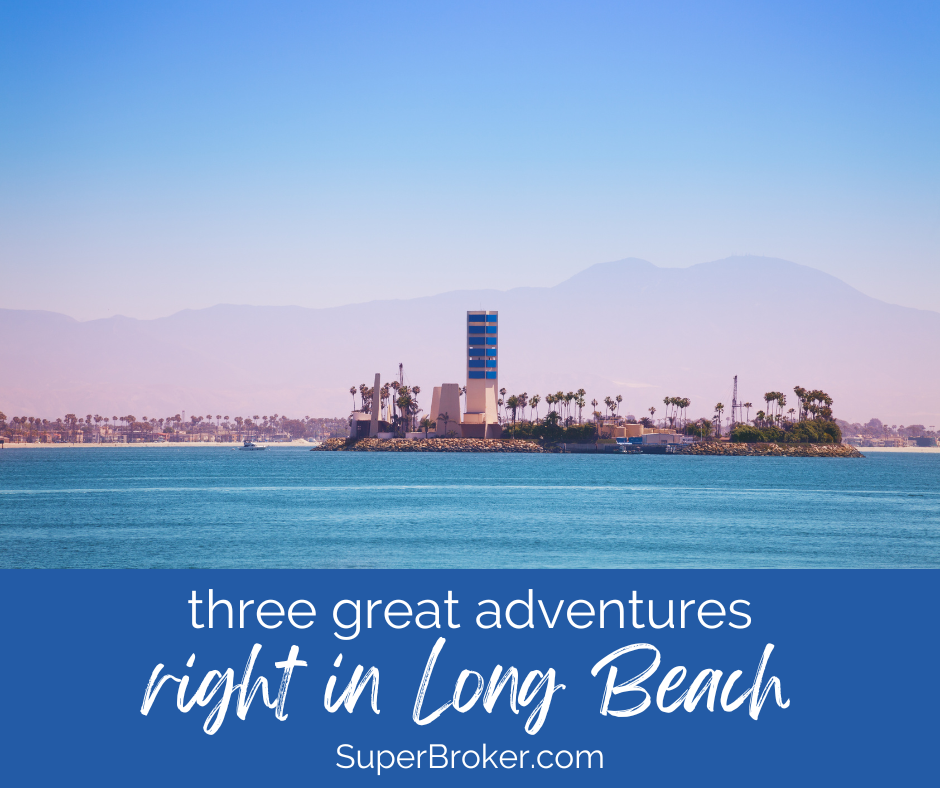 When you move to Long Beach, you need the scoop on nearby adventures - and this guide outlines three of them.
3 Fun (and Quirky) Adventures in Long Beach
Check out these off-the-beaten-path adventures you can go on when you move to Long Beach:
Visit Astronaut Islands
Check out the "skinniest house in America"
Learn the history – and get a little spooked – on the RMS Queen Mary
Here's a closer look at each.
Long Beach Adventure #1: Visit Astronaut (THUMS) Islands
The man-made Astronaut Islands just off the coast in Long Beach are used as oil drilling platforms. Originally named THUMS (for oil companies Texaco, Humble, Union, Mobil and Shell, respectively), these islands are still in use – the oil companies still drill on them. You can visit by taking an official tour, though tickets can be hard to come by.
Long Beach Adventure #2: Check out the "Skinniest House in America"
The so-called "skinniest house in America" is located at 708 Gladys Avenue in Long Beach. This narrowest of homes is just 10 feet wide and 50 feet long. It was built in 1932 and is a registered city landmark. It's also listed in the Guinness Book of World Records. After you see the home, which was built on a dare, swing by the Birdcage Coffee House or Doly's Delectables – you'll be glad you did.
Long Beach Adventure #3: Learn the History – and Get a Little Spooked – on the RMS Queen Mary
The RMS Queen Mary is a retired ocean liner that's now docked in Long Beach. You can tour the ship, which is said to be haunted, and learn about its fascinating history. The ship was used during World War II as a troop transport and then served as a cruise ship until it was retired in 1967. It's now a hotel and museum, and one of the most popular tourist attractions in Long Beach.
Are You Buying or Selling a Home in Lakewood?
If you're not already living in Lakewood, or if you are but you're looking for a new home, we're here to help. Call us right now at 562-882-1581 or start browsing our Lakewood real estate listings to find your dream home today!
You can also browse:
Long Beach real estate listings
Bellflower real estate listings
Signal Hill real estate listings