3 Easy Bathroom Staging Hacks to Help You Sell for More
Posted by Allison Van Wig on Tuesday, May 3, 2022 at 7:00 AM
By Allison Van Wig / May 3, 2022
Comment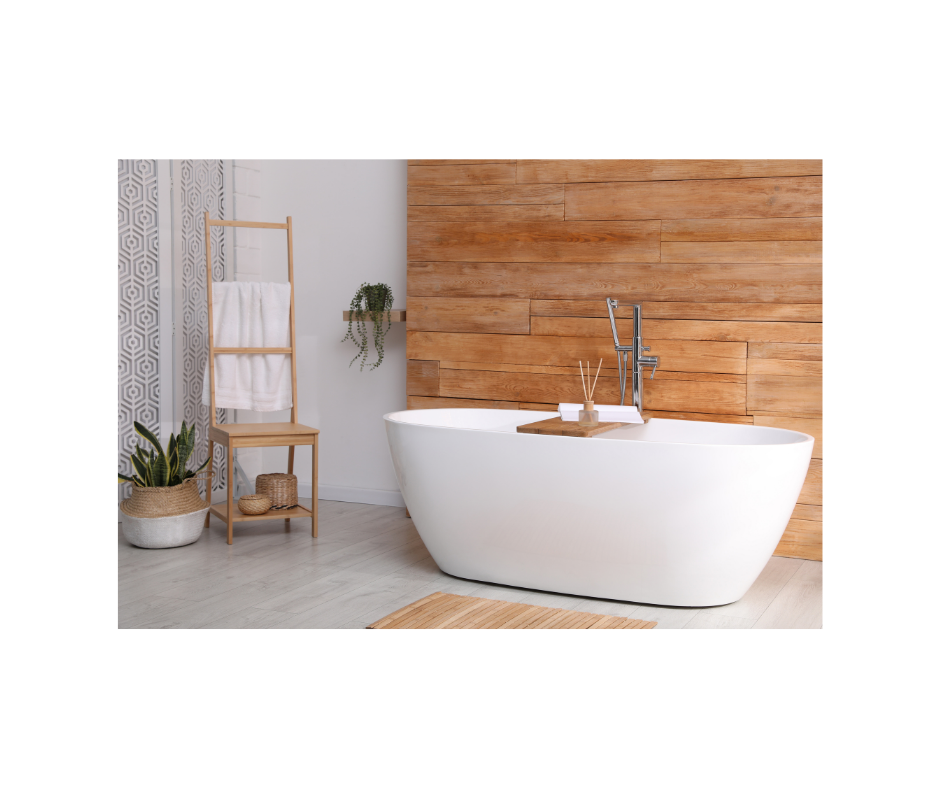 If you're selling a home, you need to know that staging can make or break your deal. A home that's staged properly sells faster and for more money than its non-staged counterparts do, so you don't want to miss out. With that said, check out these three easy bathroom staging hacks that can help you sell your home for a higher profit.
3 Easy Bathroom Staging Hacks to Help You Sell for More
Here are three easy tricks to implement in your bathroom:
Invest in fluffy, white towels
Bring in a live plant
Put up some art
Here's a closer look at each.
Easy Bathroom Staging Hack #1: Invest in Fluffy, White Towels
fluffy, white towels make your bathroom look more like a spa, which is exactly what prospective buyers want to see. Head to your favorite HomeGoods store and pick out a full set, including hand towels. When you get them home, make it very clear that no one is to use them until you move into your new home. Then, put them in your bathroom in the most attractive way possible. That may be rolled in a basket, hanging from a towel rack or folded neatly on a built in shelf – but whatever it is, it's imperative that you only bring them out for display when prospective buyers are coming to call.
Related: 3 kitchen improvements it may be worth making
Easy Bathroom Staging Hack #2: Bring in a Live Plant
Having a live plant in the bathroom is a beautiful touch. It doesn't have to be a large plant; in fact, it could be a tiny windowsill plant. The point is having a living plant in your bathroom makes the space more vibrant, which is what buyers like to see.
Related: Can you use a VA loan to buy a duplex in Lakewood?
Easy Bathroom Staging Hack #3: Put Up Art
Even though you know you're selling and won't be staying in your home much longer, hang some beautiful art on the walls of your bathroom if it's not already in place. The idea is to make your bathroom look like a spa so buyers find it welcoming.
Related: 5 backyard projects to try this year
Are You Buying or Selling a Home in Lakewood?
If you're not already living in Lakewood, or if you are but you're looking for a new home, we're here to help. Call us right now at 562-882-1581 or start browsing our Lakewood real estate listings to find your dream home today!
You can also browse:
Long Beach real estate listings
Bellflower real estate listings
Signal Hill real estate listings