3 DIY Home Improvements With Decent ROI
Posted by Concierge Van Wig & Associates on Saturday, November 20, 2021 at 9:24 AM
By Concierge Van Wig & Associates / November 20, 2021
Comment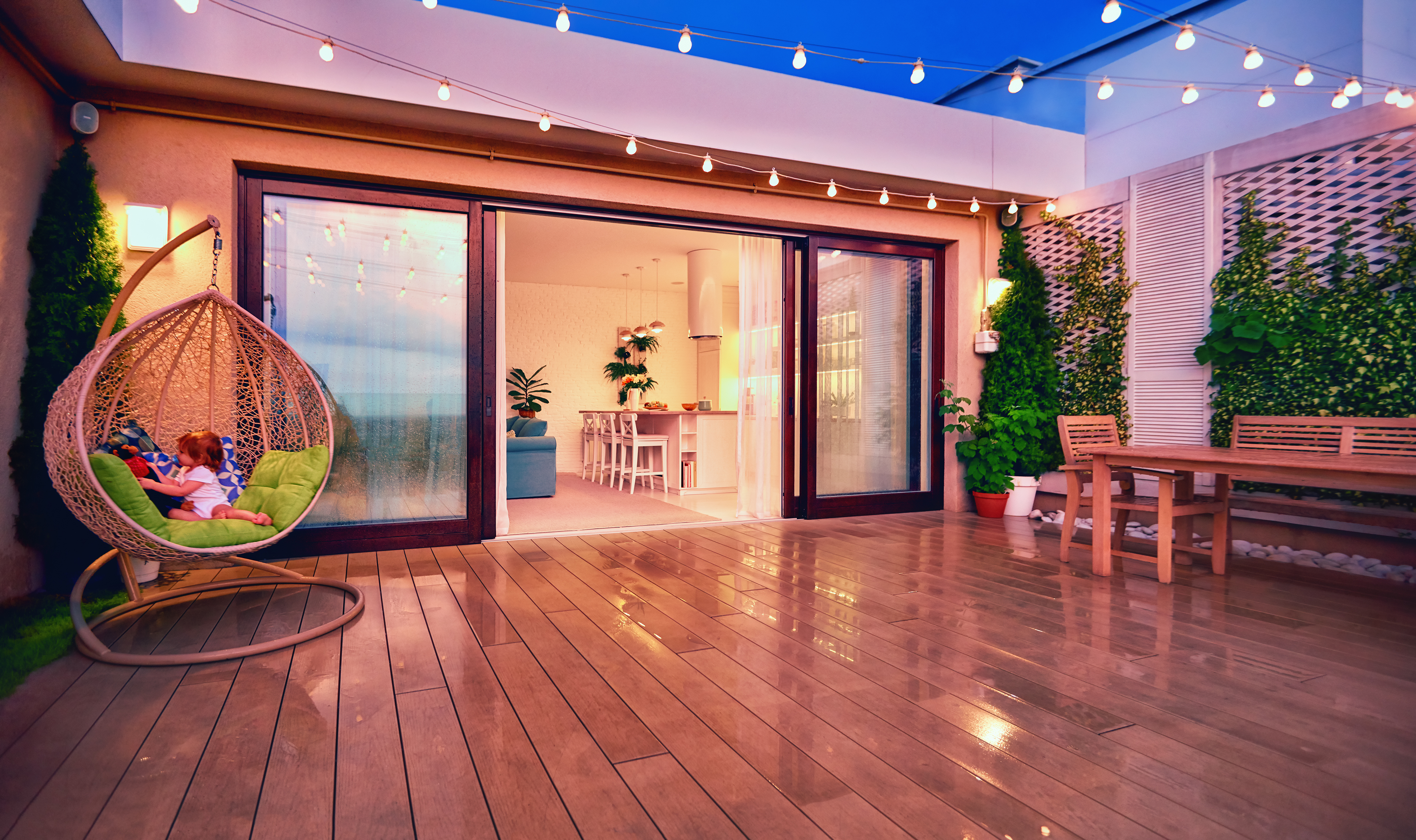 If you're like many people, you want to make a few home improvements that will help you sell your home quickly (and at the right price). But where do you start? Should you redo your entire kitchen, revamp the bathrooms or work on your outdoor landscaping? This guide gives you three hot tips on DIY home improvement projects that can boost your return on investment when you sell.
3 DIY Home Improvements With Decent ROI
First things first: You should talk to your REALTOR® before you dive into any potentially costly or time-consuming home improvements. You may not need to improve the things you think you do - and your agent can tell you exactly what buyers are looking for today. You may want to run these ideas by your agent:
Do a minor kitchen cabinet refresh
Add more usable storage
Create a backyard oasis
Here's a closer look at each.
DIY Improvement #1: Do a Minor Kitchen Cabinet Refresh
Your kitchen cabinets have the potential to make a splash with buyers. Maybe a new coat of paint is in order, or new cabinet handles and matching drawer pulls are the answer. Both these improvements are affordable and easy to do yourself.
DIY Improvement #2: Add More Usable Storage
When you add usable storage space to your home, you add value. Consider adding a pantry, some type of built-in storage unit or cabinets in your garage, closet organizers or pull-out drawers in your kitchen. If you have a "lazy Susan," now's a great time to replace it with something more functional.
DIY Improvement #3: Create a Backyard Oasis
Buyers love to see outdoor living space because it extends the amount of the home they can feasibly use. Though you don't have to build a whole deck, it's a good idea to add outdoor furnishings, such as nice patio chairs and a fire pit, so prospective buyers can see just how usable the space is.
Are You Buying or Selling a Home in Lakewood?
If you're not already living in Lakewood, or if you are but you're looking for a new home, we're here to help. Call us right now at 562-882-1581 or start browsing our Lakewood real estate listings to find your dream home today!
You can also browse:
Long Beach real estate listings
Bellflower real estate listings