3 Common Reasons For Sale By Owner Homes Fail to Sell
Posted by Allison Van Wig on Thursday, November 21, 2019 at 1:59 PM
By Allison Van Wig / November 21, 2019
Comment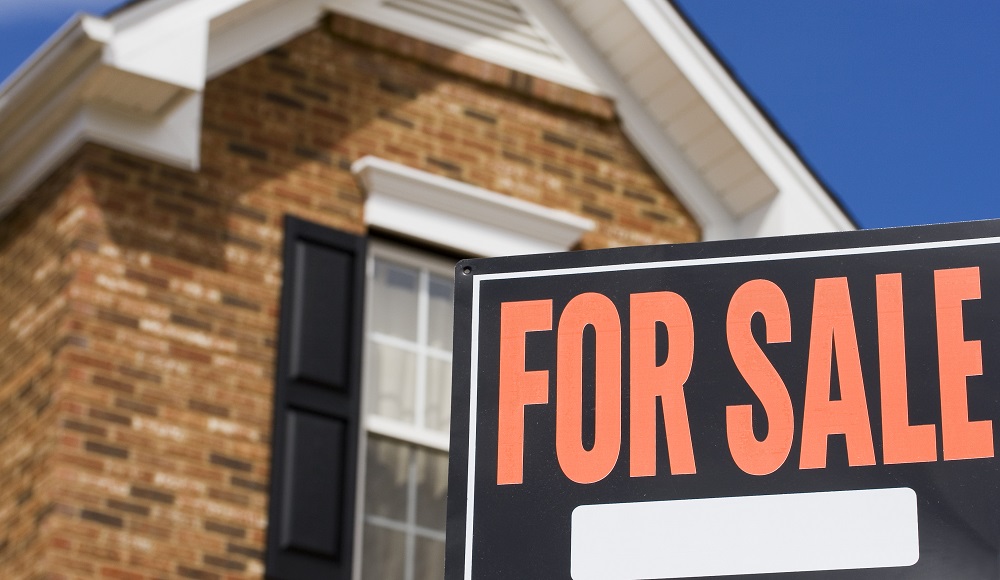 Sometimes sellers decide to "go it alone" by selling a home without the help of a real estate agent. And while it's your home and you can do whatever you'd like, you need to know that many for sale by owner (or FSBO) home sales fail before they get very far. In some cases, FSBOs sell, but they sell for far less (and for less favorable terms for the seller) than they could have if they had worked with a skilled Realtor®.
So what are the most common reasons FSBOs fail? Here's what you need to know.
3 Common Reasons For Sale By Owner Homes Fail to Sell
Three of the most common reasons FSBOs fail to sell include:
· Marketing is hard, especially if you don't already have a strategy in place and the connections to make it happen
· Pricing is a tough one – and you could easily leave money on the table or price the house too high for what the market can bear
· Showings are tough when you have to manage everything
Marketing
Nearly all home buyers begin their searches online, so marketing a home has to include placement on all the most popular websites in order to reach a large enough audience to drum up interest. Agents use the Multiple Listing Service plus a handful of websites to advertise the homes they list, and it's all included in the commission fee you pay when you sell with an agent.
Pricing
Home pricing is a difficult animal – you have to get it right or you won't attract the right buyers. If you over price the home, it'll sit on the market for a long time. Even if you later lower the price, it's not "fresh" any longer, and buyers might even steer clear because they think there's something wrong with the house.
Unfortunately, there's always a risk of setting the price too low, as well, which means you'll be leaving money on the table. And that's cash you could use toward your new home or any number of other things.
Showings
Showings are hard to set up and manage, but those are tasks your seller's agent would ordinarily do. If you're selling your home yourself, you have to deal with serious buyers, people who want to look but have no intention of buying, and investors who want to buy your house for cheap so they can turn around and sell it at a massive profit.
Are You Selling a Home in Lakewood or Long Beach?
If you're selling a home in Lakewood or Long Beach, we can help. Call us at 562-882-1581 to find out how we'll market your house to all the right buyers so you can sell it quickly and at the right price.